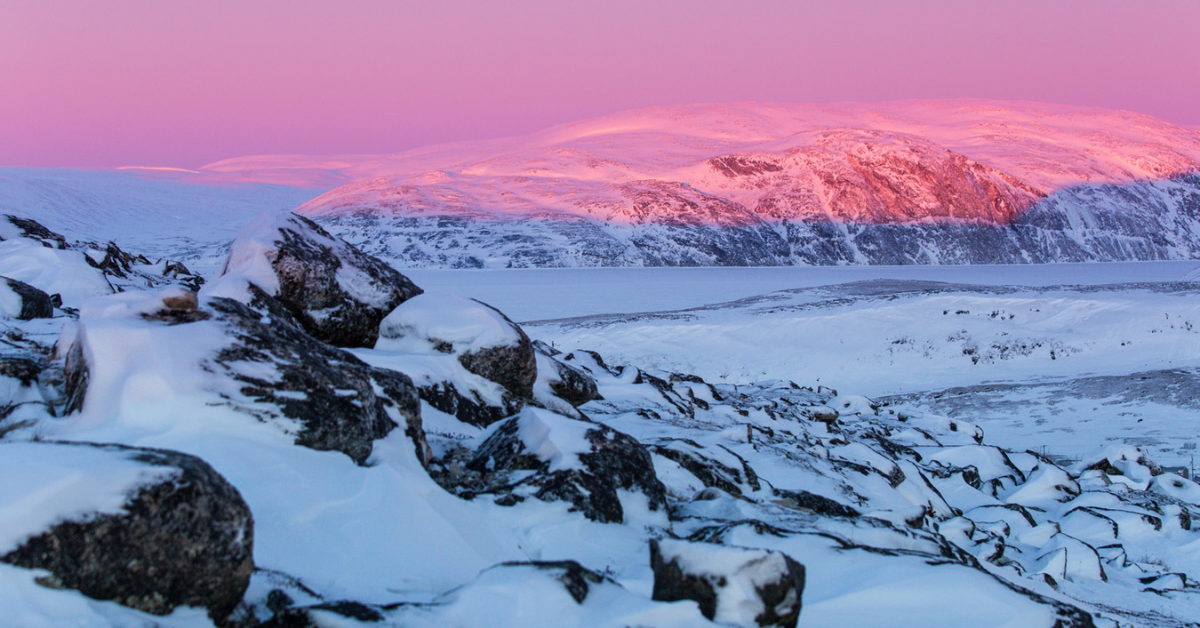 Raglan Mine Finalist at the Towards Sustainable Mining (TSM) Excellence Awards 2020
Author: Raglan | Date: 09/06/2020
This year, Raglan Mine has been selected as a finalist by the Mining Association of Canada (MAC) at the Towards Sustainable Mining (TSM) Excellence Awards.
It is a prestigious recognition of our innovative sustainable development practices focused on community engagement and environmental protection.
TSM Environmental Excellence Award (Finalist)
Raglan Mine Closure Plan
Even if Raglan Mine plans to continue operating for at least 20 years, it is never too early to start planning for the mine closure. To respect the territory and its users, it is essential to work closely with the local Inuit communities to ensure that the closure plan in place is socially and environmentally acceptable.
To fulfill this mission, Raglan Mine set up a steering committee in 2005 to design tailing and waste rock rehabilitation plan as well as a water management plan adapted to Raglan Mine. In 2018, this committee officially became the closure plan subcommittee to improve dialogue with Inuit partners.
These efforts go far beyond legal requirements. Traditional knowledge is integrated into the plan, as is scientific research on climate change. With this committee, we are particularly proud to become the benchmark in terms of good mine closure practices!​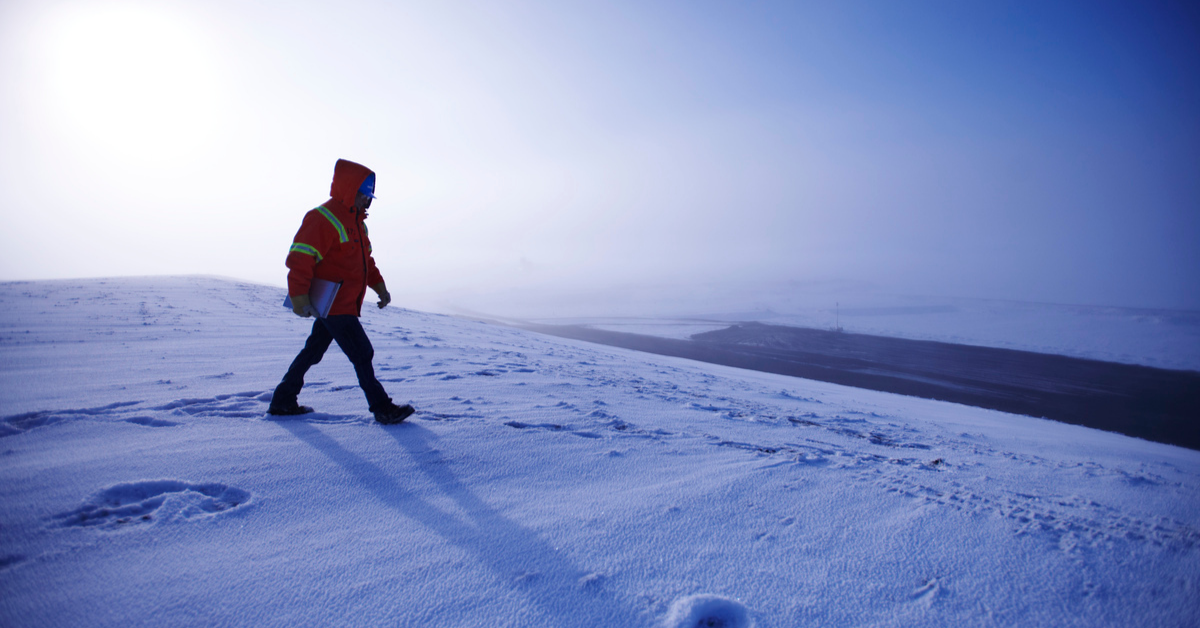 TSM Community Engagement Award (Finalist)
Sea Ice Monitoring Project
Climate change has an impact on sea ice: expeditions have become more dangerous due to the difficulty of measuring its thickness. We worked with communities and local governments to find a solution for this problem and at the same time, help our Inuit partners.
Read more on Raglan Mine Sea Ice Monitoring Project
Using cameras that transmit satellite photos hourly, it is possible to see if it is safe to travel. This website is used as an information tool by members of the surrounding community, industry representatives and researchers. It has been designed so that the data is constantly updated and easy to navigate.
You can see the photos at: Nunavik Maritime Infrastructure Cameras website (​CAIMAN).