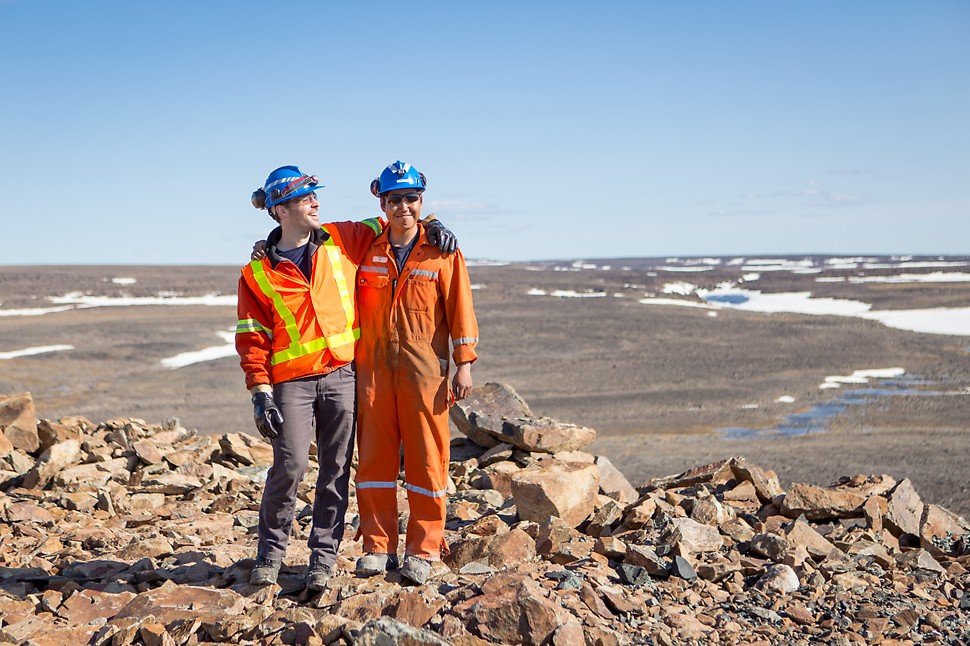 RAGLAN MINE
Meet our people
If you join Raglan Mine, you will be working with dedicated and driven people, from a diverse range of backgrounds. Get to know some of them.
Watch interviews with a few members of our Glencore Canada team.
Our people work in a wide array of fields from skilled trade and mining roles to various engineering specialties and several other professional disciplines.
I started working at Raglan Mine in 2012 as a dry attendant. The following year, I was promoted to apprentice miner. I was trained for a year and a half before becoming an underground miner, a position that I still occupy.
Vicki,
Long Hole Blaster Miner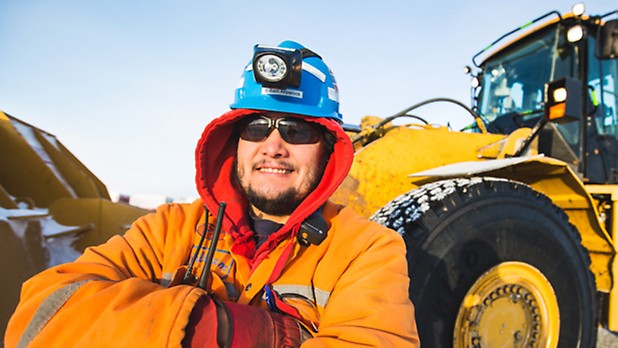 I started my job at Raglan Mine more than 20 years ago. I love my work. It's a job that keeps me moving and lets me see different places!
William,
Heavy Equipment Operator
Working in Deception Bay is about living in harmony with nature. We see it all: white foxes, snowy owls, caribou, even Patapouffe, Deception Bay's most famous dog! The team has a great diversity that makes us who we are in Deception Bay, and that helps us do our work with great professionalism.
Francis,
Industrial Mechanic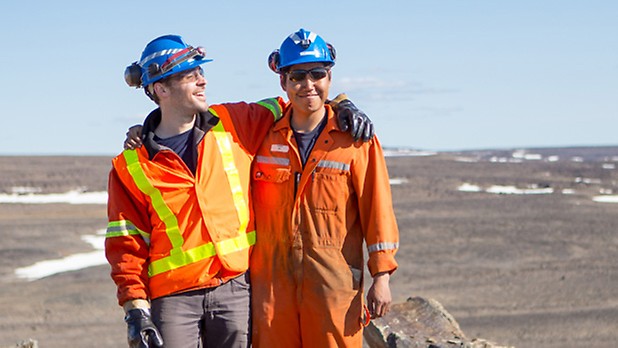 Tommy and I have experienced three exploration campaigns together. We have always encouraged each other to speak our respective mother tongues. Needless to say, Tommy's French is today far better than my Inuktitut, although I give all the credit to the Tamatumani team!
Benoît,
Project Geologist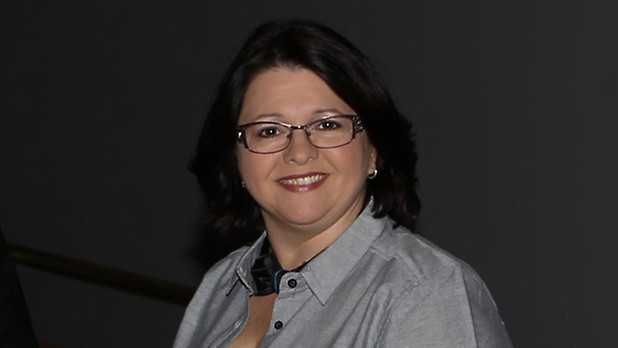 There are so many things that make such a remote place really special, and I feel lucky to be part of the Raglan community.
Nathalie,
Records Management Adviser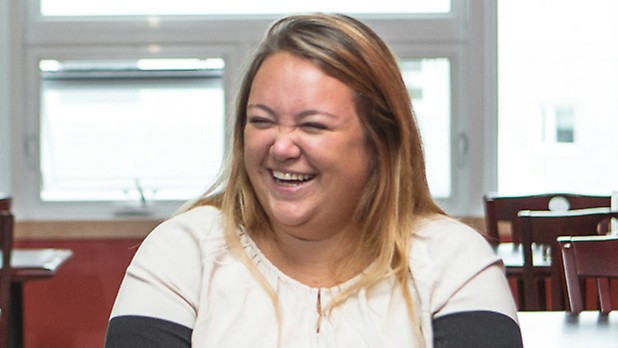 Raglan Mine is about working hard, doing your best and having fun!
Aida,
Senior Inuit Recruitment Counsellor