In business since 1927, the Horne Smelter proudly wears its title as the only copper smelter in Canada and the largest producer of copper and precious metals in North America.
We use copper concentrates and recyclable materials containing copper and precious metals as feedstocks to produce 99.1% pure copper anodes. Our expertise has been forged over several decades and we are now proud to be the leader in the recycling of electronic equipment in North America and to contribute directly to the reduction of the environmental pressures exerted by these end-of-life products. Our ability to process complex materials is testament to our great resilience in the face of many changes in the global market.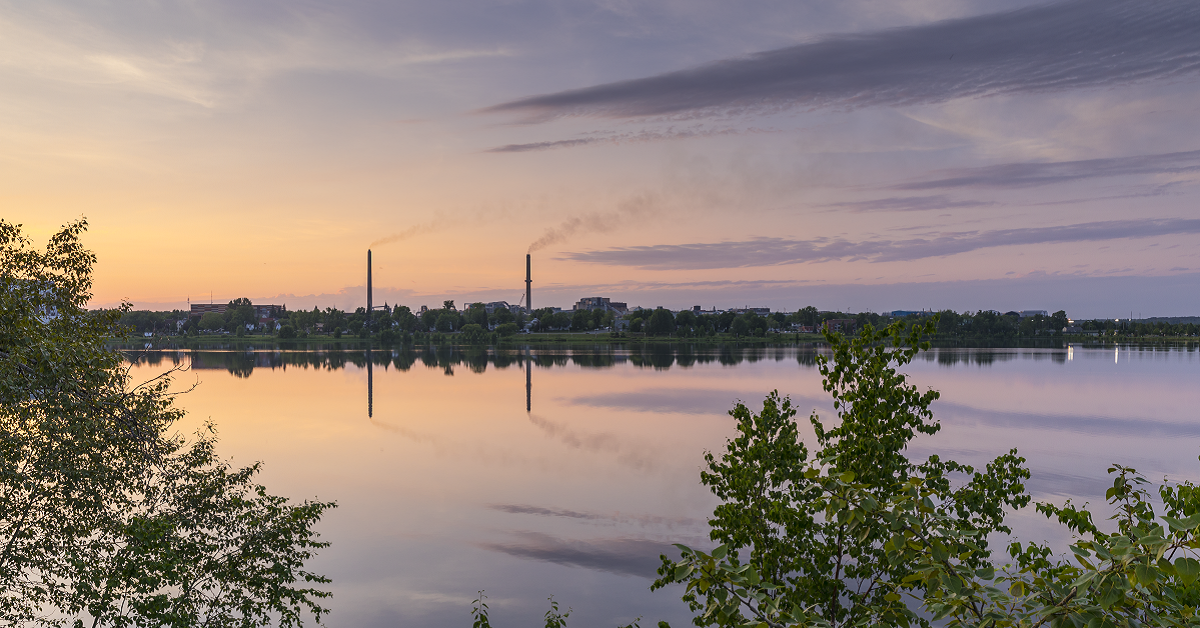 Quarterly average in arsenic: January-September
Each quarter, the Horne Smelter publishes the results recorded at the legal station ALTSP1, which is the station located closest to the plant in the axis of the prevailing winds. To learn more about the most recent quarterly average, our progress with the AERIS project and our transitional projects for the reduction of atmospheric emissions, consult our article.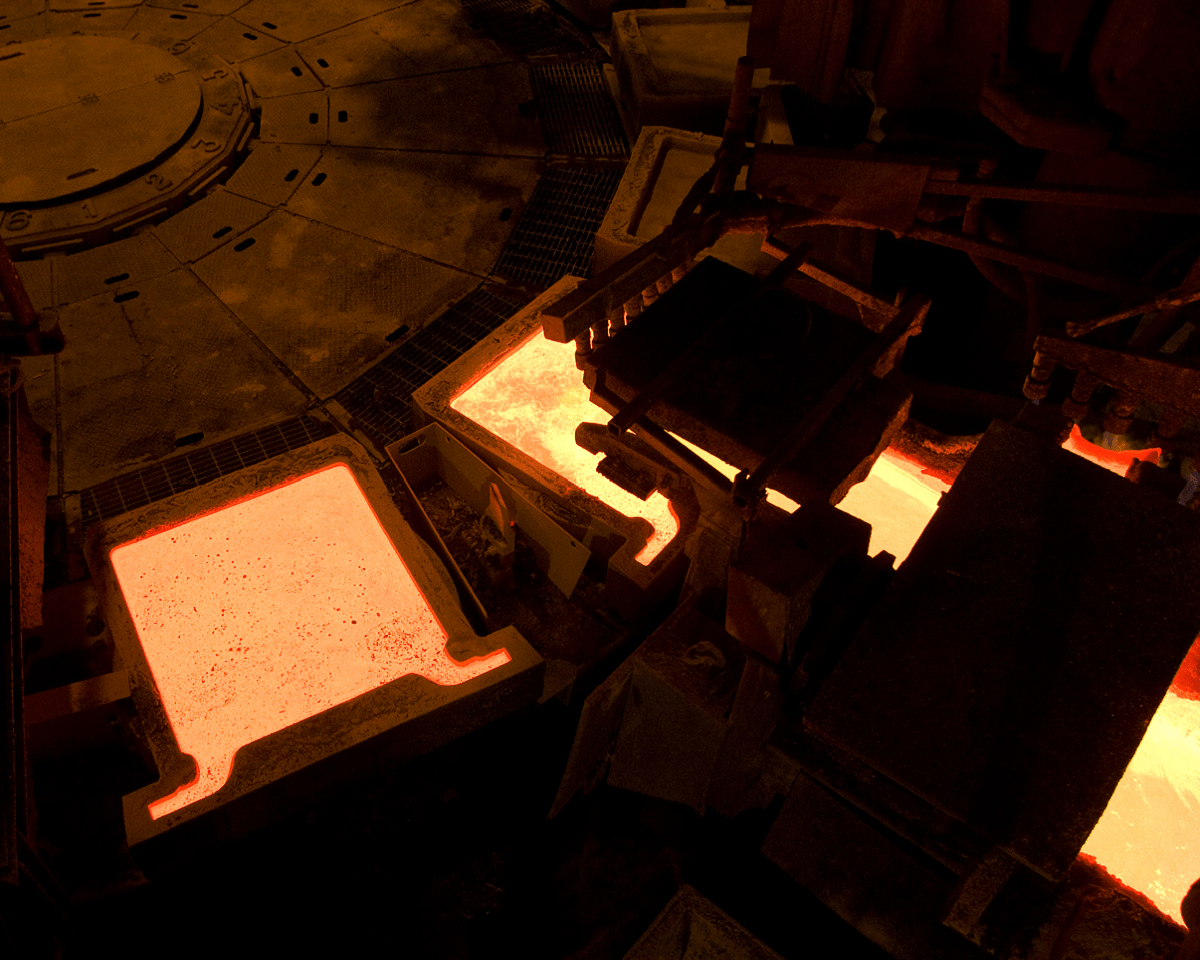 Brief submitted as part of the public consultation on the renewal of the ministerial authorization of the Horne Smelter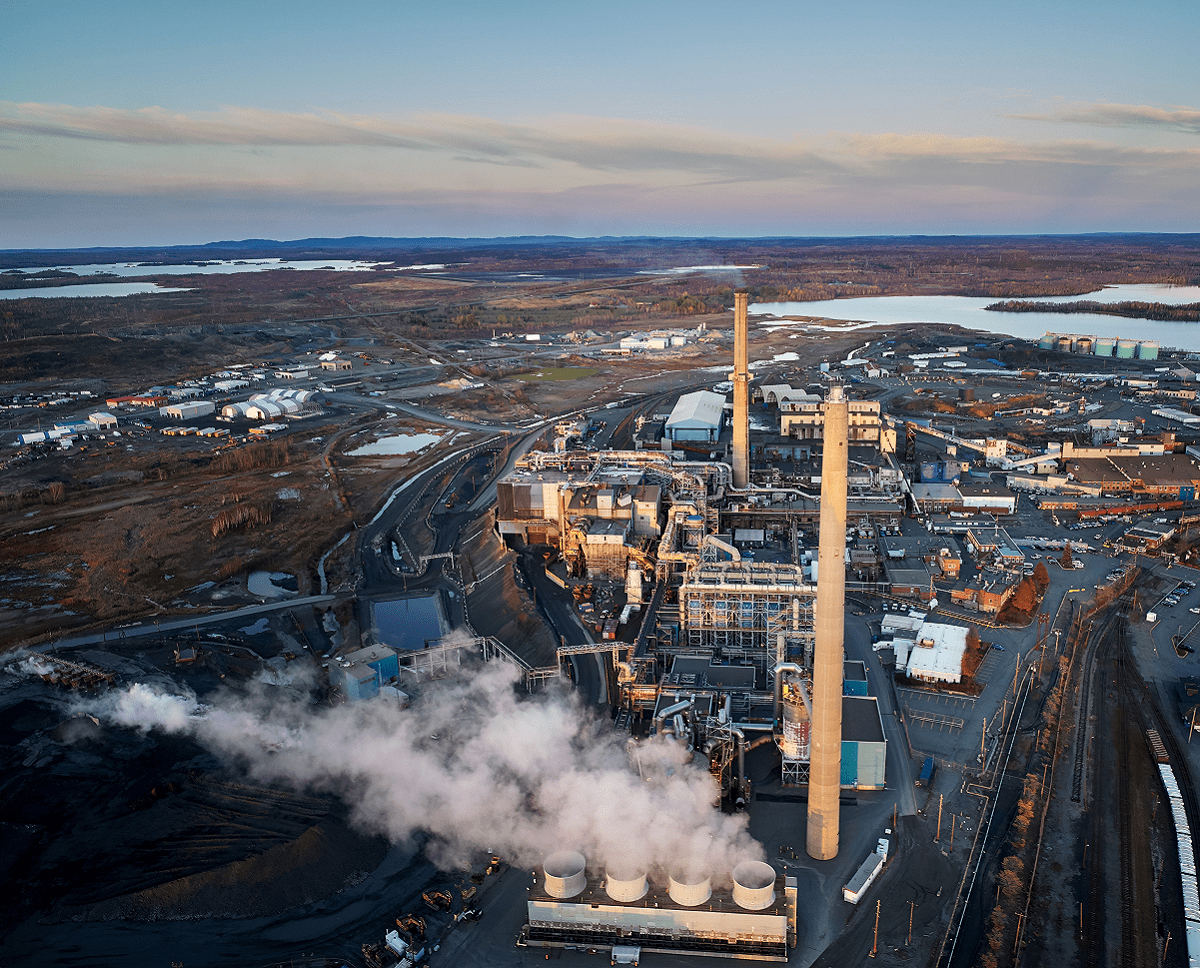 Detailed plan for the reduction of atmospheric emissions
Efforts continue to reach the provincial standard for arsenic. To learn more about the actions that will be taken to modernize our plant, consult the detailed plan.
100,000 tonnes. This is the amount of recycled material we process each year at the Horne Smelter and CCR Refinery. As a leader in copper and precious metals recycling in North America, we pride ourselves on being able to ensure that the commodities that advance everyday life benefit from multiple life cycles.

Our innovations
Since the very beginning of the Horne Smelter, the spirit of innovation has always been present among our employees, making it possible for us to respond to the various challenges we've faced during our almost 100 years of existence.