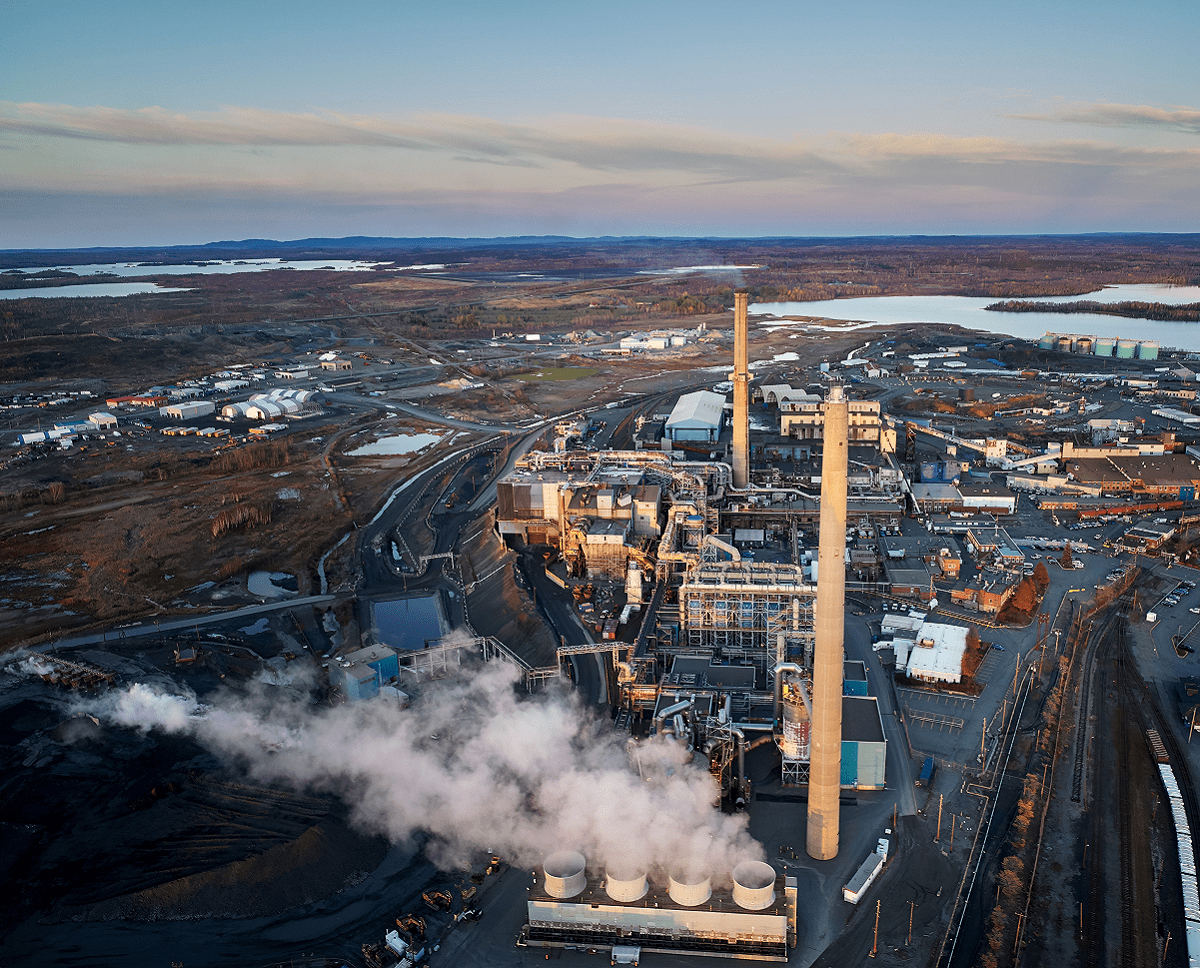 Action Plan for the reduction of atmospheric emissions
Efforts continue to reach the provincial standard for arsenic emissions. Learn more about the different projects that make up our Action Plan.

Our innovations
Since the very beginning of the Horne Smelter, the spirit of innovation has always been present among our employees, making it possible for us to respond to the various challenges we've faced during our almost 100 years of existence.