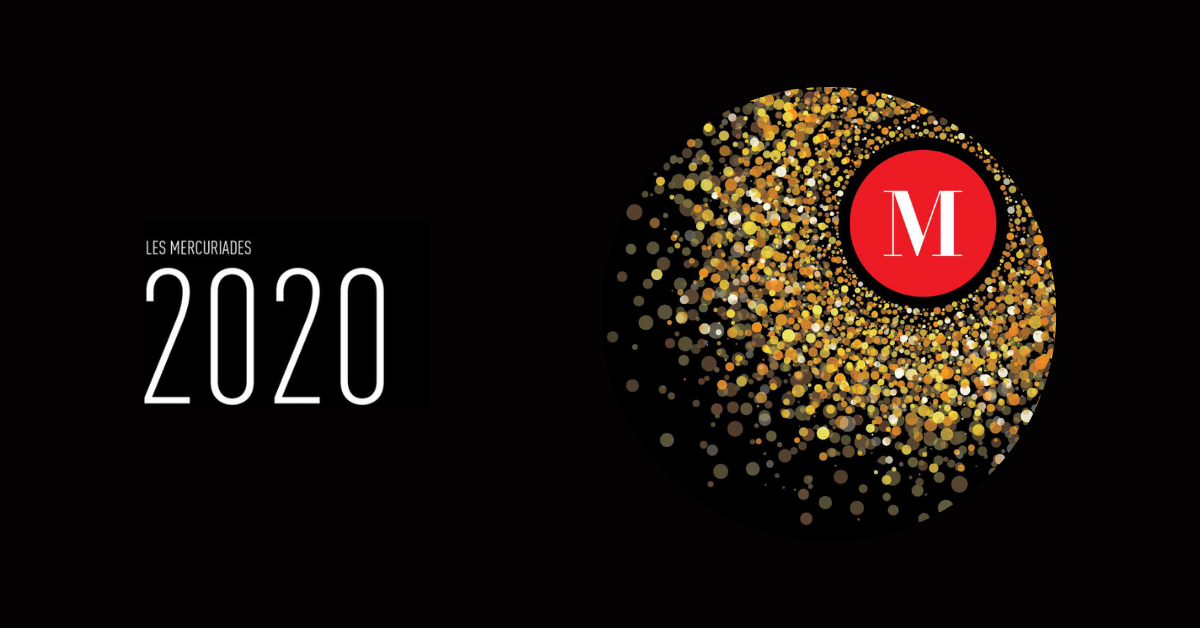 Raglan Mine won an award at the 40th Mercuriades for its outstanding occupational health and safety! – 2020
Organized by Québec's Federation of Chambers of Commerce (Fédération des chambres de commerce du Québec), this prestigious competition recognizes innovation, ambition, entrepreneurship and performance in Quebec business, both among SMEs and large companies.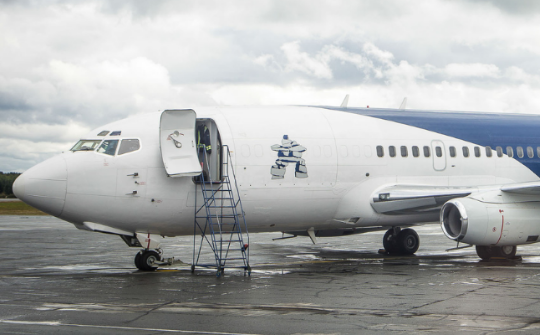 10 years in the Basic Aviation Risk Standard (BARS) program recognition – 2020
In May 2020, Glencore was recognized for its 10 years in the Basic Aviation Risk Standard (BARS) program of the Flight Safety Foundation.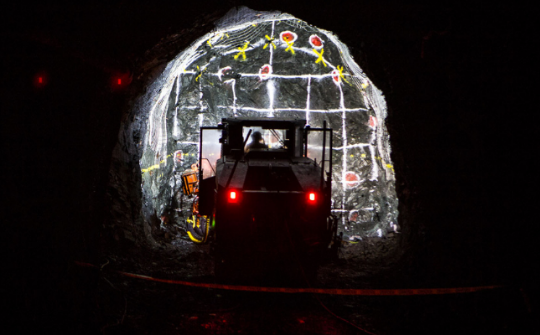 John T. Ryan National Trophy – 2020
The John T. Ryan trophy is awarded by the Canadian Institute of Mining (CIM) to the safest mine operation in Canada.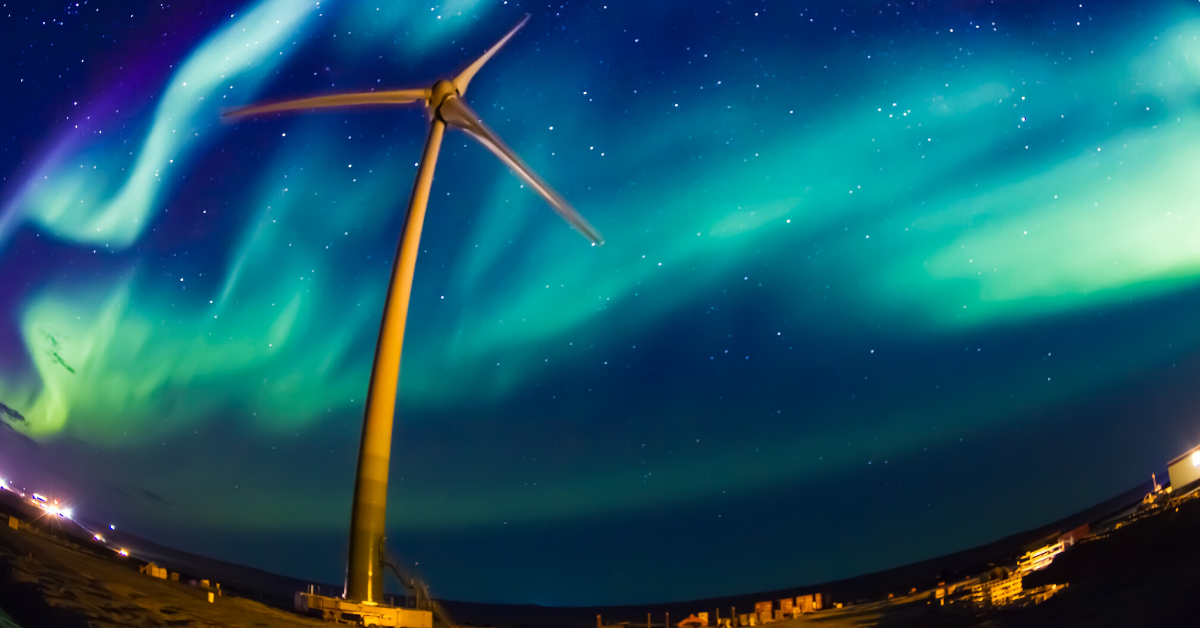 PwC Canada's Art of Mining awards – 2019
Together with Tugliq Énergie, Raglan Mine won first prize at the PwC Canada's Art of Mining awards ceremony. The prize consisted of $10,000 to give to a cause of our choice. The money was donated to the Unaaq Men's Association of Inukjuak and the Nunavik Regional Board of Health and Social Services for their Puttautiit event.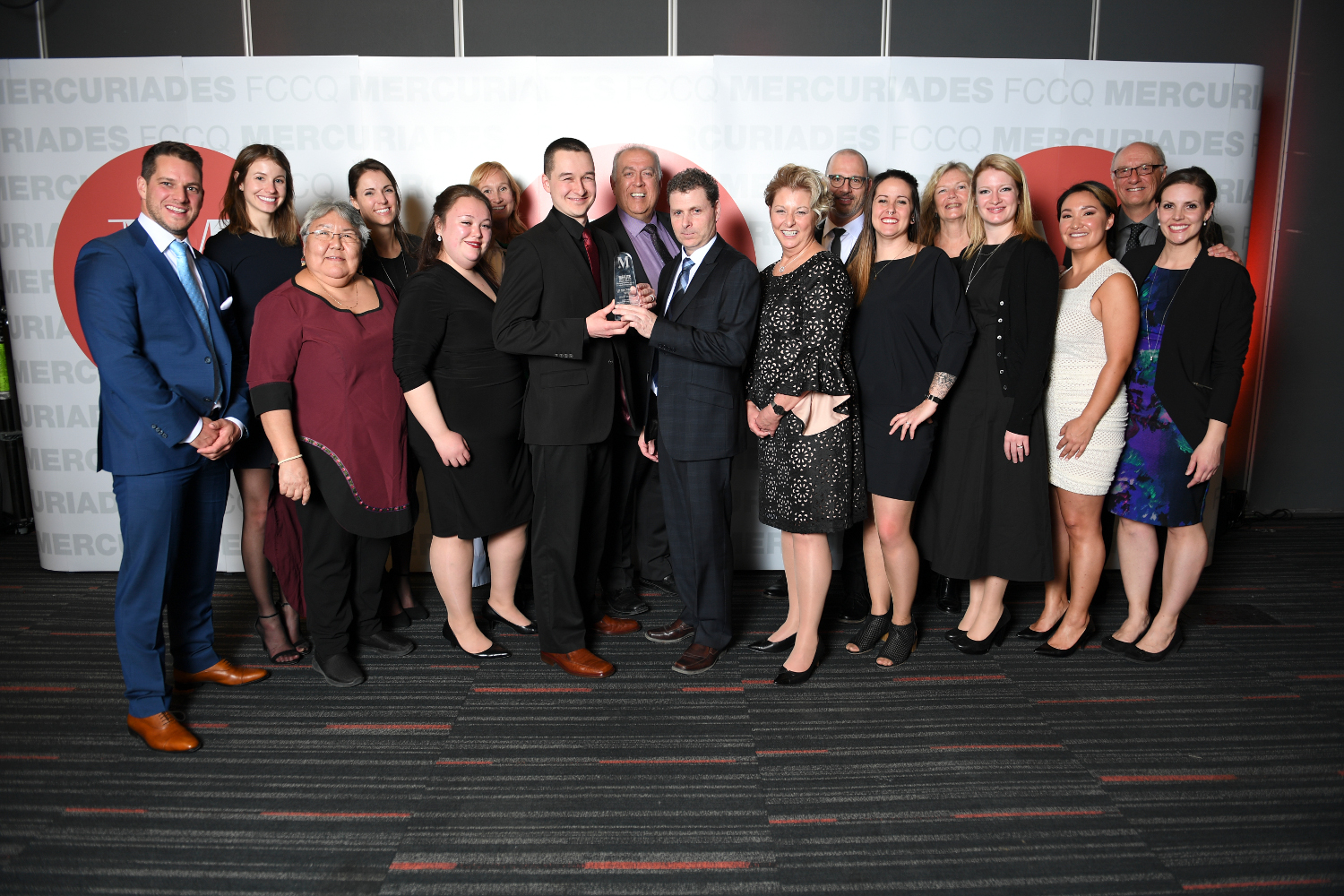 Mercure winner for outstanding training and workforce development – 2018
Awarded for our Inuit workforce development practices through our Tamatumani program.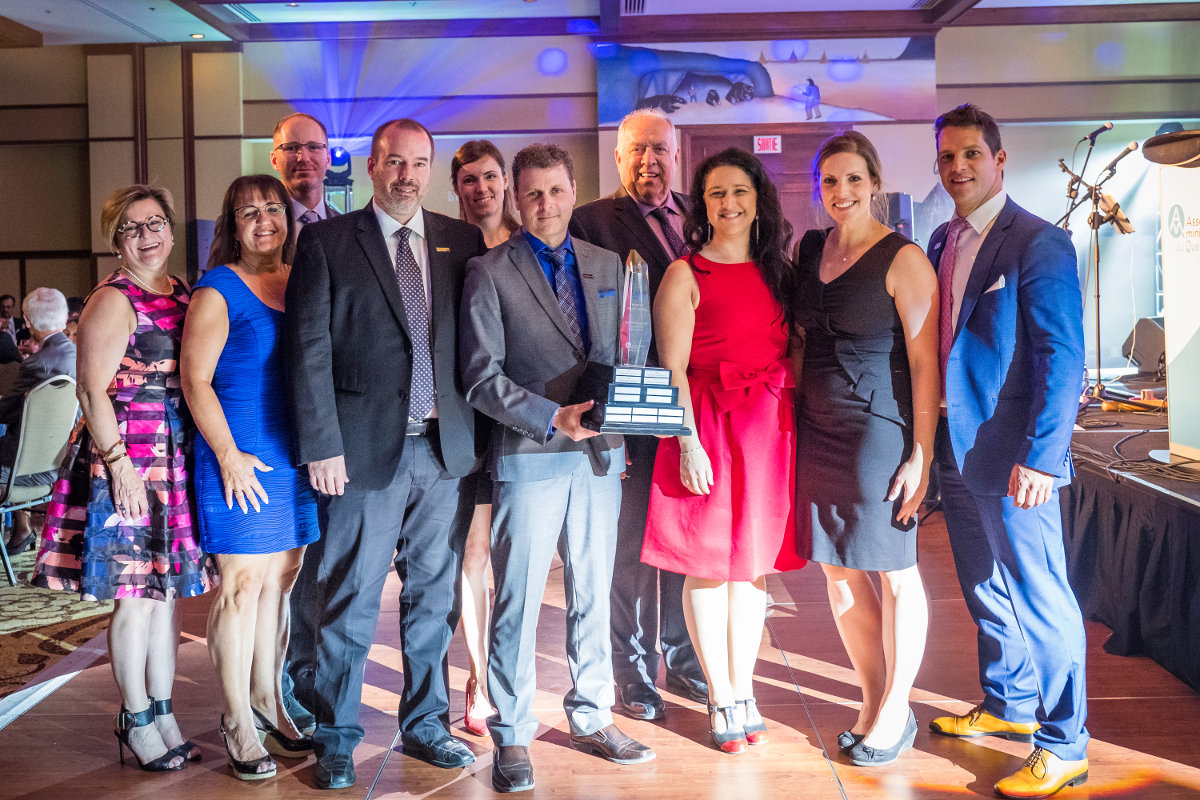 F. J. O'Connell Trophy, in the Underground Operations, More Than 400,000 Hours Worked category – 2017
This trophy, presented by the Québec Mining Association, acknowledged the company's outstanding improvement in prevention performance in 2017 compared to the Quebec mining industry as a whole.