Sudbury, Ontario has been home to Glencore's Sudbury Integrated Nickel Operations (Sudbury INO) since 1928.
These operations include exploration, two underground mines (Fraser and Nickel Rim South), Strathcona Mill and the Sudbury Smelter, which are all located in the Sudbury basin. The Strathcona Mill receives ore from the two mines as well as third-party custom feed ores. The Sudbury Smelter processes the nickel-copper concentrate as well as custom feed materials to produce a nickel matte, which is sent to port facilities in Quebec City, and from there to Glencore's Nikkelverk refinery in Norway.
Sudbury INO in numbers - 2020 (CA$ unless otherwise specified)
1
mine project in development
2,500
directly employed (permanent employees & contractors)
4
working relationships with Indigenous communities
$570M
paid in wages & benefits
$306M
in capital investment
Nickel is a part of our everyday lives, and a metal that we will increasingly need for a sustainable future. It is all around us, from the utensils we use in our kitchens to the bridges that connect our cities and the batteries of electric vehicles that will help to enable a low-carbon future. Yet many people do not even notice its presence because it is a 'hidden' metal. Let us explore the extraordinary journey of nickel.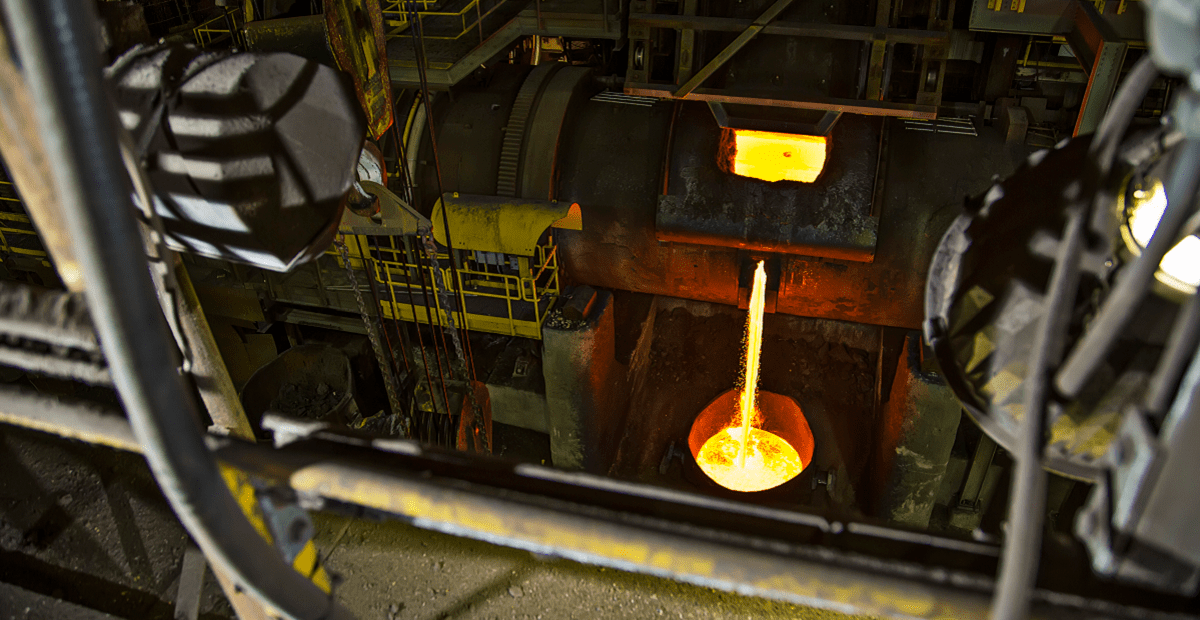 Recycling
The metals we recycle help fulfill our Purpose to responsibly source the metals and minerals needed to advance everyday life.
Sudbury INO production numbers – 2021
Nickel Rim South Mine
1,251,856 ore tonnes mined
Fraser Mine
608,832 ore tonnes mined
Strathcona Mill
1,817,143 ore tonnes milled
16,661 tonnes nickel in concentrate
15,675 tonnes copper in concentrate
Sudbury Smelter
74,213 tonnes nickel in matte
18,051 tonnes copper in matte
Table best viewed in landscape