What we do - in numbers
325,000
metric tonnes of copper production capacity per year
99.99%
is the purity of our copper sold on the market
110,000
metric tonnes of recycled materials received annually
340 kg
is the wight of each anode that arrives at CCR to begin the production process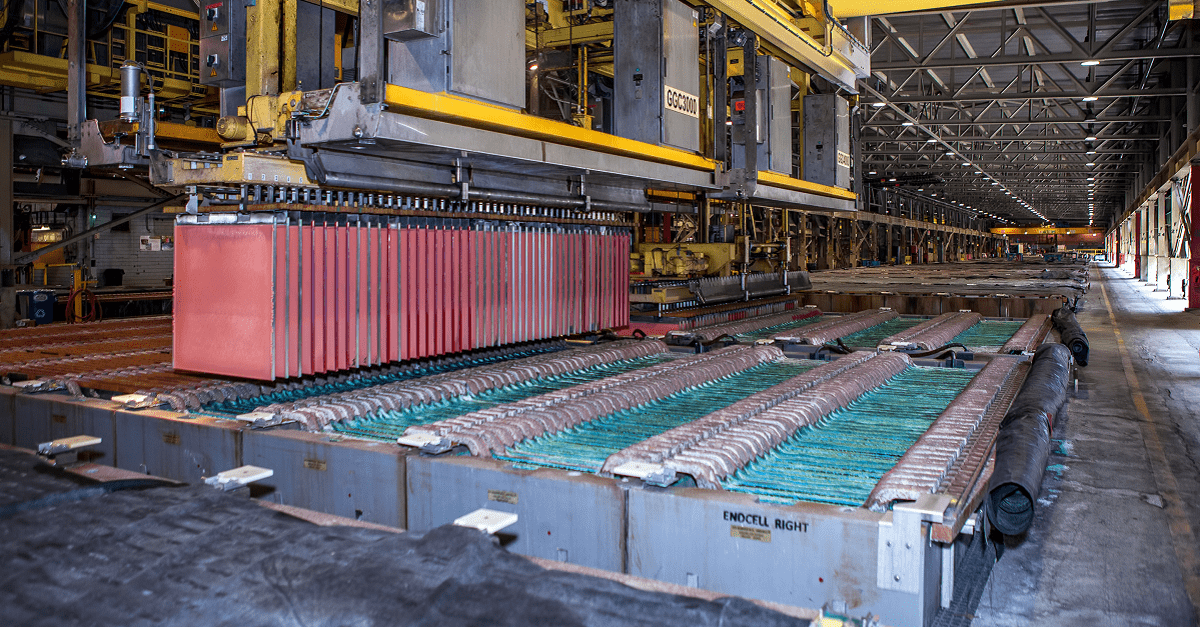 Our operations
We invite you to read the stages involved in copper refining and the production of precious metals and by-products, including recycling.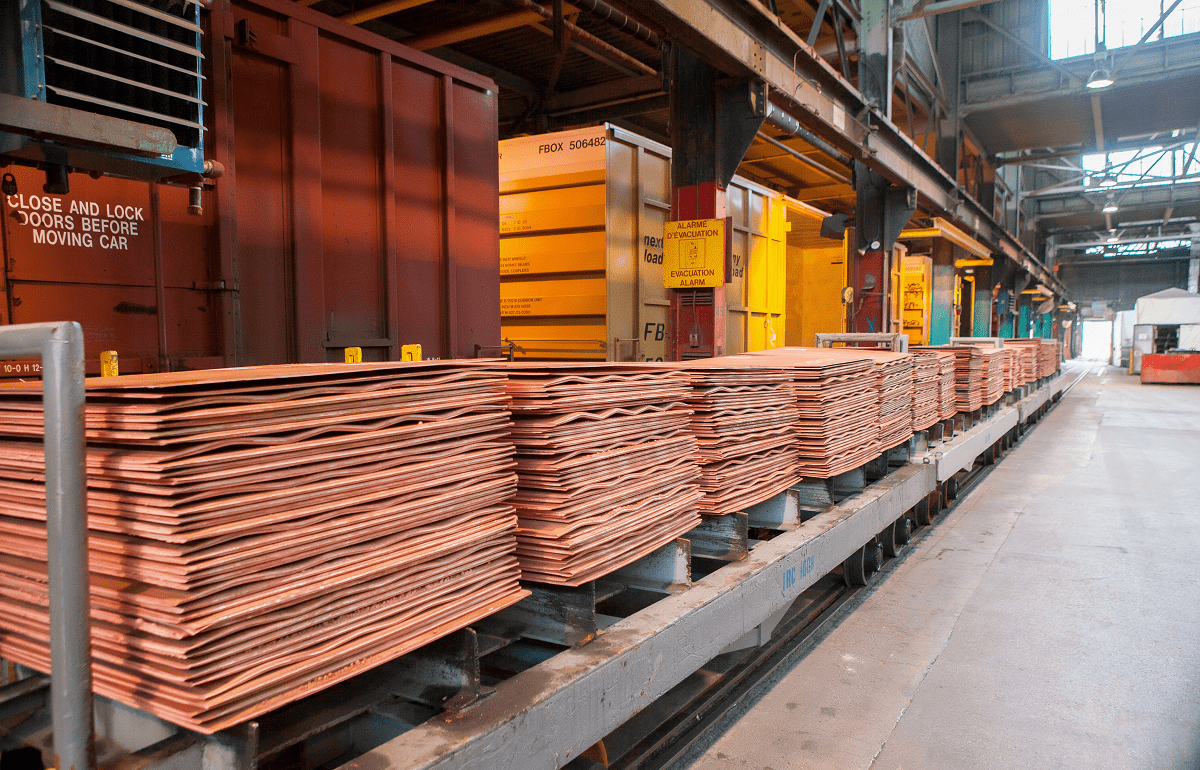 From concentrate to finished product
Please read the stages of refining as well as the stages of copper electro-refining and anode sludge treatment.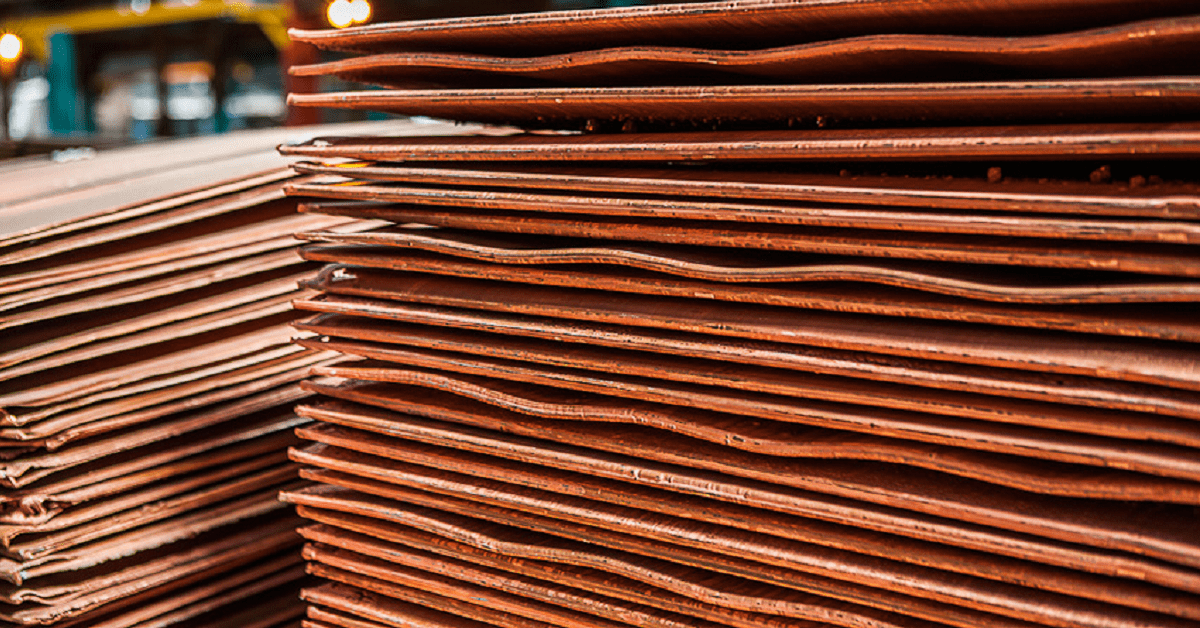 Copper, an element essential to our daily lives
Today, copper is ubiquitous in our society.