At Raglan Mine, we aim to develop a diversified, dedicated and driven workforce at every level of our business – as Glencore does around the rest of the world.
We welcome experienced professionals as well as students and graduates and those in the early stages of their career. We strive to offer a workplace free of discrimination and harassment.
Our culture of safety
Safety is a core value in our workplace and our global SafeWork program, which is in place across our Canadian sites, gives the tools our employees need to stay safe at work – and help keep their colleagues safe, too.
We're proud of the stellar safety reputation of our fellow sites in Canada and the industry recognition they have received for their efforts. The following is a sampling of the recognition we have received at Raglan Mine: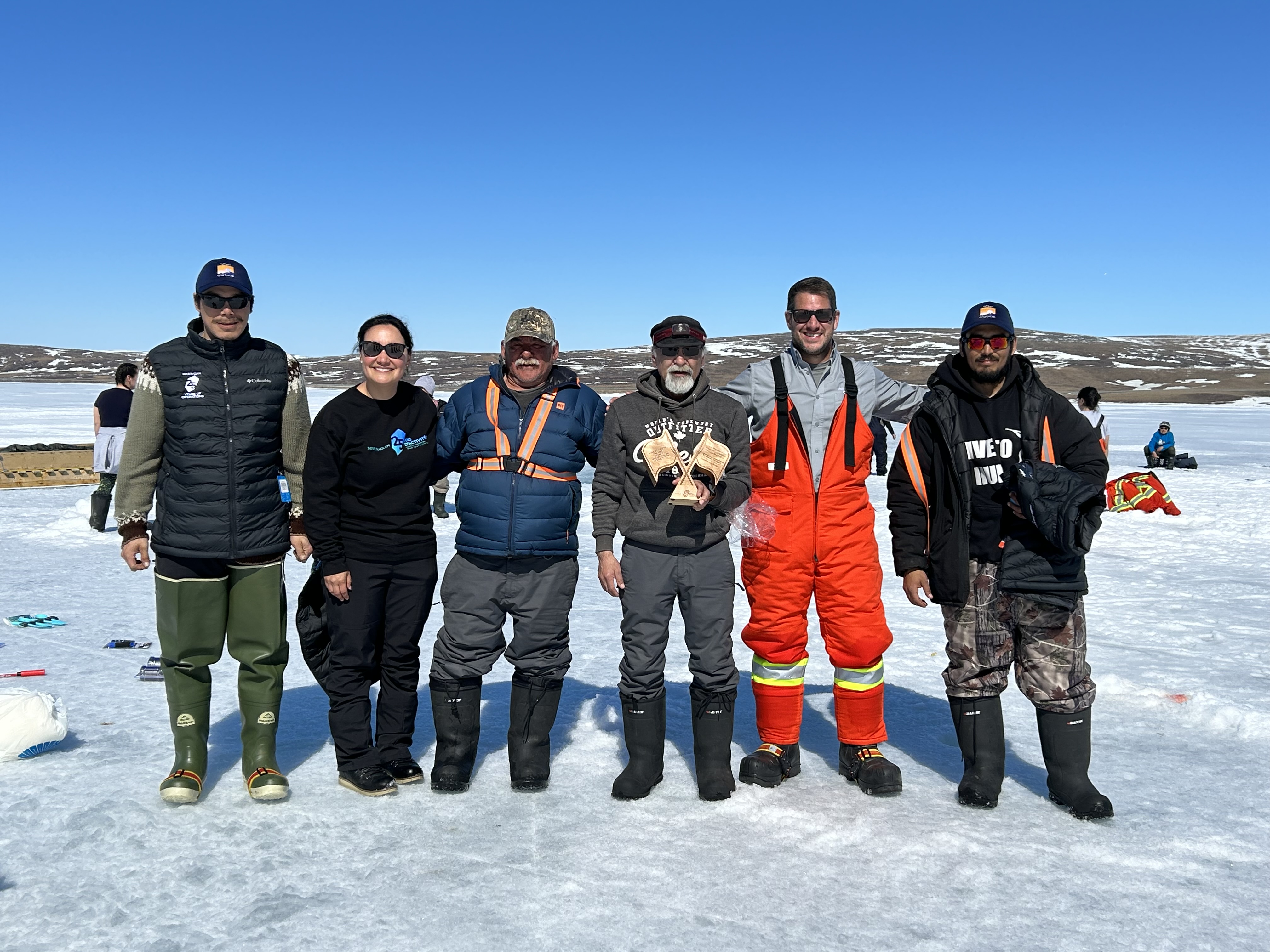 09/05/2023
TSM Community Excellence Award Finalist
Read more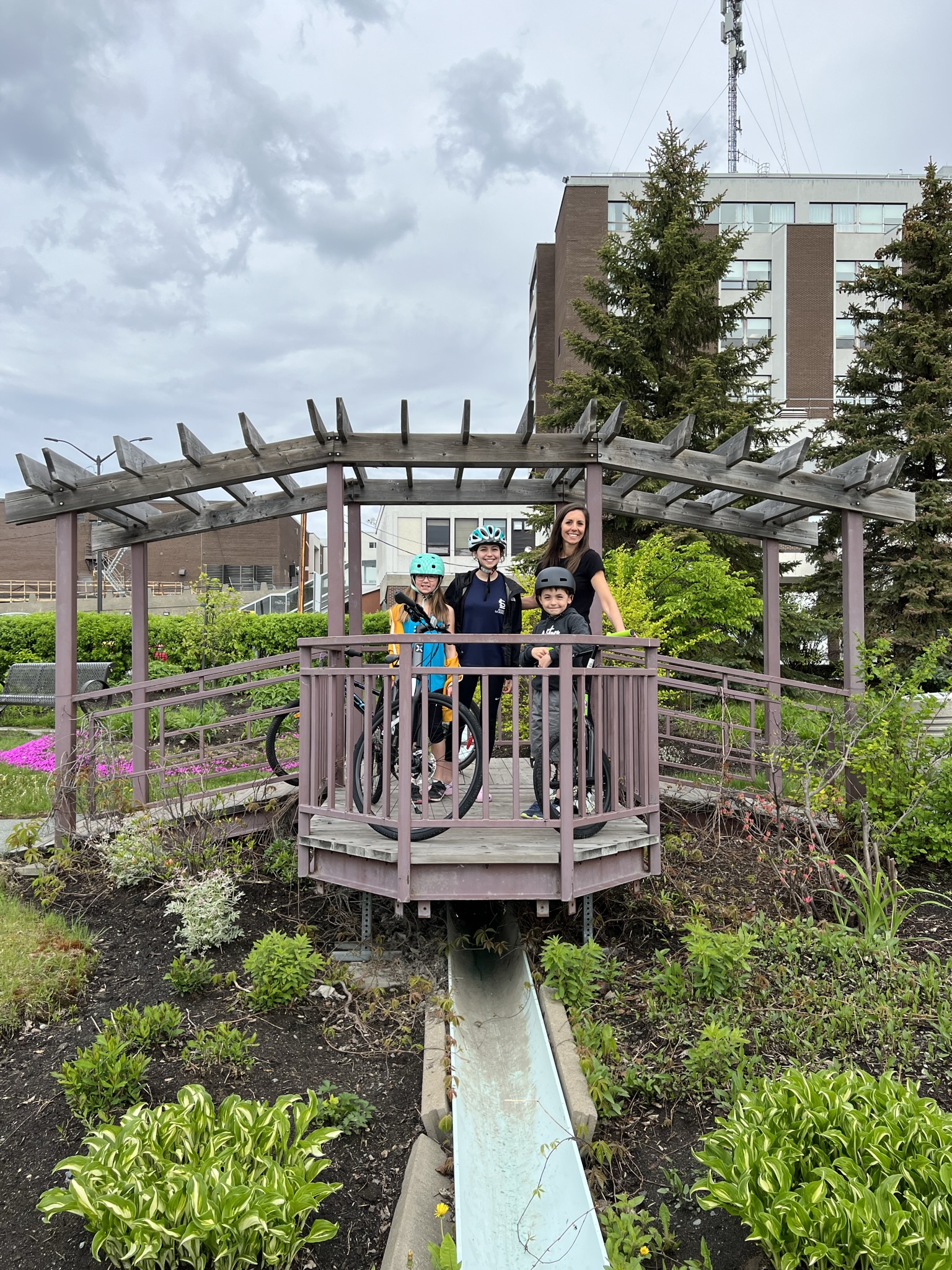 11/04/2023
Our Story is also Cassandra's
Read more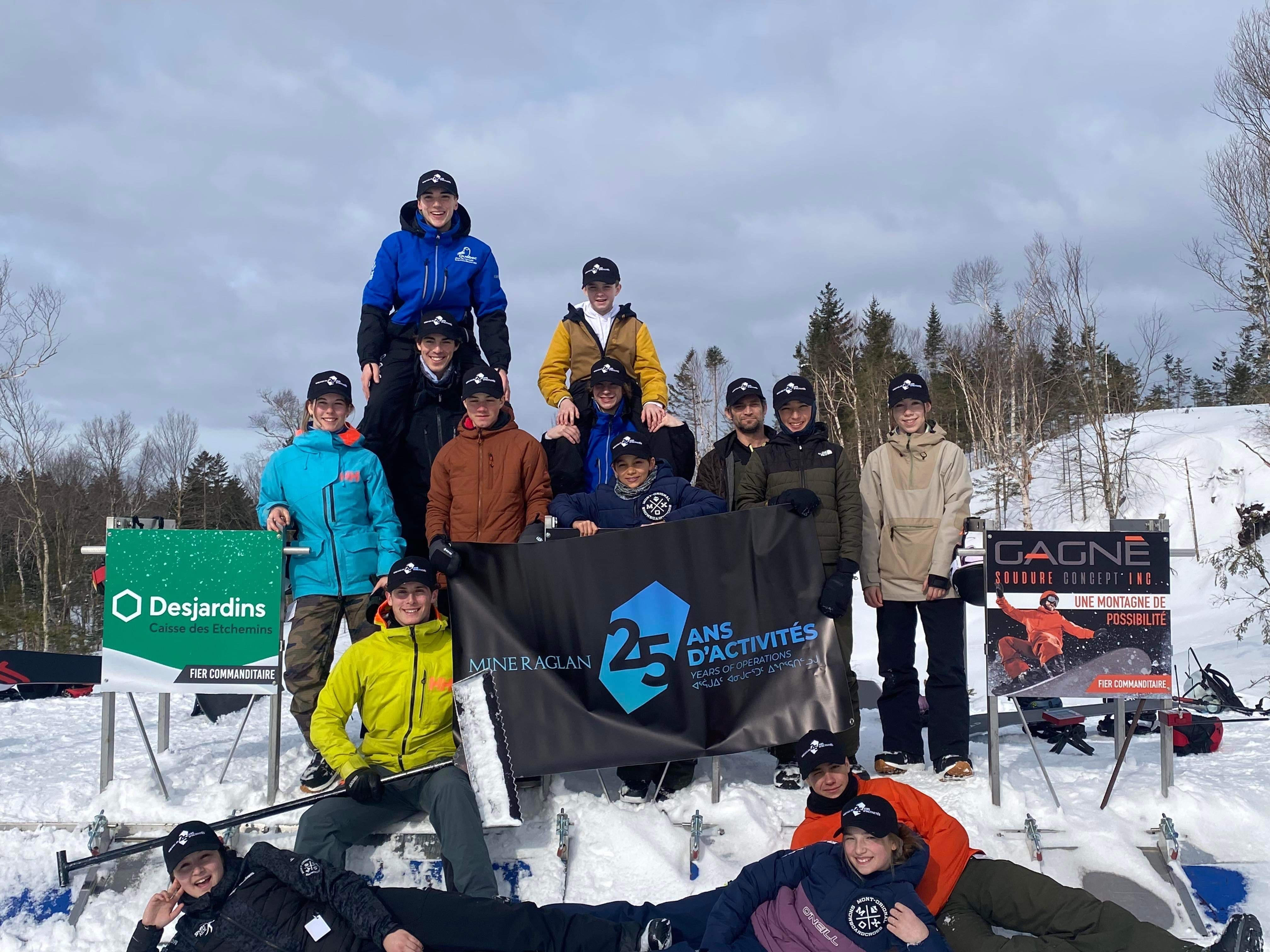 28/03/2023
Giving Back
Read more
Our culture of diversity
We value the benefits of diversity. As such, we focus on providing opportunities to Inuit communities nearby our operations, Salluit and Kangiqsujuaq. As an example, our multi-faceted Tamatumani program aims to drive Inuit employment at the site.
Moreover, we strive to attract and retain traditionally underrepresented groups, such as women.