Highlights
95
years in the community
At Horne Smelter, our employees are—without a doubt—our most valuable resource. We are committed to providing a safe and healthy workplace as well as competitive wages and benefits commensurate with the needs of our many workers.
More than 150 different jobs in one spot
There are plenty of jobs at Horne Smelter! Whether you've graduated from high school, vocational or professional college, or university, you'll find a challenging job that's made to measure for you and will keep you on your toes. Horne Smelter focuses on in-house talent and offers many opportunities for advancement.
If you're looking for a dynamic work environment, great benefits, and coworkers who make a difference in your day-to-day work, Horne Smelter may be the place for you!
Depending on your background, the following areas at Horne Smelter may be open to you:
Diploma of vocational studies (DVS)
Welder
Machinist
Pipefitter
Diploma of college studies (DCS)
Industrial maintenance (mechanic)
Industrial electronics technology
Metallurgical technology
Mining technology
Industrial hygiene technology
Environmental technology
Accounting and management technology
Analytical chemistry technology (laboratory)
University degree (bachelor)
Mechanical engineering
Electrical engineering
Industrial engineering
Civil engineering
Metallurgical, chemical, or biotechnology engineering
Chemistry
Accounting, finance and administration
Human resources and industrial relations
Environment
Occupational health and safety certificate
Trainer
Inspector
Supervisor
Interactive Training Platform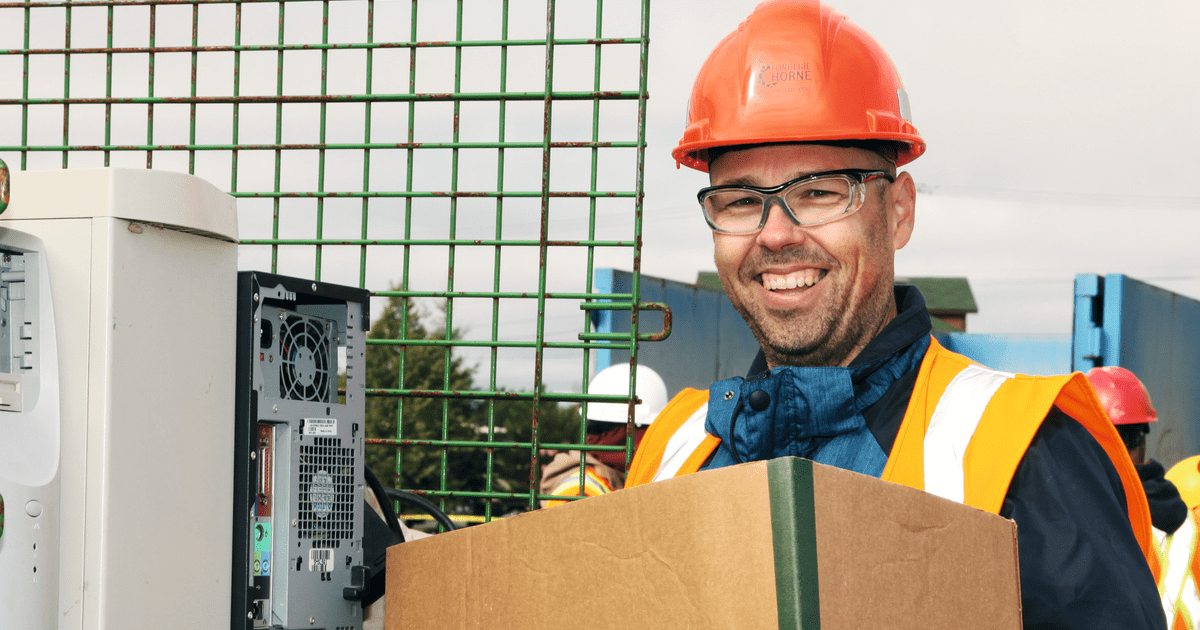 Opportunities available
Vous aimeriez travailler à la Fonderie Horne ? Nous offrons des perspectives d'emploi à un large éventail de personnes devouées et motivées.