Our Story
2022 is a significant milestone for us, since we will reach our 25 years of operations on December 4th.
To mark this anniversary, we are pleased to announce the launch of a campaign under the theme Our Story - Raglan Mine, 25 years of Operations.
Working in a majestic and remote operating territory, our history is rich and complex. The surrounding communities and the workers are writing this history that is uniquely ours, creating vivid memories and a sense of belonging to a second family. This theme seemed truly natural to us.
We want to highlight the significant role our workers and partners have had in reaching these 25 years. We thank them all for their valuable contribution.
With this campaign, we will seize the opportunity to celebrate all year long, since a single day goes by too fast!
Amélie Rouleau - Director - Public Affairs, Communications and Community Engagement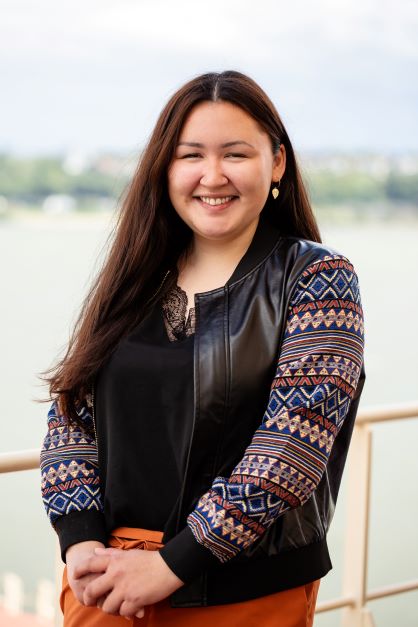 20/07/2023
Our Story is also Belinda's
Read more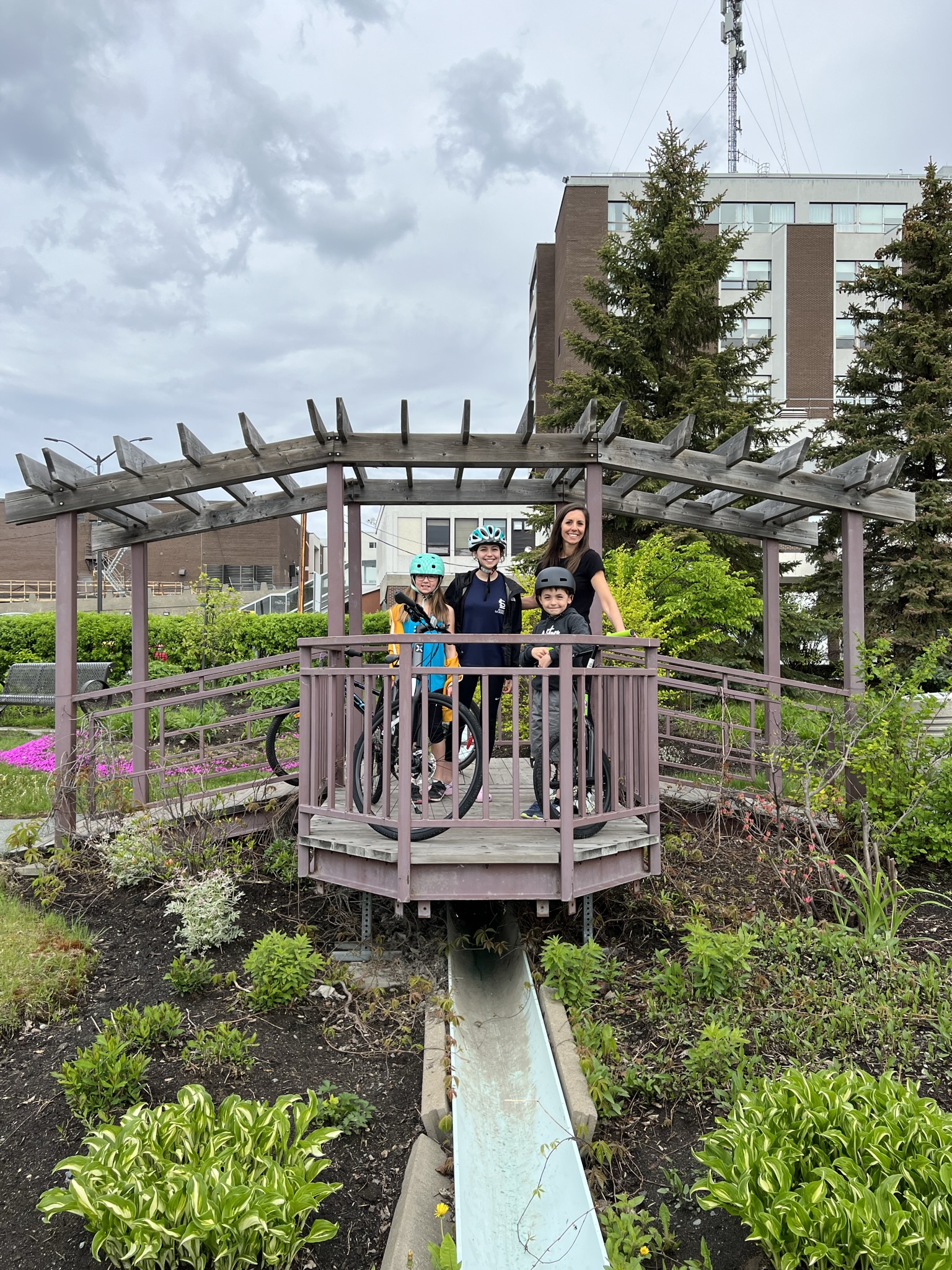 11/04/2023
Our Story is also Cassandra's
Read more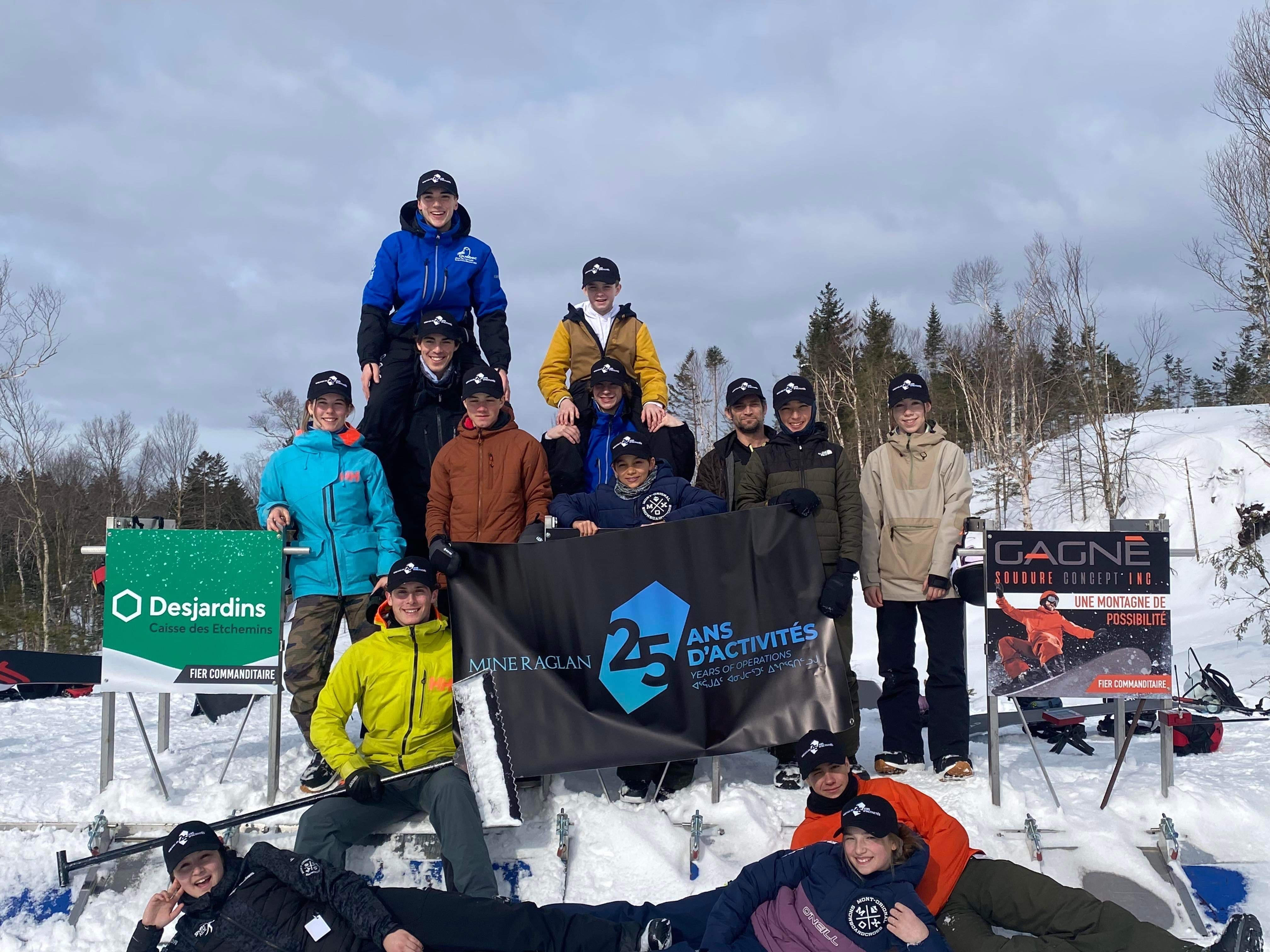 28/03/2023
Giving Back
Read more