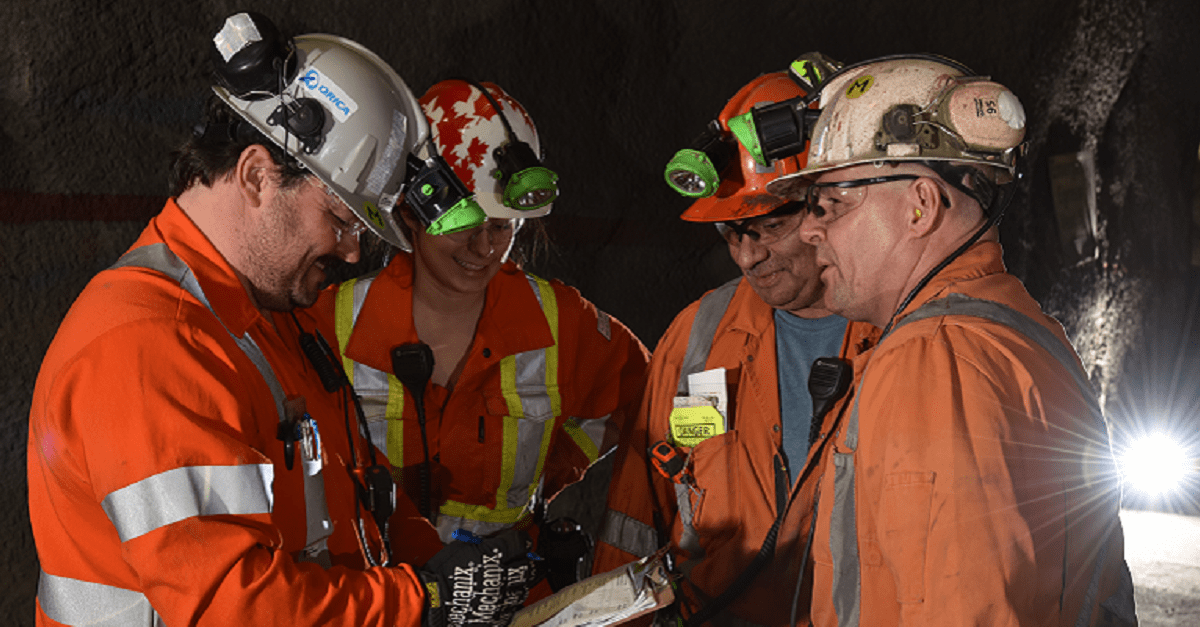 Our Purpose and Values
Our Purpose is to responsibly source the commodities that advance everyday life.

We fulfil our Purpose and deliver on our strategy in a manner that reflects our Values of safety, integrity, responsibility, openness, simplicity and entrepreneurialism.
At a glance
While Glencore was founded as a trading company in the 1970s, it has since inherited a strong Canadian footprint and history that dates back more than 100 years.
What we do
Our assets include coal, copper, nickel and zinc mining operations and projects; agricultural facilities; and a consulting business.
Latest insights and stories
See all