Sudbury, Ontario has been home to Glencore's Sudbury Integrated Nickel Operations (Sudbury INO) since 1928.
Sudbury is one of the most geologically rich areas of the world. This northern city in the Canadian Shield boasts a 60-kilometre-long formation called the Sudbury basin, which is brimming with nickel, copper, cobalt, gold, silver, platinum and palladium deposits.
These metals are produced at our operations (nickel and copper are the primary metals while cobalt and precious metals are by-products) and enable the transition to a low-carbon economy.
Latest insights and stories
See all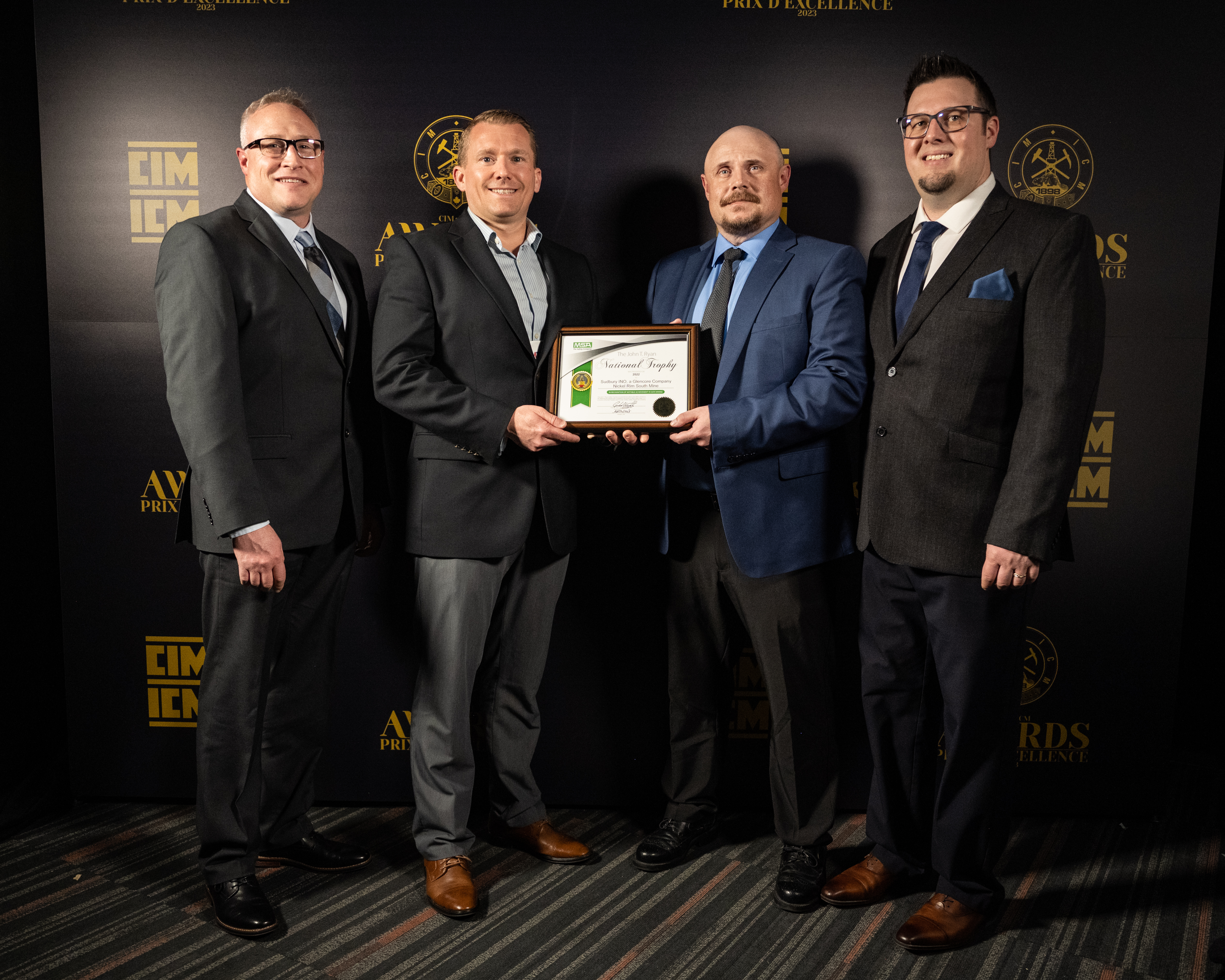 02/05/2023
Sudbury INO Named Safest Mine in Canada
Read more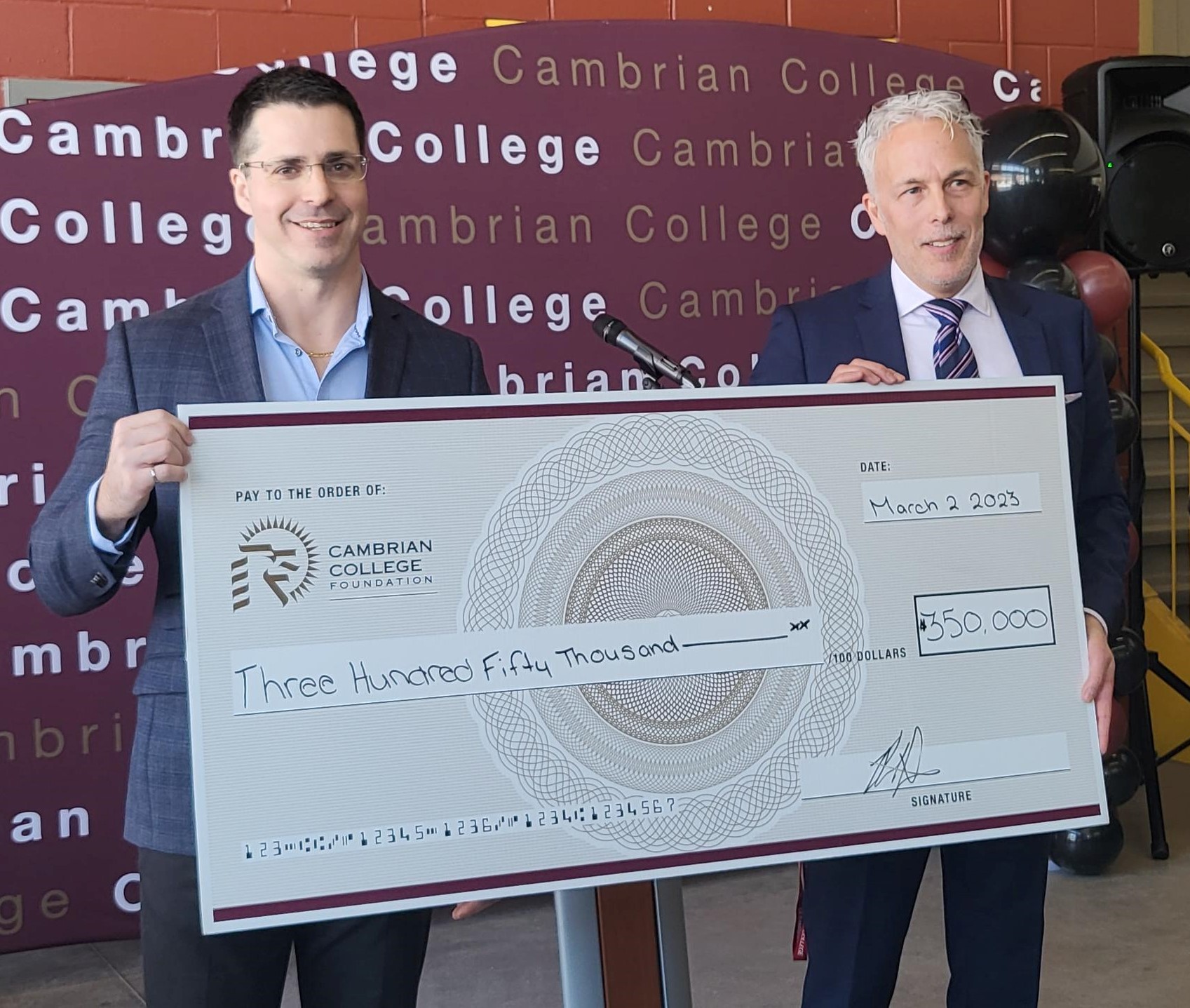 02/03/2023
An Investment in Battery Electric Vehicle Technology and Indigenous Students
Read more

19/01/2023
Indigenous Partnerships Help Protect Local Turtle Population
Read more