SUKUNKA PROJECT
Community
Since we began working on the Sukunka project we have been meeting with and listening to the needs and concerns of local residents, community groups, local governments and First Nations.
We will continue to do this throughout the regulatory process and operations to ensure the impact of our proposed mine are acknowledged, addressed and appropriately mitigated. We believe this project can have a positive economic impact for the region and we are committed to working with the community to deliver these important benefits.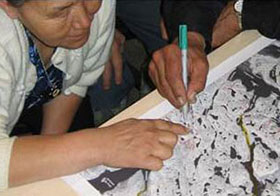 Contact us
We encourage you to contact us with any concerns, questions or feedback you may have about the Sukunka Project.