Adapting Health & Wellness Programs to a COVID-19 Reality
Author: Sudbury INO | Date: 21/04/2020
Glencore's Sudbury Integrated Nickel Operations (Sudbury INO) is adapting to ensure that employee health and safety continues to be a top priority during the coronavirus pandemic.
During these challenging times, it is perhaps more important than ever before to focus on our overall well-being. While respecting the enhanced safety measures put in place across all of Sudbury INO's sites, with the help of Med-I-Well Services, a local workplace wellness company, we continue to provide health enhancement and health coach programming through virtual means to our workforce and their family members, as well as contractors and retirees.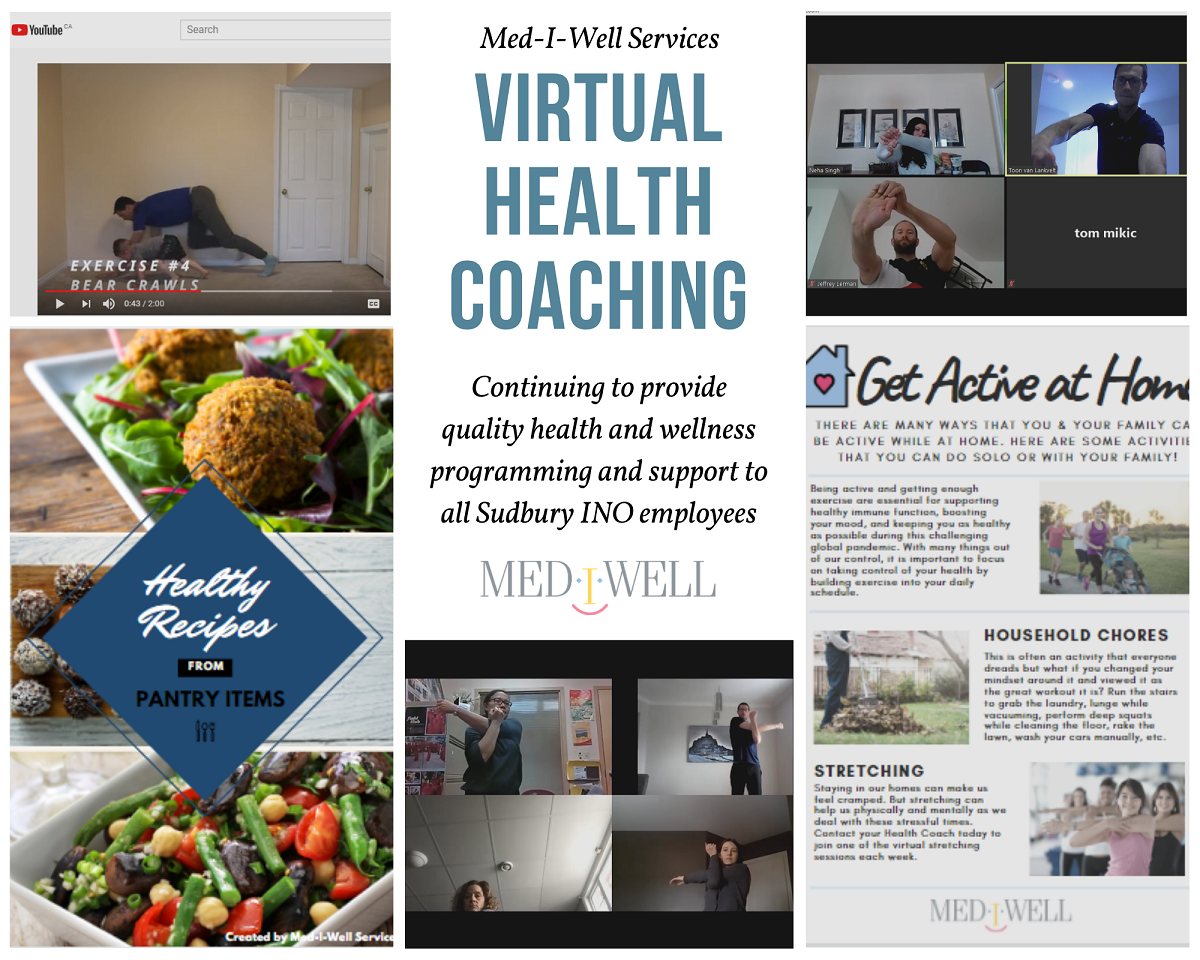 Numerous live stretching sessions, fitness breaks, safety meetings and line-up presentations, and one-on-one coaching is now available using a virtual platform. With many employees' home and work life having changed considerably over the last few weeks, we are also making available guides, packages and videos ranging from healthy eating and cooking, self-care, dealing with adversity, and at-home stretching and workout programs.
Coaches have also made it a priority to reach out to employees participating in the Health Coach program via phone and email directly offering help and support for them and their families alike.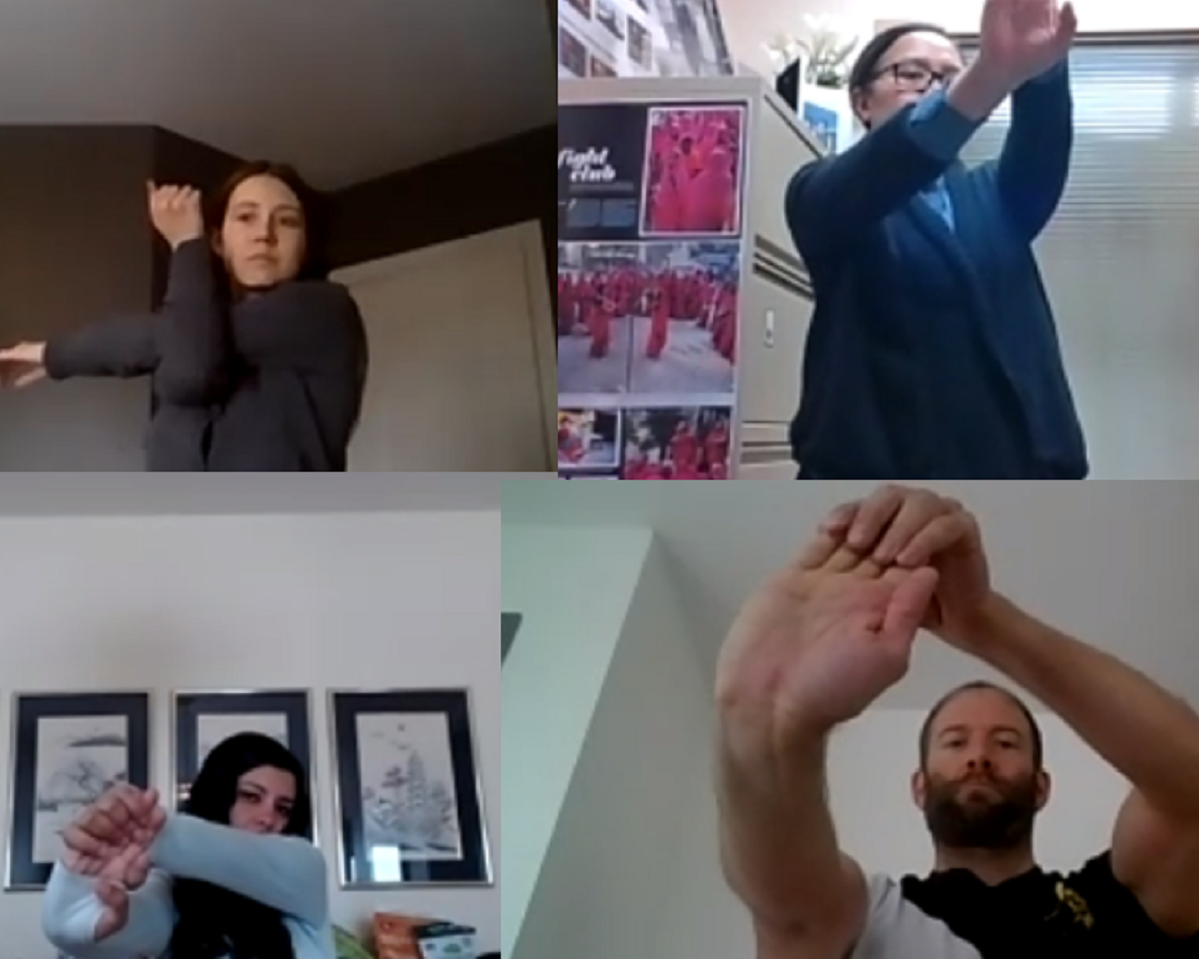 Involvement with the Infectious Disease Task Force
To support our Infectious Disease Task Force response to COVID-19, we have also asked Med-I-Well Services to conduct a Quality Improvement Assessment and Best Practices Report to ensure that all sites across Sudbury INO are optimizing their safety and health measures as they deal with this pandemic.
We have sent lead Med-I-Well Services Health Coaches to all sites to observe our current screening processes and safety measures. All observations to improve the safety and health of Sudbury INO employees will be reported back to the Infectious Disease Task Force and site managers along with recommendations to strengthen their efforts.