Supporting our communities during these unprecedented times
Author: Raglan | Date: 20/06/2020
Glencore has set up a special fund at all of its facilities around the world to help host communities cope with COVID-19. Here are some examples of support offered by Raglan Mine through this Glencore Global Fund.
To respond to the growing food supply needs in its host communities, Raglan Mine is pleased to contribute to the Hunter Support Program in the communities of Salluit and Kangiqsujuaq, both signatories of the Raglan Agreement.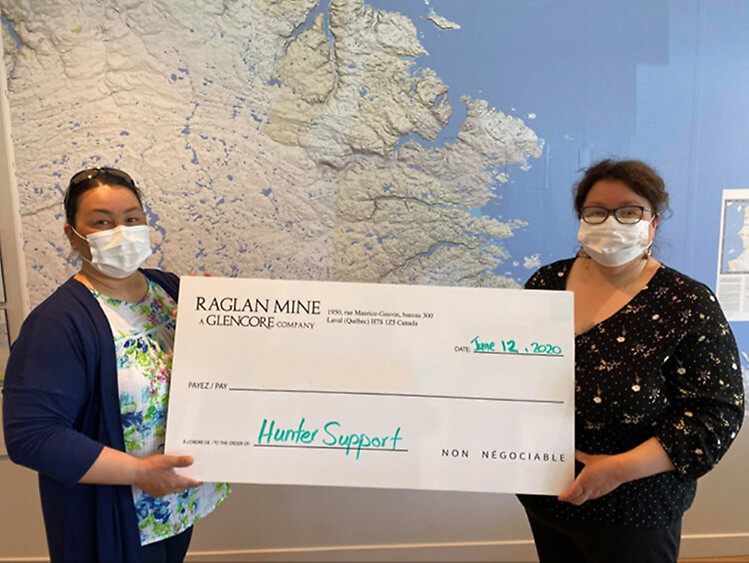 In addition, with almost a third of its personnel located in Abitibi-Témiscamingue, Raglan Mine has decided to support a project to build a new freezer at Ressourcerie Bernard-Hamel which would be used to better respond to the growing demand in the context current.
To help the public health network cope with the COVID-19 pandemic, Raglan Mine has provided 4,000 KN95 masks and 1,000 face shields to the Nunavik Regional Board of Health and Social Services (a value of close to $33,000).

A donation of $10,000 was also made to the COVID-19 Emergency Fund of the Rouyn-Noranda Hospital Foundation to help them through the crisis and support the most vulnerable.