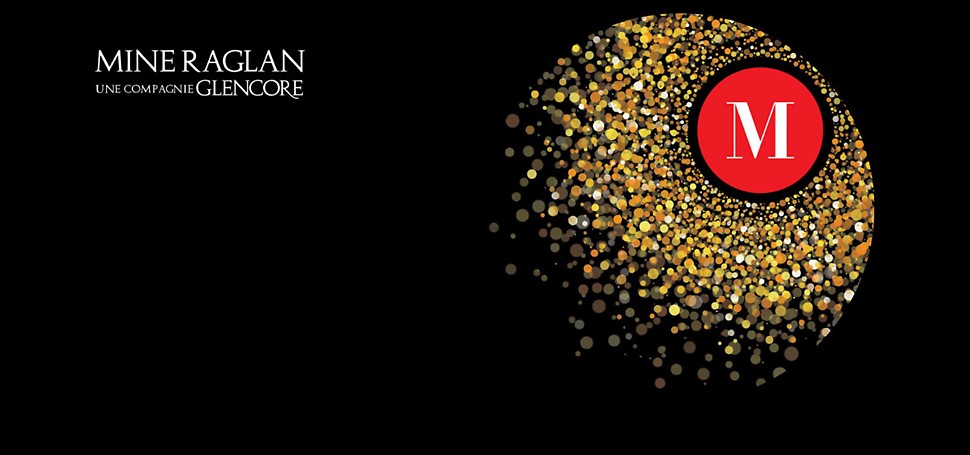 Raglan Mine Shines at the Mercuriades!
Author: Raglan | Date: 29/09/2020
On September 28, 2020, Raglan Mine was recognized with an award for its outstanding workplace health and safety at the 40th Mercuriades! Organized by Quebec's Federation of Chambers of Commerce (Fédération des chambres de commerce du Québec), this prestigious competition recognizes innovation, ambition, entrepreneurship and performance in Quebec business, both among SMBs and large companies.
Workplace health and safety is a top priority at Raglan Mine. We're dedicated to ensuring the health and well-being of everybody on the job.
Our win in the Workplace Health and Safety category shows just how committed our employees have been to our accident prevention strategy over the past few years. We ask our employees to commit to prevention not just for their own sakes but also for those of their workmates and families. We have improved our workplace health and safety performance by more than 65% since 2014 by focusing on preventive action and reporting culture.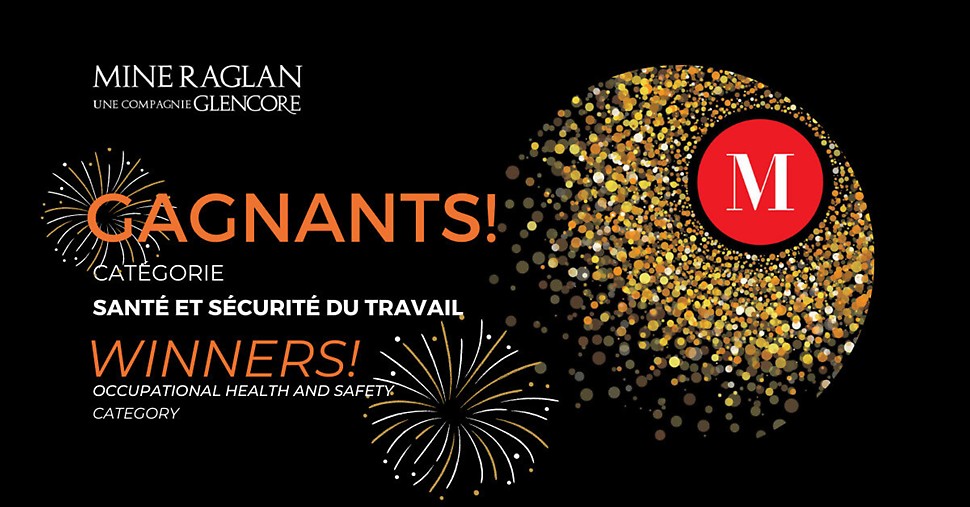 About the Mercuriades
Launched in 1981 by Fédération des chambres de commerce du Québec (FCCQ), the Mercuriades is now the most prestigious business competition in Quebec. Every year it celebrates the innovation, ambition, entrepreneurship, and performance of Quebec businesses, from SMEs to major corporations. Winners and finalists are inspiring models for new businesses and for the Quebec economy as a whole.