Mining Project 8H: Delivery of a Key Milestone for the Future of Raglan Mine
Author: Raglan | Date: 05/07/2021
Mining Project 8H (MP8H) was officially completed last June 30. Developing this new lens is an integral part of the Sivumut project. It represents the first step toward Phase II and being able to continue our operations for at least 15 years. A significant milestone for Raglan Mine's future and growth!
Studies for MP8H began in 2014. It took more than four years to secure the project approval. Field activities then began in April 2018 and continued at an intense pace for more than 1,000 days.
The project was completed on time and on budget and, most importantly, with an excellent safety performance. This is particularly impressive given the COVID-19 pandemic, which almost decided otherwise. There were numerous challenges, beginning with the temporary shutdown of the mine for several weeks in spring 2020 followed by the addition of new sanitary measures. We thus have every reason to be proud of this achievement, which shows just how resilient, creative, and adaptable everybody was and how extraordinarily they all worked and collaborated together.
We wish to thank and congratulate the teams from Raglan Mine's various departments, our partners and the contractors for this colossal team effort. Each of them contributed to the success of this initiative, which once again shows that our people are Raglan Mine's pride and strength.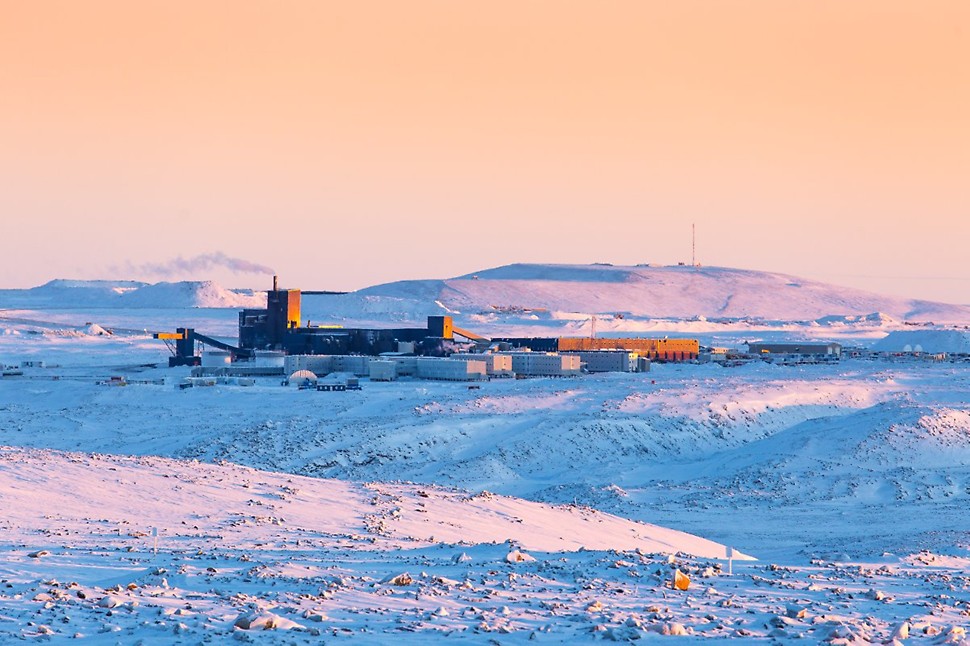 About Sivumut
Sivumut (an Inuktitut word meaning "moving forward") is a two-phase project for adding to Raglan Mine's current operations and which is expected to extend our mining operations—begun in 1997—to 2040 and beyond.