Amélie Rouleau: An Inspiration to the Mining Industry
Author: Raglan | Date: 19/11/2020
"100 Global Inspirational Women in Mining" is published every two years. It celebrates the contributions of women to the global mining industry, whether in terms of their role, their seniority, or their place of residence. These Women in Mining (a.k.a. WIM), states the publication, "show the incredible diversity of talent in the mining sector," adding that "recognition and celebration of these inspiring women and their stories is integral to changing attitudes in the mining sector."
We are particularly proud to announce that for the fourth edition of WIM#100, our very own Amélie Rouleau, Director, Public Affairs, Communications, and Community Engagement, caught the jury's eye among the 1,100 nominations received from incredible women around the world.
Our sincere congratulations to Amélie for this prestigious recognition. She is a real inspiration for women in the mining industry, but also for women everywhere who aspire to success on the job and to leaving their mark.
"The one piece of advice I'd give to women who are entering the industry today is that there is no limit for you if you are a hard worker and passionate about what you are doing. The mining industry is full of challenges and opportunities for individuals who want to evolve in a business and continuously learn new things. There are so many career opportunities from engineering, to finance, human resources, public affairs, environmental management and others."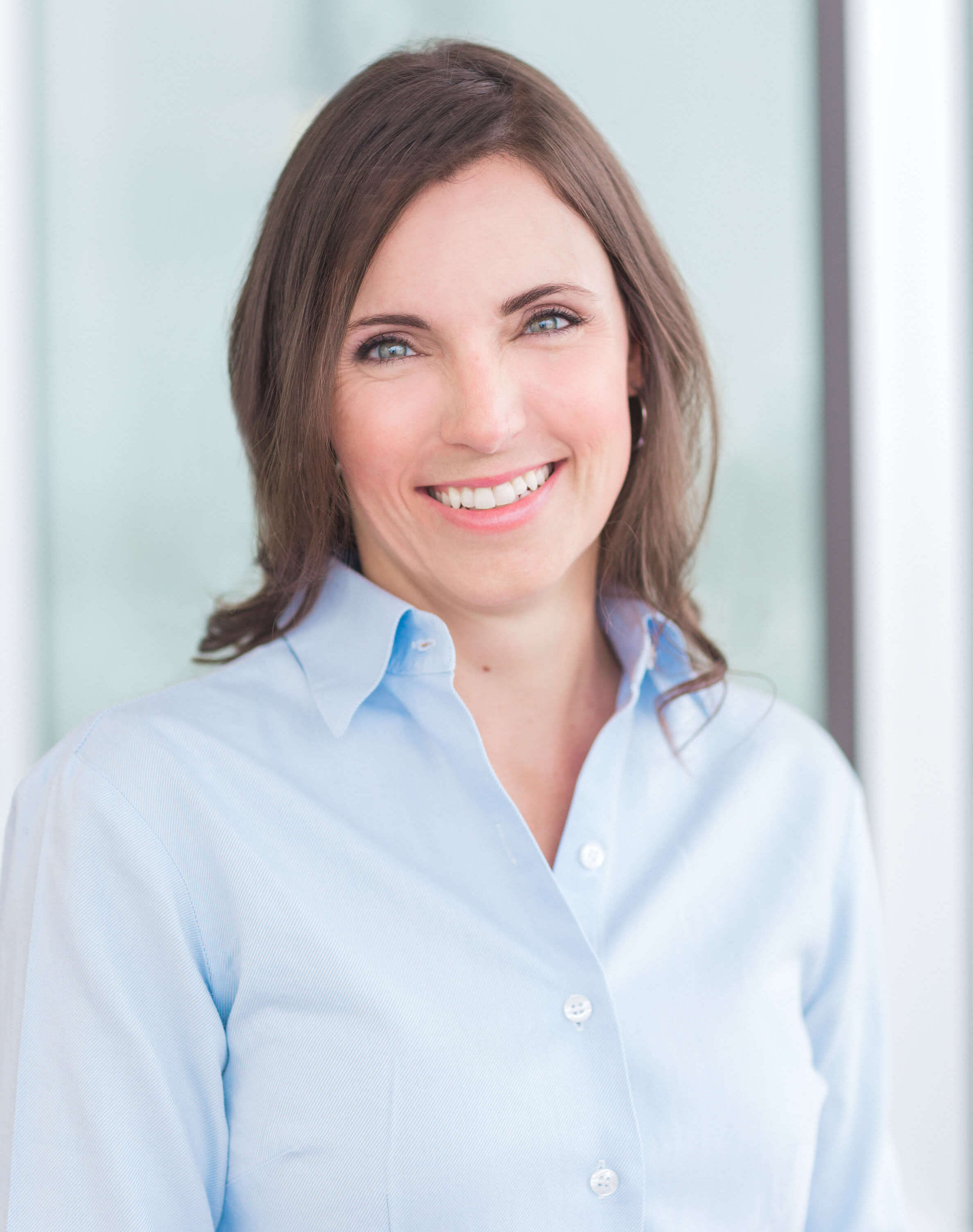 Amélie Rouleau: An inspiration to the mining industry

About Amélie Rouleau
Amélie joined Raglan Mine in Nunavik in 2008. She occupied various positions before being promoted to Director, Public Affairs, Communications, and Community Engagement. She is the first woman on the management team at Raglan Mine.
Amélie keeps very busy indeed, handling all in-house communications for the 1,200-odd Raglan Mine employees, plus all corporate public affairs, government relations, and community engagement responsibilities. Amélie is an active member of a number of Quebec Mining Association (QMA) and Mining Association of Canada (MAC) committees.
Amélie was raised in Iqaluit, an Inuit community, and is particularly aware of the importance of working in close collaboration with Inuit communities to ensure that Raglan Mine remains authorized to operate on their lands. She believes that sharing with mining industry peers can have a positive impact on social practices.