Tamatumani crowned the best initiative in sustainable development!
Author: Raglan | Date: 30/04/2019
On April 29, our recruitment and training program for Nunavimmiut (Inuit from Nunavik), Tamatumani, received the prestigious "Towards Sustainable Mining" (TSM) Award from the Mining Association of Canada during the annual gala of the Canadian Institute of Mines, Metallurgy and Petroleum (CIM)!
The award was presented at the Gala of Excellence of the Canadian Institute of Mining, Metallurgy and Petroleum (CIM).
The "Towards Sustainable Mining" (TSM) Awards is celebrating excellence and leadership in sustainable development. It acknowledges companies, facilities and individuals that have implemented projects and initiatives to expand and promote sustainable development within the mining sector. The awards were presented in two categories: the TSM Community Engagement Excellence Award, which was won this year by our Tamatumani program, and the TSM Environmental Excellence Award, won by IAMGOLD Essakane SA (Burkina Faso).
We would like to congratulate everyone involved, directly or indirectly, in the development and deployment of Tamatumani's activities.
We are immensely proud to have more than 240 Nunavimmiut employees on our team!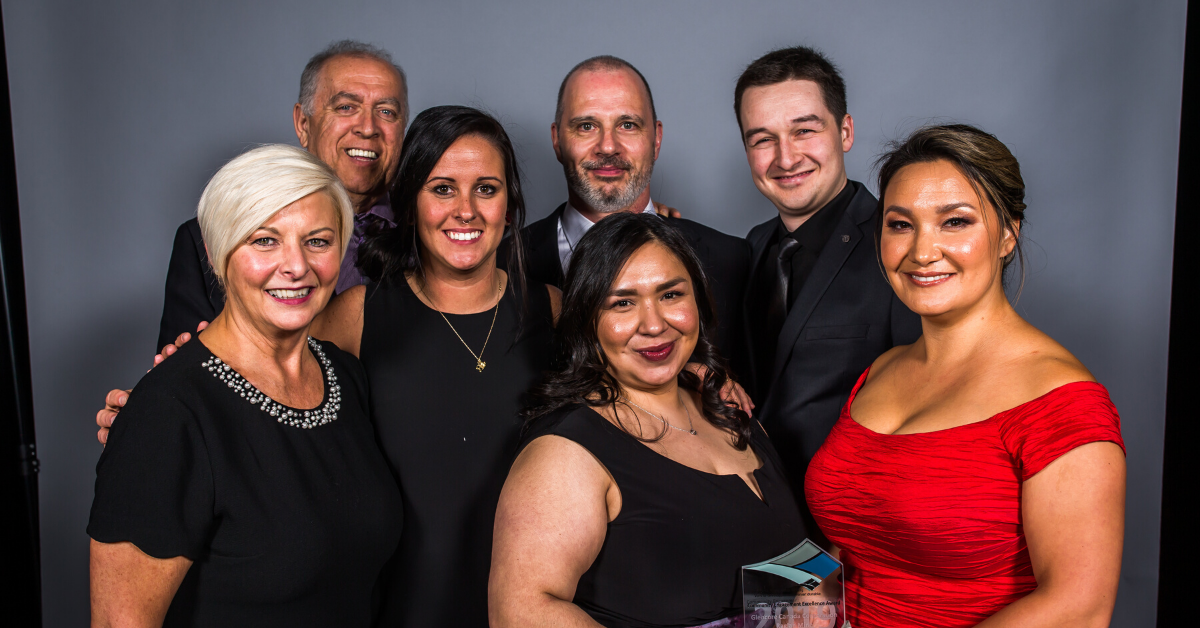 As part of the Raglan Agreement, Raglan Mine implemented the Tamatumani program in 2008. Tamatumani ("second start" in Inuktitut) outlines several initiatives intended for all employees and contractors, in order to attract and retain the largest possible number of Inuit employees.
Tamatumani is designed to create positions for Inuit employees and foster better workplace integration. Training is provided through programs of varying duration by a team committed to facilitate the acquisition of technical skills required to ensure their career advancement within the company. Also, training in core competence is offered via Tamatumani to Inuit employees. The integration of new Inuit employees is supported through a transition to work program. Theme training is also provided to prepare Inuit employees on what the company is expecting from them; these training components are offered to the new Inuit employees of Raglan Mine and its contractors.
With respect to all employees, Tamatumani implements various initiatives that promote the harmonization of cultures within the organization. Training and animation activities are offered to both supervisors and employees.
For more information, watch this video: