Our Story is also Shannon Okituk Lavoie's story
Author: Raglan | Date: 13/10/2022
As part of our 25 years of activities, we are going on an adventure and following some of the members of our Raglan family during their time "off." These visits are an opportunity to discover a new side of our colleagues and to introduce you to these people without whom our story would be impossible to tell.
Born and raised in Salluit, Shannon started her career at Raglan Mine as a custodial worker and then progressed to working as a hospitality clerk at the mine complex. Working on rotation at the site, she enjoys her time off by spending time with her children, Alexa and Nolan. We met her in Rouyn-Noranda, at a place her children are particularly fond of: the arcades.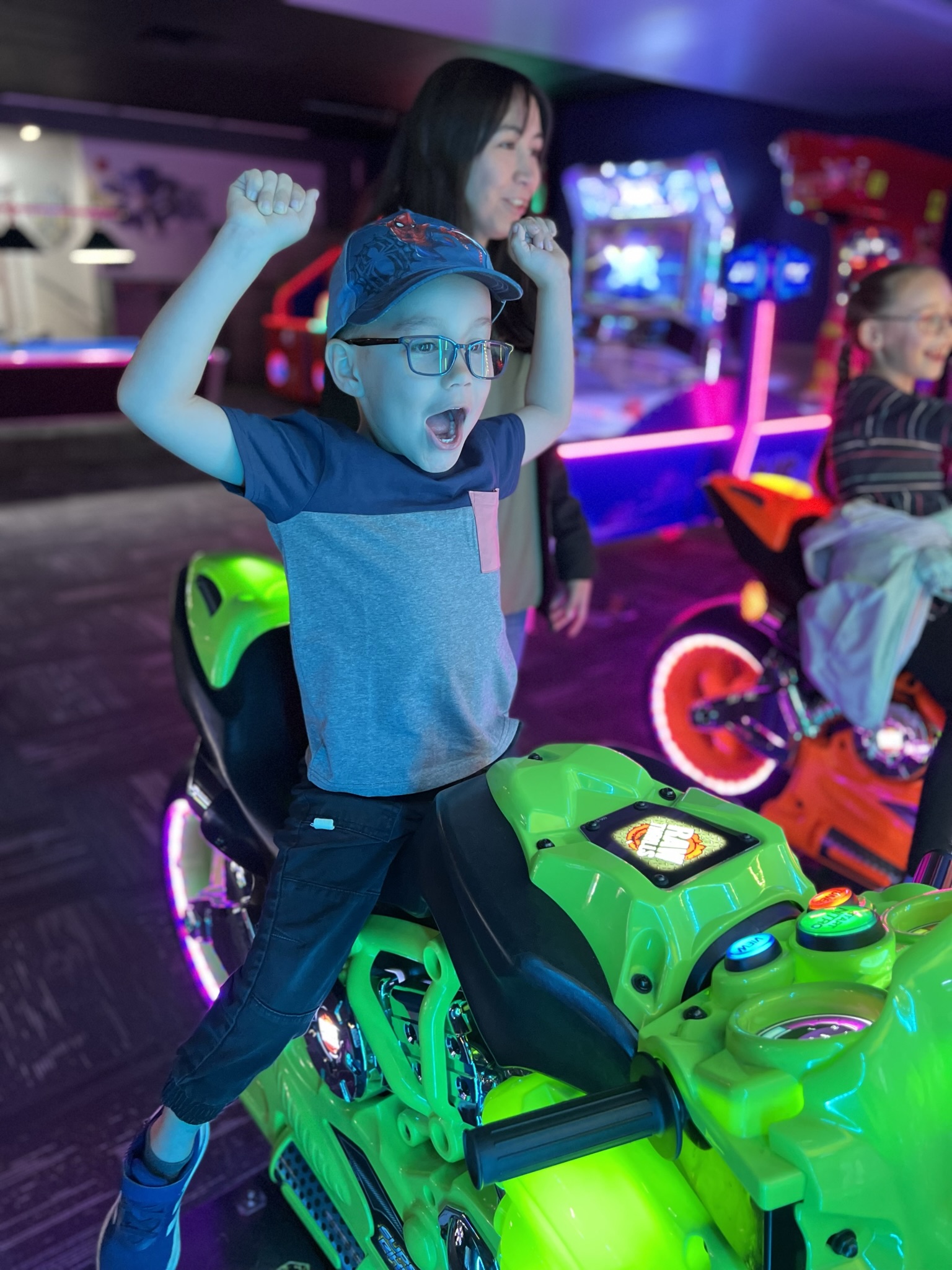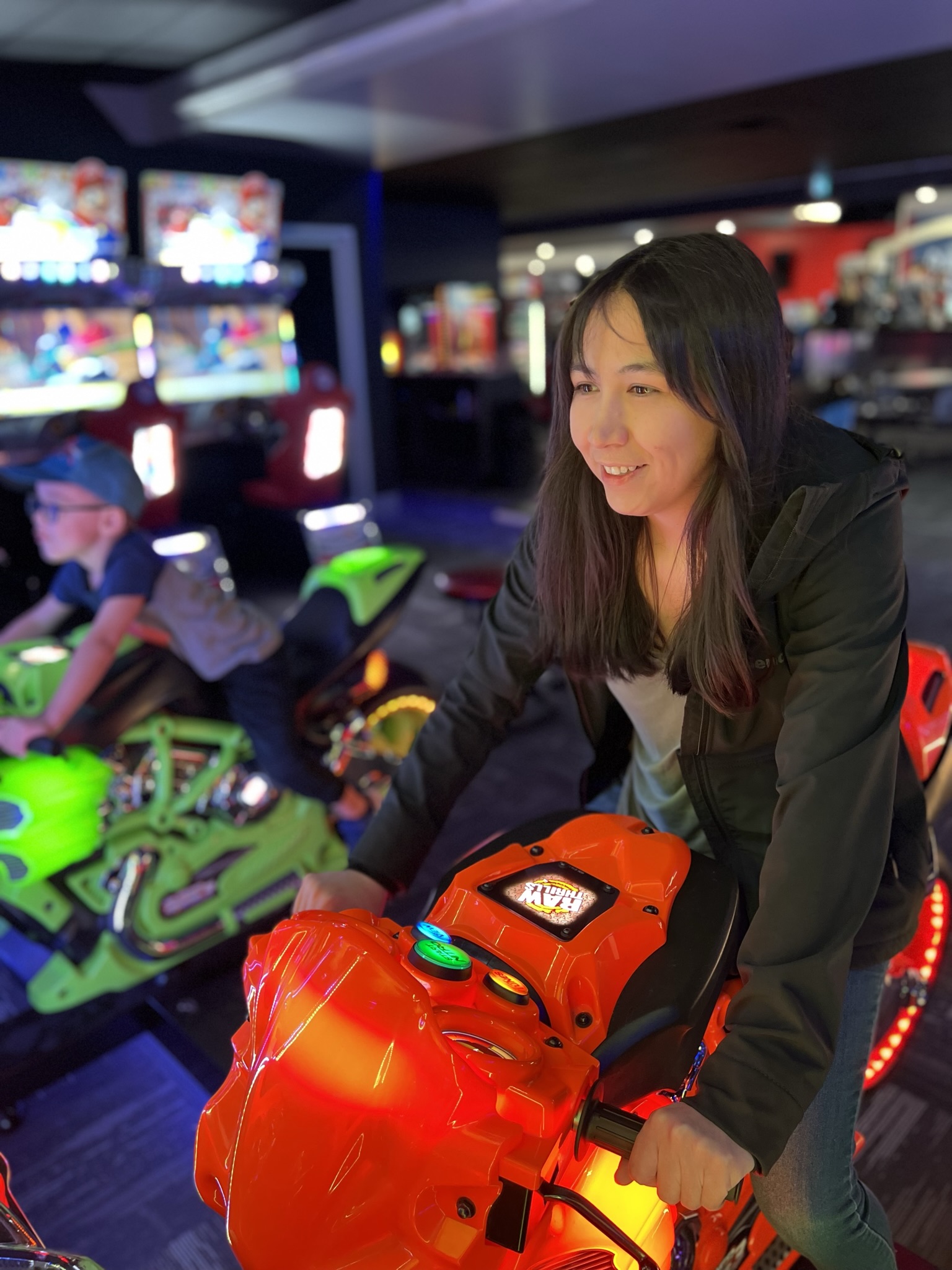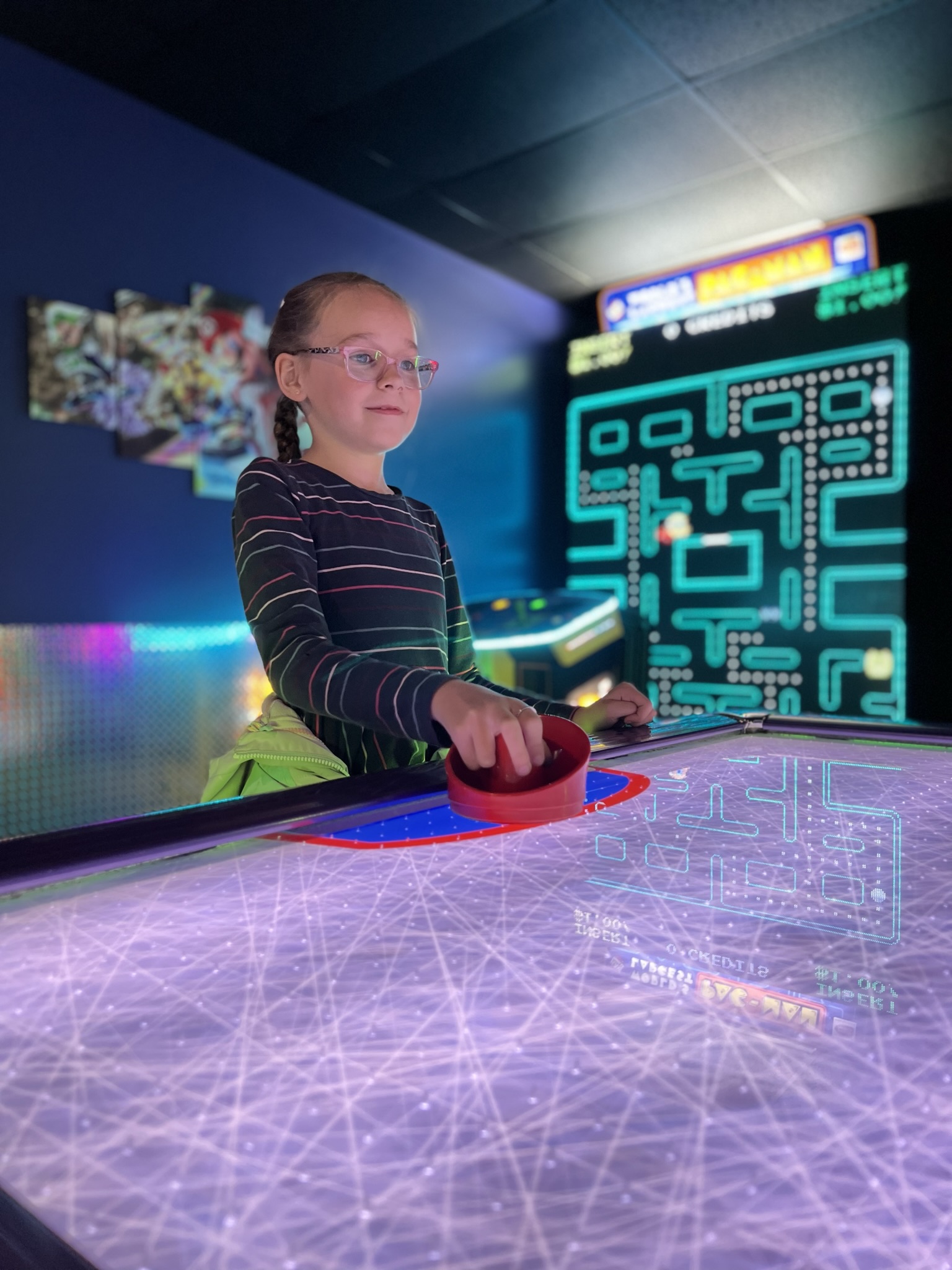 What is your favourite meal at the mine site?
Definetly the chocolate fondant!
What is your ideal day off?
Going fishing with my children. These days remind me of my childhood with my family in Salluit.
What is your best memory from Raglan Mine?
During a visit to the communities at the mine site, I went to François-Malherbe Lake with my brother, where he told me that I was going to become an aunt for the fourth time!
What is something that your colleagues don't know about you?
Whenever there are chocolate chip cookies in the cafeteria, I stock up on them at my desk.
Raglan Mine is a place that evokes family for me. It is a place where I have found love, and where I work every rotation with my uncles and cousins. Not to mention the friends I've made there, who I now consider family.
Shannon
Okituk Lavoie,
Hospitality Clerk