Darren Nathan among Canadian Young Mining Leaders
Author: Raglan | Date: 15/05/2019
A member of our team among the Young Canadian Leaders in the Mining Sector!
On April 29, Darren Nathan, General Foreman at the Concentrator, received a CIM-Bedford Canadian Young Mining Leaders Award at the Canadian Institute of Mines, Metallurgy and Petroleum (CIM) Awards Gala.
In the metallurgy team, Nathan led initiatives to optimize semi-autogenous grinding (SAG) mill liners performance, increasing filtration capacity, implementing mixed collectors to improve precious metals recovery, optimizing fluidized bed dryer performance and optimizing advanced control systems to improve floatation performance.
Over the last 12 months, Nathan has worn several hats simultaneously as chief metallurgist, general foreman and project manager for the mill expansion project. While transitioning roles, Darren has continued to manage both his teams, while surpassing Raglan Mine's business objectives and successfully delivering on the mill expansion project start-up and commissioning.
Darren currently sits on the Board of Directors of Now Wow Charity, helping families and children living in poverty in Sri Lanka through the implementation of sustainable projects.
We are extremely proud to have Darren Nathan as one of our team members. This recognition reminds us of the important role our young leaders play in writing the next chapter of our story.
Congratulations Darren!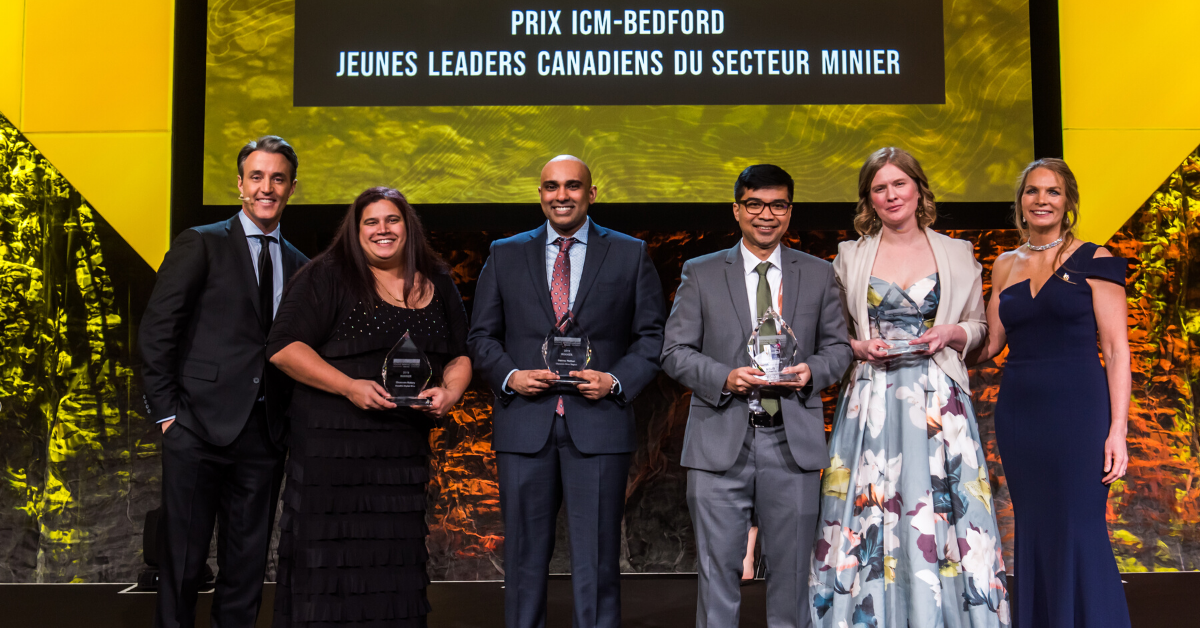 The CIM–Bedford Canadian Young Mining Leaders Awards encourages and accelerates the development of leadership in Canadian mining by recognizing outstanding achievement and potential of young Canadian mining leaders. It recognizes workers 39 years of age or under for exceptional achievement, as well as their potential for future leadership in various sectors of mining, including: corporate performance, operations, finance, technical services and innovation, marketing and trading, as well as services and support functions.