Virtual Information Session
Welcome to the Brunswick Smelter Decommissioning Virtual Information Session
Given the delays in hosting Public Information Sessions due to COVID-19 public health guidelines, the Brunswick Smelter Decommissioning Team has decided to extend the deadline for comments on their Environmental Impact Assessment application until March 15, 2021.
The Decommissioning Team is hoping to host a public session early in 2021 if public health restrictions safely allow.
*Comment submission deadline extended to March 15, 2021

Since announcing the closure of the Brunswick Smelter in November 2019, Glencore has remained committed to a closure process that would ensure a proper shutdown and remediation of the site while supporting the community during the transition.
In April 2020, Glencore registered the project with the New Brunswick Department of Environment and Local Government. The Environmental Impact Assessment (EIA) document looks at the likely environmental impacts of the closure and is an important part of the closure process.
The purpose of this virtual information session is to provide an overview of the decommissioning project and solicit feedback. Comments and questions will be accepted from the public until December 31, 2020
Copies of the EIA document are available at the following locations: 

Belledune Municipal Office 
2471 Main St. Belledune, NB 

Petit-Rocher Municipal Office 
582 Rue Principale, Petit Rocher, NB 

Bathurst Public Library 
150 St George Street, Suite 1 Bathurst, NB

Electronic versions of the document are available at
Project Team Contact Information:

Kelly Longval 
Project Manager 
+1 506 522 7467

Nat Bepperling
Brunswick Smelter Closed Site Manager 
+1 506 522 7075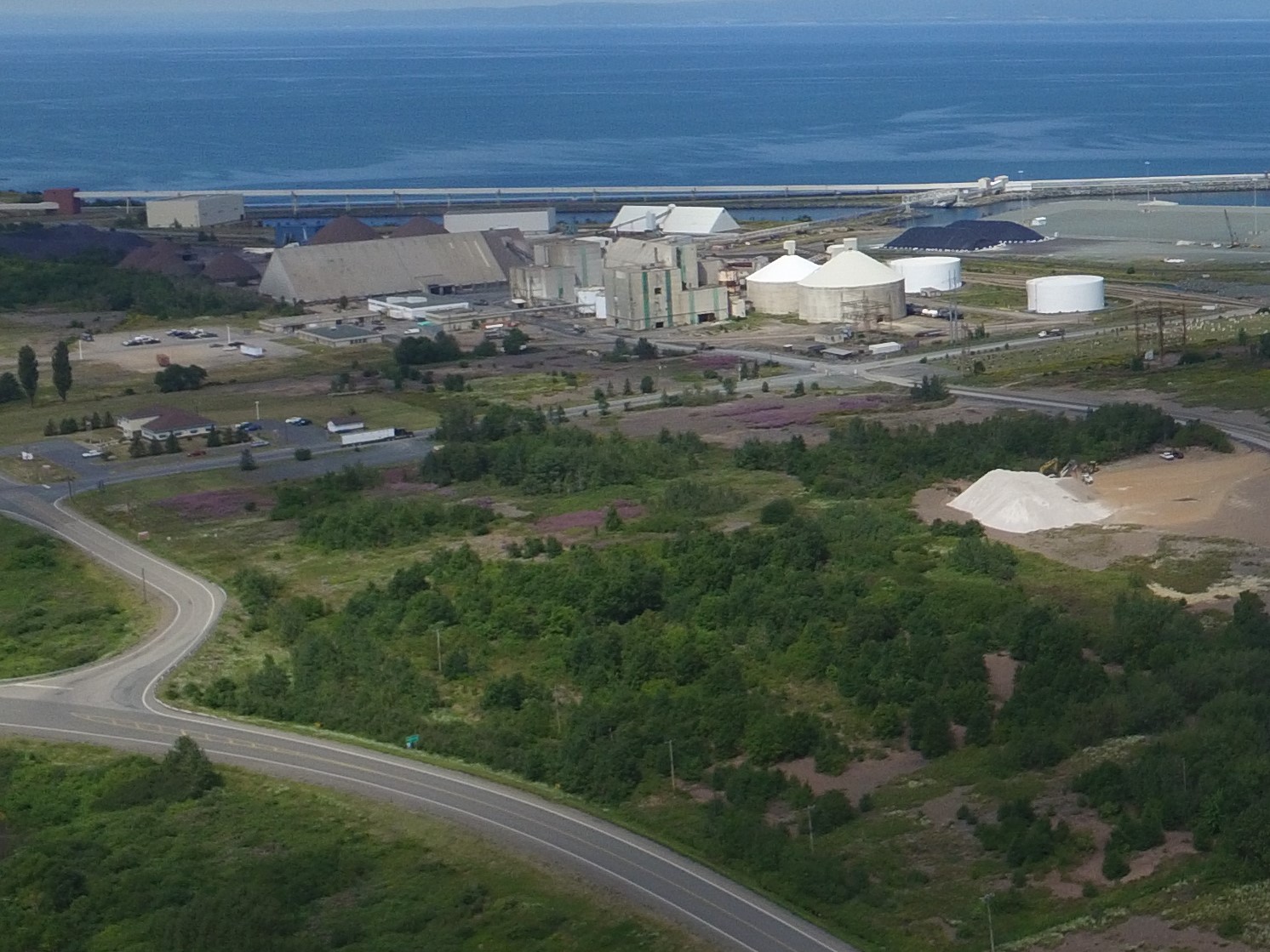 Bulk Handling Operations also known as Material Handling West Site (BHO/MHW)