Our nickel assets in Canada consist of Raglan Mine and Sudbury Integrated Nickel Operations (Sudbury INO), based in the provinces of Quebec and Ontario, respectively.
Nickel and copper are the primary metals, but we also produce cobalt and precious metals such as gold, silver, platinum and palladium.
Our Raglan Mine facilities include four active underground mines, a concentrator, power plant, administrative and accommodation facilities, a fresh water supply source and fuel tanks.
The ore extracted from Raglan Mine is crushed, ground and processed on-site to produce a nickel-copper concentrate, which is then sent to the Sudbury Smelter for further processing.
A road network links our mining complex to a landing strip located at Donaldson, and to warehouses and seaport facilities located at Deception Bay.
Our Sudbury INO consists of Exploration, two underground mines (Nickel Rim South Mine and Fraser Mine), Strathcona Mill and the Sudbury Smelter.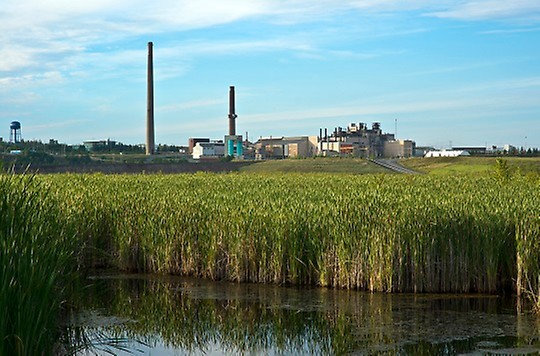 The Strathcona Mill receives ore from the two Sudbury mines as well as third-party custom feed ores. It produces two concentrate streams: nickel-copper concentrate for smelting, and copper concentrate for smelting and refining.
The Sudbury Smelter currently smelts nickel-copper concentrate and processes custom-feed materials in the form of concentrates and secondary products. These products go by rail to port facilities in Quebec City, and from there to our Nikkelverk refinery in Norway.
Glencore Canada's nickel business in numbers (2019)
2
ongoing projects to extend the life of our mines
4,250
employees & contractors
While we've been mining nickel-copper ores in the Sudbury area of northern Ontario since 1929 and Raglan Mine went into production in 1997, capital approvals for the Onaping Depth Project and Sivumut Project were granted at each location in 2017, respectively.
These projects change the outlook for the future of the nickel business; the Onaping Depth Project, an ultra-deep mine, has the potential to extend the life of the Sudbury operation to 2035. Likewise, Raglan Mine will have extended mine life 20+ years beyond its existing mines.
Read more about the Onaping Depth Project at Sudbury INO
Safety
While Raglan Mine and Sudbury INO are distinct, yet connected businesses, they are bound by more than nickel, but by values such as safety.
To put safety at the forefront, we must identify and manage health and safety hazards in our workplace. In order to help realize this goal, we launched SafeWork to provide a common global foundation to build our culture of safety worldwide. At our nickel sites, SafeWork has been adapted as SafeNickel, which supports this operation's individual safety programs and protocols.
As part of our commitment to SafeNickel, we've asked our employees to ensure safety remains top of mind by keeping the safety conversation going with the following Speaking SafeNickel series.
Speaking SafeNickel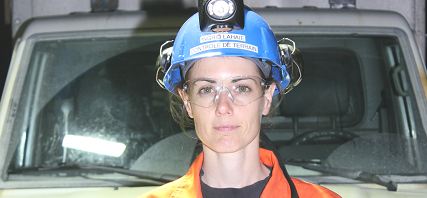 Speaking SafeNickel with Ingrid, Mining Technician – Ground Control, at Raglan Mine
Speaking SafeNickel with Scott, Mine Serviceperson at Fraser Mine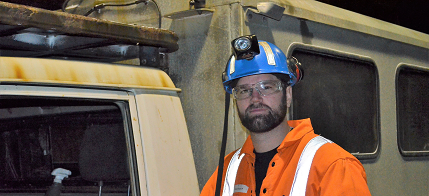 Speaking SafeNickel with Paul, Trainer, Underground at Raglan Mine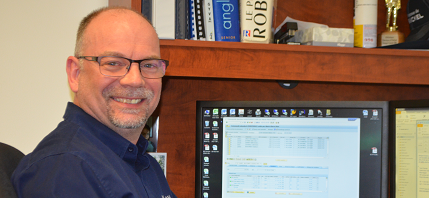 Speaking SafeNickel with Tony, Supervisor, Logistics, at Raglan Mine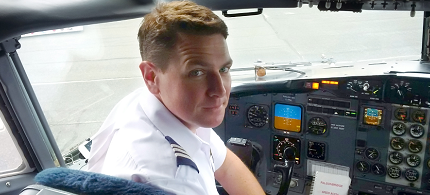 Speaking SafeNickel with Neil, Manager, Safety Management System & First Officer, at Raglan Mine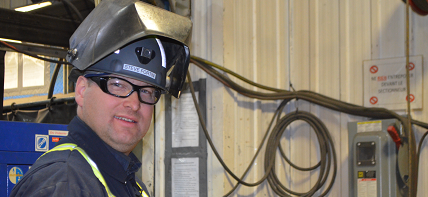 Speaking SafeNickel with Steve, Welder, Utilities, at Raglan Mine
We're proud of the open safety conversations we are having and the results that ensued at our Raglan Mine and Sudbury INO businesses over the years.
Most recently, Raglan Mine took home the prestigious 2019 John T. Ryan National Safety Trophy for having the lowest reportable injury frequency rate in Canada for a metal mine. Similarly, Sudbury INO maintains a strong record of accomplishment as its Nickel Rim South Mine was honoured with a similar regional award for the Province of Ontario in 2018, which came on the heels of its Fraser Mine winning the same award the year prior.
As we look to the future, we will encourage new ideas and quickly adapt to change to ensure we continue to push forward on the safety front. We're always looking for new opportunities to find better and safer ways of working. As an example, we are exploring the use of autonomous vehicle technology that ensures that miners can increasingly sit safely and comfortably above ground and work away from the physical risks presented by operating underground in the mine.
Pioneering autonomous vehicle technology
Meet Our People
We're diversified, dedicated and driven.
Our people work in a wide array of fields from skilled trade and mining roles to various engineering specialties and several other professional disciplines that offer challenging opportunities.
Watch interviews with a few employees from our nickel business.
Insights and stories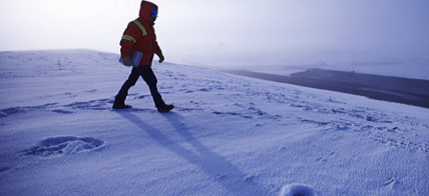 Raglan Mine's Closure Plan Integrates Traditional Knowledge to Address Environmental Concerns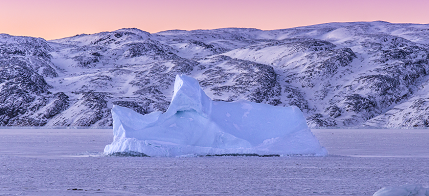 Promoting Safe Travel in the Face of Climate Change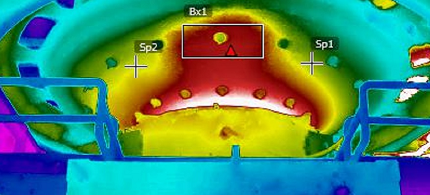 Raglan Mine Capitalizes on Thermographic Imaging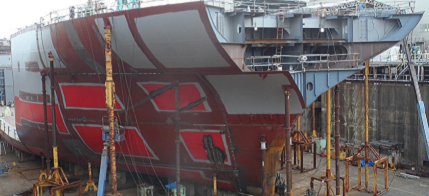 Raglan Mine's New Icebreaking Bulk Carrier is Named