Our copper assets in Canada consist of the Horne Smelter and the Canadian Copper Refinery (CCR), an integrated business based in the Province of Quebec.
Our Horne Smelter, located in Rouyn-Noranda, is a custom copper smelter, processing concentrate and recycled material from Glencore's mining operations and third parties. The smelter produces anodes containing 99.1% copper, which are shipped to CCR in Montreal to be converted into 99.99% copper cathodes, and then sold on world markets.
In operation since 1927, the Horne Smelter is the only copper smelter in Canada. Similarly, in operation since 1931, the CCR Refinery is the only copper refinery in Canada.
Glencore Canada's copper business in numbers (2019)
2
metal processing plants
3,800
employees & contractors
$690M
contributed to local economies
104,000+
tonnes in recycled materials processed
$672,000
donated to non-profits and community organizations
$90M
invested in our business
Strategic and Precious Metals
Strategic metals are vital to modern technology and industry and critical to support military, industrial and commercial purposes that are essential to the economy, defence, medicine and infrastructure.
Aside from producing copper cathodes, the copper business produces various strategic metals and chemicals, such as a concentrate of platinum and palladium, selenium, tellurium dioxide and nickel sulfate, as well as precious metals, such as gold and silver. The gold and silver produced is conflict-free certified, meeting standards that show we do not cause, support or benefit from unlawful armed conduct or contribute to human rights abuses.
The CCR refinery is conflict-free gold certified, meeting standards that show we do not cause, support or benefit from unlawful armed conduct or contribute to human rights abuses.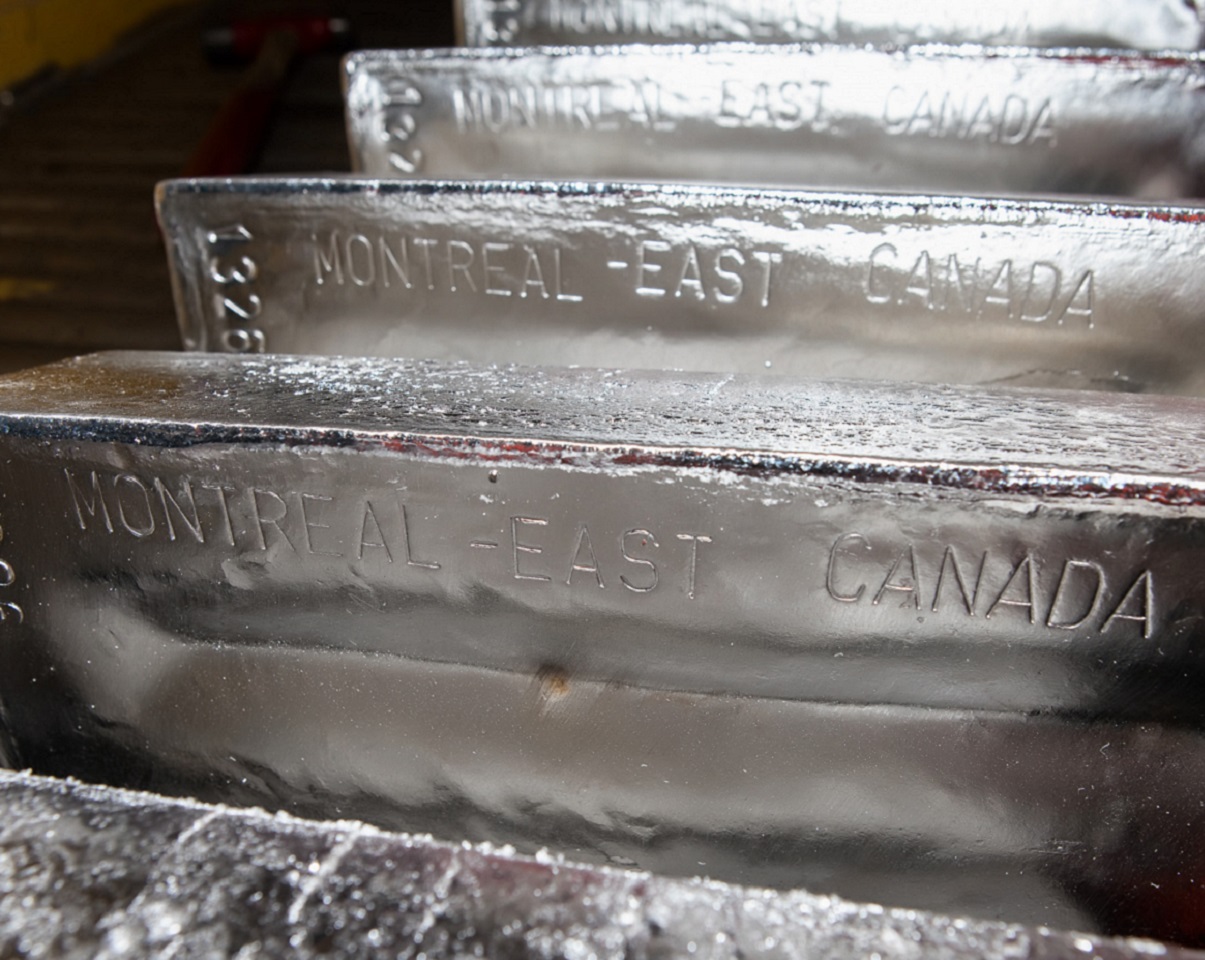 Similar to the gold we produce, the silver produced at CCR Refinery is also conflict-free certified. Silver is used for a wide array of purposes in modern life, including photography, jewelry, electronic components, coins and investments.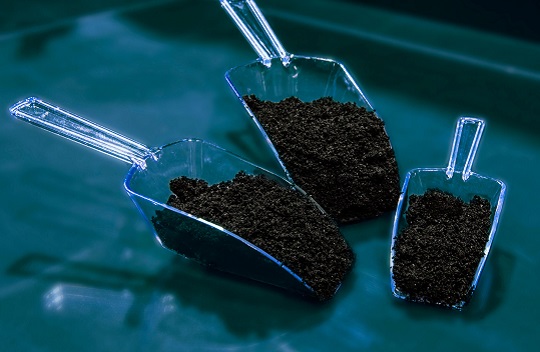 Platinum and Palladium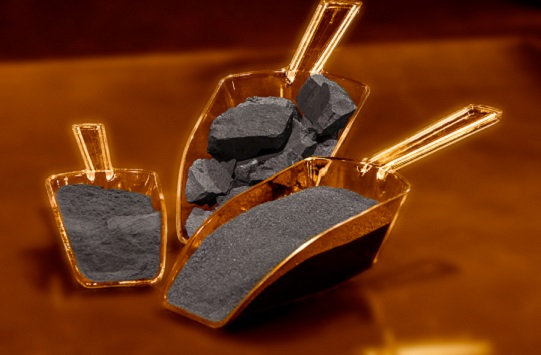 Selenium
Platinum, palladium and selenium are used in a variety of products. As an example, platinum and palladium are used in autocatalysts, which convert pollutants from the combustion of fuel into harmless gases.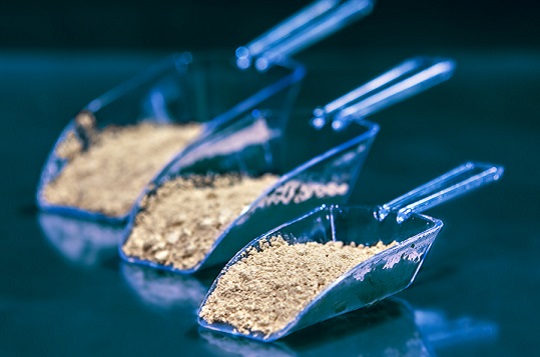 Tellurium Dioxide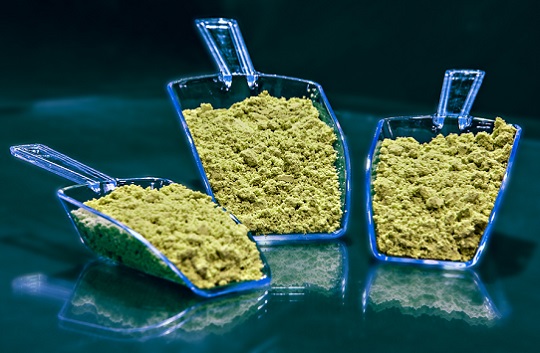 Nickel Sulfate
Tellurium dioxide is critical to efficient, thin-film photovoltaic cells that produce electricity from sunlight (i.e. solar panels). Meanwhile, in recent years, nickel sulfate has become the preferred chemical feed in the production of cathode materials for nickel-bearing lithium-ion batteries (LiBs) – primarily for electric vehicles (EVs).
Recycling
Global annual copper use is today approaching 25 million tonnes and world production has increased by an average of 3% per year over the past decade. Meeting demand very much depends on recycling this metal, which is a similar case with other strategic metals that enable modern life.
The Horne Smelter is one of the few plants in the world that recycles end-of-life electronics and other copper bearing materials. Its ability to process a wide range of such feeds is one of its unique features and it proudly contributes to the circular economy by processing more than 100,000 tonnes of recycled materials annually.
Each year, the Horne Smelter connects with the local community by hosting its Recycling Day – an opportunity for citizens of Rouyn-Noranda to give a second life to their obsolete and unwanted electronics while enjoying other fun activities on site and learning more about the business.
Our Horne Smelter hosts Recycling Day each year whereby the citizens of Rouyn-Noranda can give a second life to their obsolete and unwanted electronics while enjoying other activities on site.
Community
While our community outreach, through events such as Recycling Day, focuses primarily on the local communities where our copper business exists, the economic contribution of the copper processing value chain is felt throughout Quebec, and beyond.
In the fall of 2019, we commissioned Aviseo Conseil to conduct an economic impact study on the activities of the Horne Smelter and CCR Refinery.
This economic impact study quantifies the spinoffs of their operating and investment activities in terms of GDP, sustained employment and government revenues.
While economics play a key role in supporting vibrant communities, our mandate of social responsibility goes beyond business. As the coronavirus (COVID-19) pandemic challenged the communities near our operations, we stepped up to combat the virus and minimize its impact.
CCR Refinery donated funds to Maison Dalauze, a local shelter for women and children who are victims of violence, to help cover their shortfall in resources as the pandemic increased costs at the shelter. The union and management team also came together to donate to Action Secours Vie d'Espoir, a local food bank.
At the Horne Smelter, the team placed a focus on providing food to those who needed it most by donating to a local pandemic fund that supports local restaurants, as well as to local food banks. The team also conducted a week-long employee fundraising campaign which, including the matching component, provided a total of $18,000 to Centraide (United Way) Abitibi Témiscamingue et Nord-du-Québec.