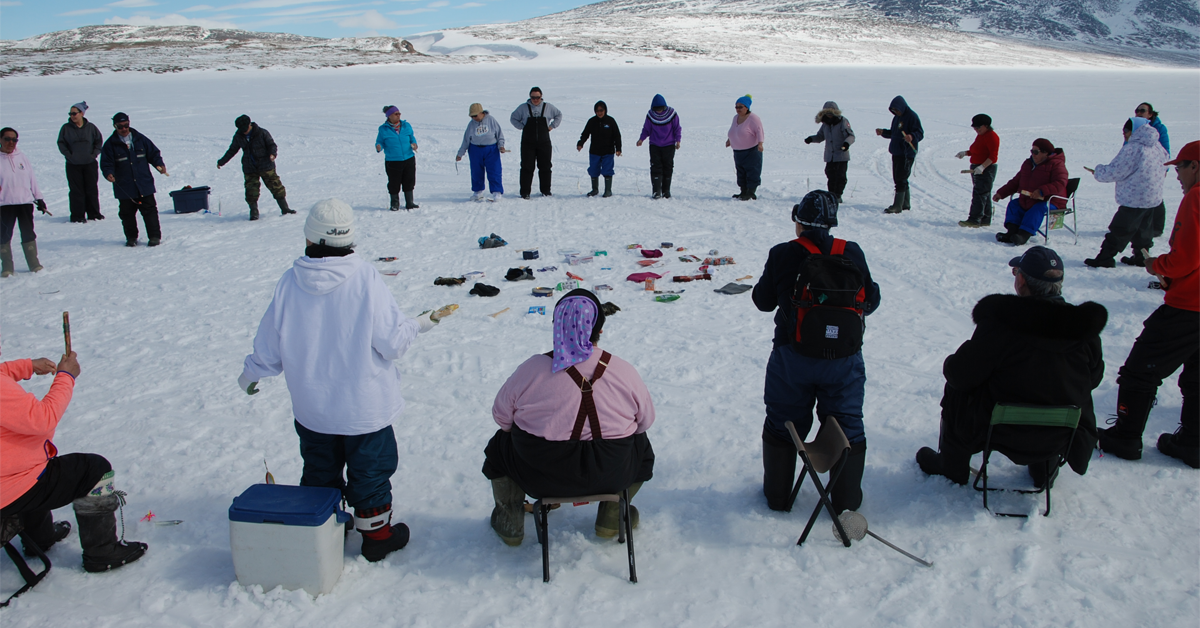 SUSTAINABILITY
Our approach to sustainability
SUSTAINABILITY
We are responsible for our impacts on people, society and the environment. Find out how we are putting sustainability into practice.
Our sustainability framework
At Glencore, we employ approximately 135,000 people, across more than 35 countries.
Final responsibility for sustainability lies at Board level, with our Health, Safety, Environment and Communities (HSEC) Committee.
To help integrate sustainability across our Group, we have put in place values, standards and policies, which our people aspire to and follow.
Our framework includes:
Values
Our approach to sustainability is built on our values of safety, entrepreneurialism, simplicity, responsibility, and openness.
These values reflect the culture of Glencore.
Code of conduct
In our Code of Conduct, we set out the standards we require people to meet and understand. This Code informs our daily actions and decisions.
We train our people on the Code of Conduct. Most of our people do not have regular access to a computer, so their training takes on more traditional forms such as induction sessions and "toolbox talks".
31,737
employees and contractors took part in e-learning training on the Code of Conduct in 2017
Our policies
At a more detailed level, we have a range of policies which set out processes and procedures.
They are supported in turn by operational policies, created to meet assets' specific needs.
Applying the framework
Our senior management team takes a hands-on role in monitoring and scrutinising sustainability across the Group.
Our HSEC Committee has oversight over, and ultimate responsibility for, our Group HSEC strategy.
Our sustainability team provide guidance and thought leadership.
Risk management
At every level of the Group, our approach is one of sustainability risk management. Our sustainability risk management framework is aligned with global standards, and helps identify hazards and ways to eliminate, manage or mitigate them.
We maintain a register of HSEC risks.
Assurance processes
We have designed our assurance processes to support risk assessment.
As well as using our risk management framework, we require assets to complete annual self-assessments, and have an HSEC audit programme focused on catastrophic hazards.
External commitments
We have made ongoing commitments to a range of international initiatives, programmes and principles. Explore them below.
Regulatory engagement
We develop constructive relationships with the national, regional and local governments of our host countries, and maintain regular dialogue with them.
We may do this individually, collectively with other organisations, or as part of an industry association. Regular contact allows us to plan for regulatory changes and better react to them.
We foster public dialogue and contribute to the development of sound laws and regulations in areas that affect our business. In all dealings with governments, we work to the highest ethical standards.
We engage with regulators at all levels of government through regular meetings, audits and site visits. Our operations engage with regulators on topics that included mine expansion permits, site-specific environmental regulations and demonstrating compliance with applicable laws and regulations.