The Economic Contribution of the Copper Processing Value Chain in Quebec
Author: Glencore Canada | Date: 28/05/2020
In the fall of 2019, Glencore commissioned Aviseo Conseil to conduct an economic impact study on the activities of the Horne Smelter and CCR Refinery.
Copper processing in Quebec is a major industry that attracts very little attention to itself. There are several major facilities, but the distance between them partially explains why many players don't give full credit to the industry's economic impact.
The fact is, these facilities operate in a context of tough international competition, and two of them, the Horne Smelter and the CCR Refinery, felt it was important to document the economic impact of their activities in Quebec.
While the Horne Smelter is located in Rouyn-Noranda and the CCR Refinery continues to operate in the east end of Montreal, their almost complete integration into the copper processing value chain calls for attention to be paid to both their facilities and their integration in a Quebec-based copper ecosystem.
This economic impact study quantifies the spinoffs of their operating and investment activities in terms of GDP, sustained employment and government revenues.
The purpose of this report is to:
Establish a portrait of Quebec's copper processing value chain and its spinoffs
Evaluate the annual economic and fiscal spinoffs of Horne Smelter's activities for all of Quebec and Canada
Estimate Horne Smelter's economic spinoffs in the region where it operates, i.e., Abitibi-Témiscamingue
Describe the various strategic impacts Horne Smelter has on the economy (structuring effects)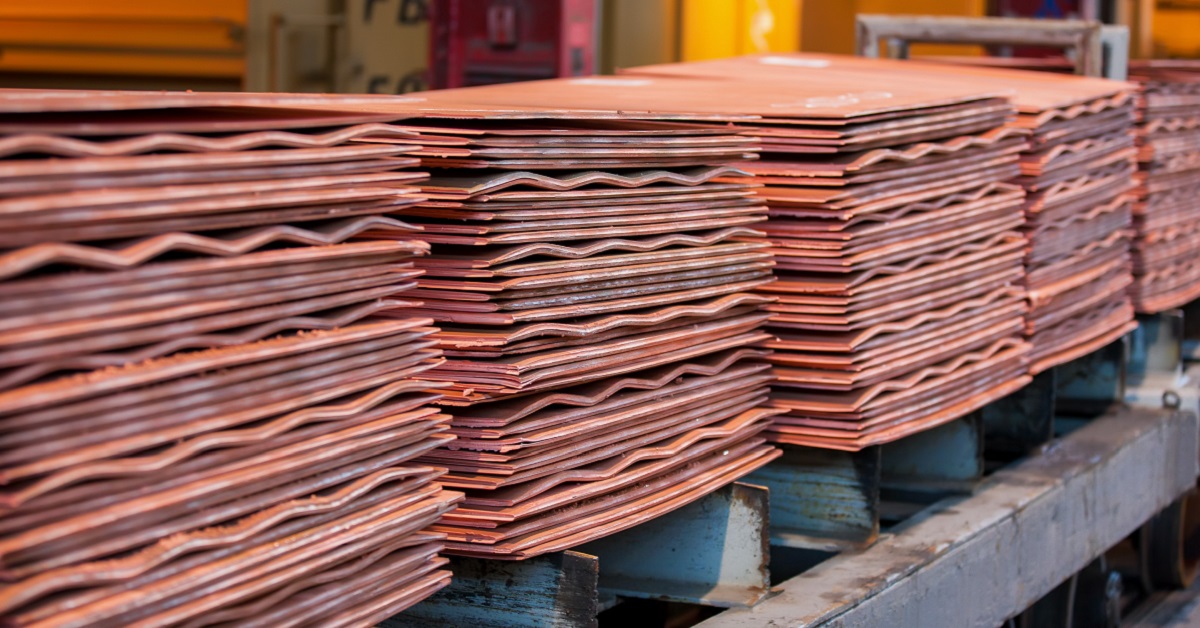 Economic Impact Study of the Copper Transformation Sector in Quebec
You may also be interested in