The Brunswick Smelter: Responsible Closure and Reclamation
Author: Glencore Canada | Date: 15/01/2020
In 2019, Glencore Zinc made a difficult decision to close the Brunswick Smelter, located in northern New Brunswick, due to changing global markets and the completion of mining at the Brunswick Mine six years earlier.

On closure, the site transferred to Glencore's North American legacy operations group, who started the process of planning, permitting and executing the Smelter's closure plan.
Brunswick Smelter in numbers over the course of its history
$3.5bn
contributed to the New Brunswick economy
4m
tonnes of lead produced
15,000
tonnes of silver produced
10m
batteries recycled diverting material from landfill
2m
television tubes and monitors recycled diverting material from landfill
We will undertake the closure process in accordance with all regulatory and corporate requirements. We will conduct the demolition and land reclamation once the planning and permitting phases are complete. Following the active reclamation phase, a period of long-term monitoring will commence.
The team executing the work includes members of the team responsible for the successful closure of the Brunswick Mine. Experience will also come from previous smelter closures, including the Kidd Metallurgical complex. This closure consisted of similar work, including demolition, land reclamation and the closure of a residue storage facility, and for which Glencore earned the Tom Peters Memorial Reclamation Award in 2014.
You may also be interested in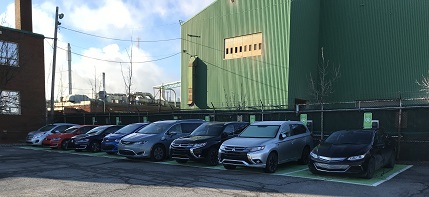 CEZinc Installs Electric Vehicle Charging Stations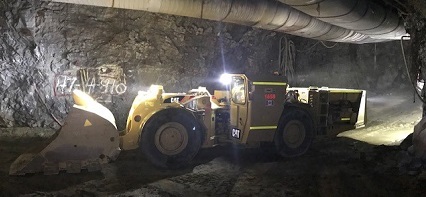 Onaping Depth: Collaborating with the EV Industry to Prepare for Mining at Depth