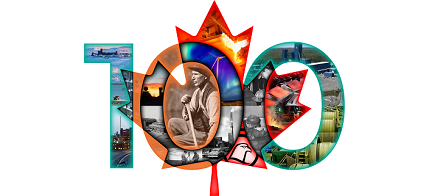 100 Years of Strategic Metals in Canada
Author: Glencore Canada | Date: 30/08/2022
2022 marks our 100 years of mining history in Canada. While Glencore was founded in 1974, through growth and acquisitions we have inherited a strong Canadian footprint.
We invite you to learn more about our story by watching the video below to commemorate our 100 years of strategic metals in Canada.
100 Years of Strategic Metals
Our rich mining history in this country began when Noranda Mines was incorporated with the signing of its Letters Patent on May 16, 1922. Falconbridge's incorporation took place six years later in 1928. Though the name of these companies has changed over the years, through mergers and amalgamations Glencore Canada continues to carry that long history which began a hundred years ago.
Reflecting on our rich past serves as an affirmation of an equally promising future. Deeply rooted in Canadian history, we have a strong commitment to Canada to fulfil our Purpose while continuing to build communities, support families, enable development and be industry leaders today and for generations to come.
You may also be interested in