Matagami Mine and Raglan Mine Earn Position of 'Canada's Safest Mine Operation'
Author: Glencore Canada | Date: 01/05/2021
Matagami Mine and Raglan Mine jointly took home the 2020 John T. Ryan National Trophy for the best safety performance in Canada in the Metal Mines category from the Canadian Institute of Mining, Metallurgy and Petroleum (CIM).
Both part of the Glencore Group, Matagami Mine and Raglan Mine were recognized as the two metal mines with the lowest reported injury frequency rate across the country in 2020. In fact, these two mining operations achieved the best health and safety performance in their history.
Matagami Mine last won this award in 1972. As for Raglan Mine, this is the second year in a row and the third time in nearly 25 years of operations that the team has received this prestigious Canada-wide award.
The outstanding safety performances from both facilities demonstrates our focus on becoming a safety leader in our industry, creating a workplace without fatalities, injuries or occupational diseases.
This award highlights the contribution our workers make in bringing the SafeWork framework to life in our facilities each and every day. SafeWork aims to provide everyone within our business with the knowledge and tools to perform every task safely; the key message is that every individual has the authority to stop unsafe work.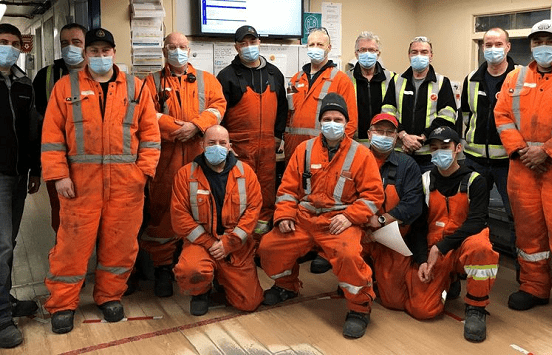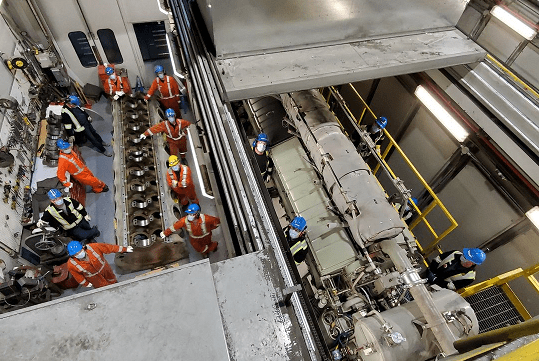 These results and this award are even more remarkable as they occurred during a unique year marked by the COVID-19 pandemic and the challenges that accompanied it.
We congratulate everyone involved in bringing the 2020 John T. Ryan National Trophy home.
You may also be interested in