Glencore Canada Sponsors Rouyn-Noranda Huskies
Author: Glencore Canada | Date: 21/10/2021
We're proud to affirm our longstanding connection to the community of Rouyn-Noranda by entering into a sponsorship agreement with the Rouyn-Noranda Huskies of the Quebec Major Junior Hockey League.
The agreement is set for a period of five years and is a natural fit given Rouyn-Noranda is home to our Horne Smelter while our Raglan Mine, which operates in Nunavik, maintains an office in the city and is where many of its employees reside.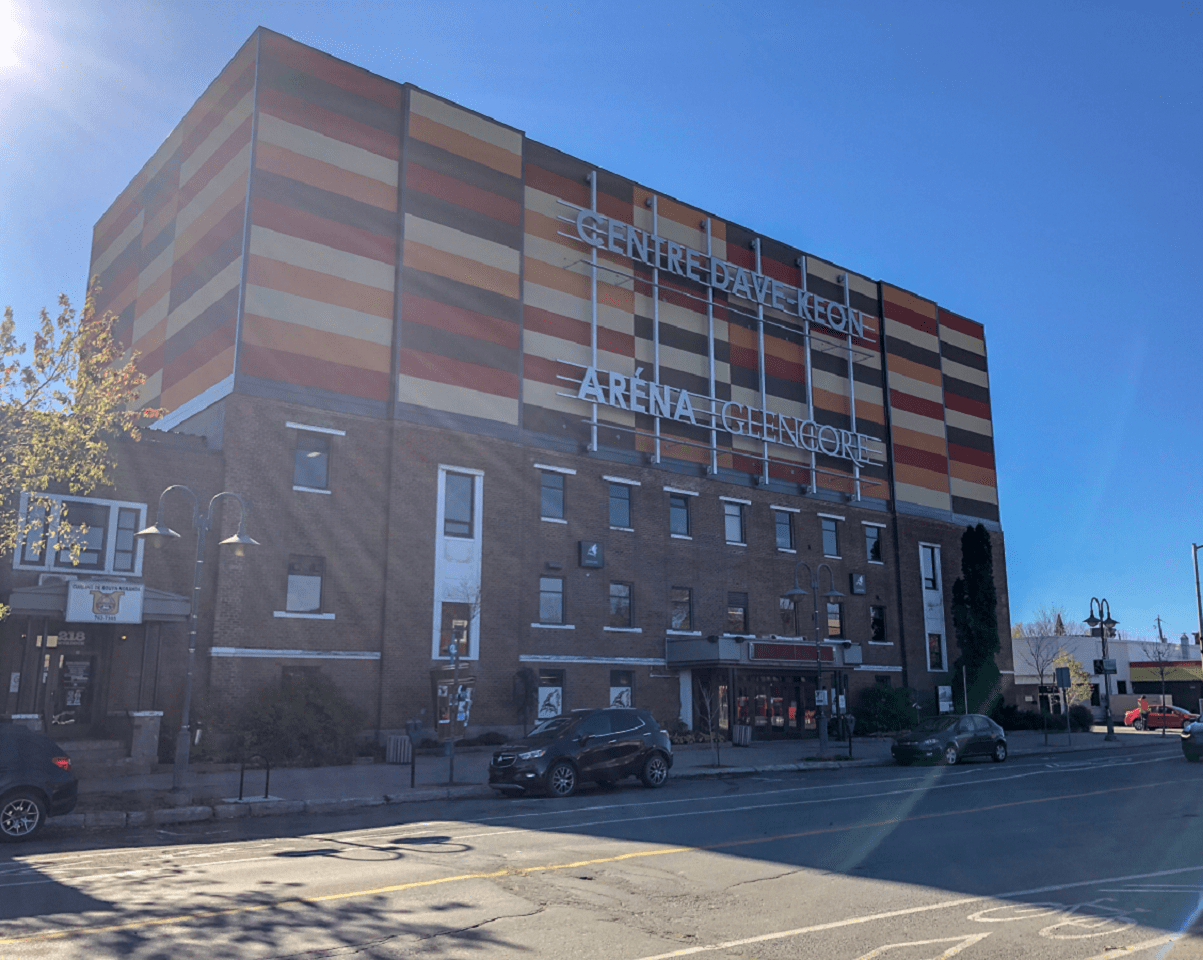 To underscore the agreement, the ice hockey arena where the Rouyn-Noranda Huskies play their home games is now called the Glencore Arena. And to celebrate the partnership, a formal face-off took place on Friday, October 1 during the season opener, with Marie-Pier Bédard, Director of Operations at the Horne Smelter, and Pierre Barrette, Vice President at Raglan Mine, attending as honorary guests.
"Having grown up near the Noranda mine, I am quite happy that Glencore has become the new sponsor of the arena," said Jacques Blais, President of the Rouyn-Noranda Huskies.
"The Horne Smelter has been present in Rouyn-Noranda for nearly 100 years," added Marie-Pier Bédard. "Over the years, we have developed a strong bond to our community. It was therefore natural for us to partner with the local major junior hockey team, which is the pride of our employees and our fellow citizens."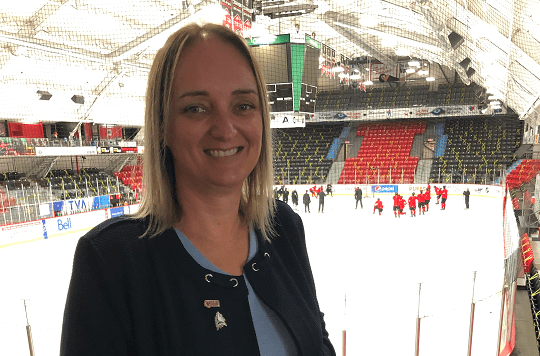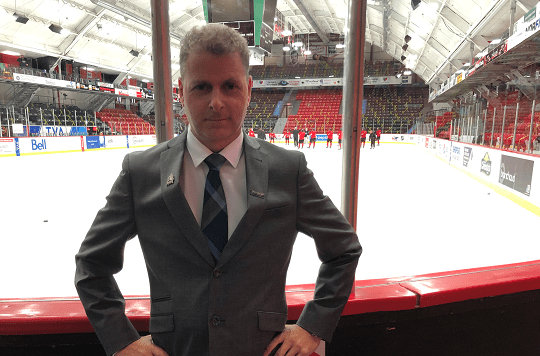 "Since the start of our operations in Rouyn-Noranda almost 25 years ago, we have followed the Huskies' journey with interest," said Pierre Barrette. "Considering that nearly 30% of our workforce comes from the region of Abitibi-Témiscamingue, it was important for us to support a team that shares the origins of many of our employees. Hockey is also a real passion shared by our workers, which brings us together and unites us."