Examining our Economic Contribution to Québec
Author: Glencore Canada | Date: 11/06/2021
In the fall of 2020, Glencore Canada commissioned Aviseo Conseil to conduct an economic impact study on all its activities in the province of Québec. The study examined the Glencore ecosystem, which includes mining (Matagami Mine and Raglan Mine), smelting (Horne Smelter and General Smelting of Canada), as well as refining (CCR and CEZinc).
Our economic contribution to Quebec
$1.7B
in value-added annually to the economy
8,825
direct and indirect jobs supported
$110,000
average yearly salary of our employees
$420M
net impact on trade balance
$800M
in contracts awarded to Québec-based suppliers
Together, these six industrial sites produce resources required by a modern society and by a society demanding a low-carbon future. These metals and minerals are used to manufacture a number of technologies, including green technologies, thereby contributing to the fight against climate change.
As such, the production of these metals and minerals supports Québec's Plan for a green economy as we produce ten of the 22 critical and strategic metals Québec has defined as indispensable for key sectors of its economy given the shift to green technologies.
Beyond producing the critical and strategic metals modern society requires, these sites make other meaningful societal contributions and serve as economic drivers for their immediate communities and beyond.
Our Economic Contribution to Québec
We invite you to read the summary of the economic impact study on our integrated ecosystem in the province.
You may also be interested in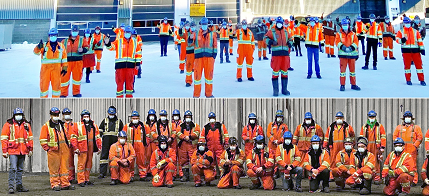 Matagami Mine and Raglan Mine Earn Position of 'Canada's Safest Mine Operation'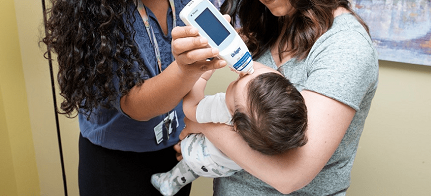 Supporting Innovative Health Solutions for Children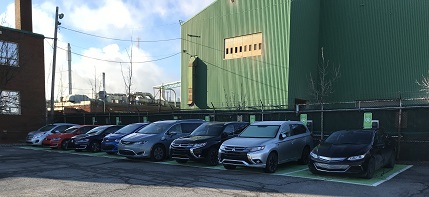 CEZinc Installs Electric Vehicle Charging Stations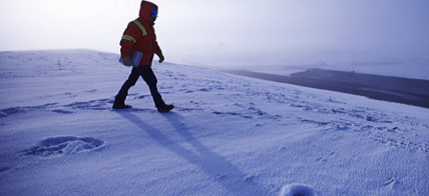 Raglan Mine's Closure Plan Integrates Traditional Knowledge to Address Environmental Concerns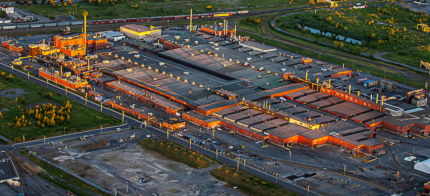 CCR Refinery: Environmental Policy and Atmospheric-emissions Management