CCR Refinery: Environmental Policy and Atmospheric-emissions Management
Author: Glencore Canada | Date: 14/10/2020
Through its environmental policy, CCR Refinery is committed to, among other things:
Identifying, assessing and monitoring its environmental impacts.
Complying with applicable regulatory requirements.
Measuring its impact continuously.
Tracking its actual environmental performance.
As a result, over the last few years, CCR has improved its environmental performance and compliance:
Modernization and automation of the selenium production process to comply with the Metropolitan Montreal Conmmunity's (MMC) new regulations for process-water effluent.
55% reduction of greenhouse gas emissions since 1990.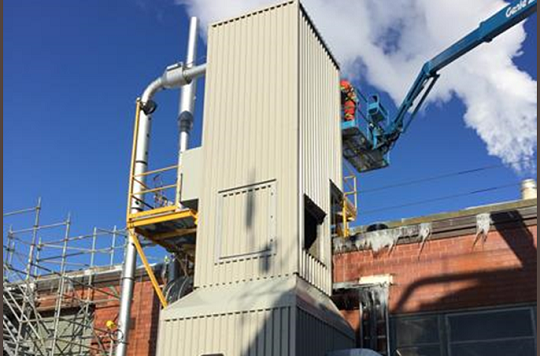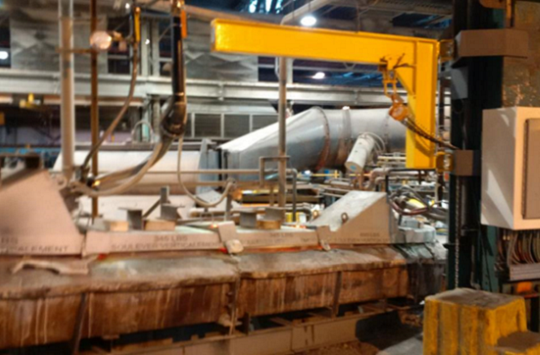 CCR Refinery is also committed to significant reductions of its atmospheric emissions affecting the neighbouring industrial and residential sectors in Montreal-East.
A vast action plan representing investments in excess of $30M has been carried out in the Refinery's three main production sectors: the electro-refining sector, the spent anodes re-heating furnace, and the precious metals sector.
This action plan included, among other things:
Capturing fugitive emissions at the source:

At the casting spoons.
At the casting wheel.
At the casting launder.

Constructing a pilot plant.
Constructing a new dust collector enhanced to process the fugitive emissions.
Reducing emissions from the holding furnace.
Reconfiguring roof ventilation.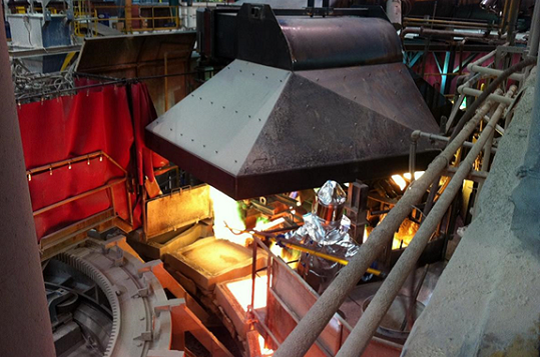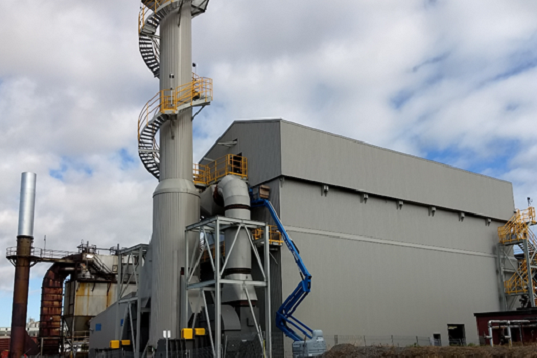 These new measures have significantly reduced the refinery's atmospheric emissions of arsenic by 82%, copper by 80%, nickel by 62%, and lead by 51%. Total particulate matter emissions were also reduced by 25% during this period.
The following graph depicts the reduction of CCR Refinery's arsenic emissions by more than 80%: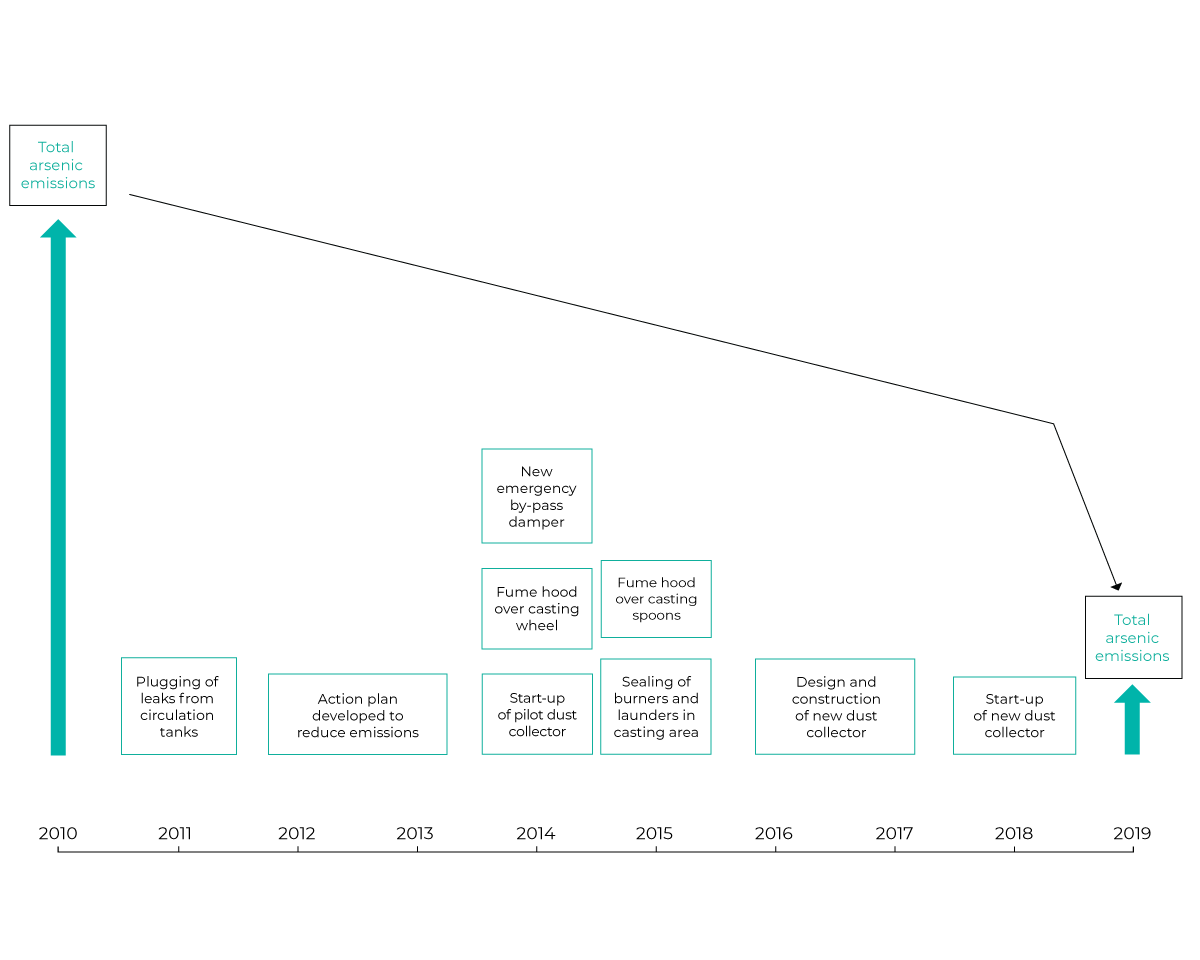 Rigorous monitoring will be continued to ensure the compliance of the atmospheric emissions, which involves sampling and modelling atmospheric concentrations of metals and long-term mitigation measures.
You may also be interested in