Amélie Rouleau: An Inspirational Woman in Mining
Author: Glencore Canada | Date: 19/11/2020
We're exceptionally proud that our very own Amélie Rouleau, Director, Public Affairs, Communications & Community Engagement at Raglan Mine, was named to the WIM100 by Women in Mining (WIM).
Founded in 2006, WIM advocates and speaks for women in the mining sector, informing industry participants and decision-makers of the challenges and opportunities women are finding in pursuing careers in mining companies and other mining-related businesses.
WIM's biennial "100 Global Inspirational Women in Mining" publication celebrates the "above and beyond" contributions of women to the global mining industry, across all roles, seniority and jurisdictions.
This [WIM100] is a living history of women who work in mining around the world. Through their stories, they show us how they have persevered in the face of adversity, how they have found solutions to challenges, and how they are empowering others by being a voice and leader for a more successful and sustainable mining industry. Their stories provide inspiration and valuable insight for all.
Women in Mining,
a non-profit organization dedicated to promoting and progressing the development of women in the mining and minerals sector
Amélie first joined Raglan Mine, located in Nunavik (the extreme limit of Northern Quebec), in 2008, taking on different roles before settling into her current role – the first such senior leadership role at the mine.
Amélie's portfolio includes, among other things, internal communications for Raglan Mine's approximately 1,200 employees, government relations, as well as overseeing community relations with the site's Inuit stakeholders. She actively participates on several committees of the Québec Mining Association and the Mining Association of Canada.
Amélie believes that sharing with her peers in the mining business can positively influence social practices and is always keen to share the learnings of the 20-year anniversary of the Raglan Agreement (the first Impact Benefit Agreement with an Indigenous group in Canada).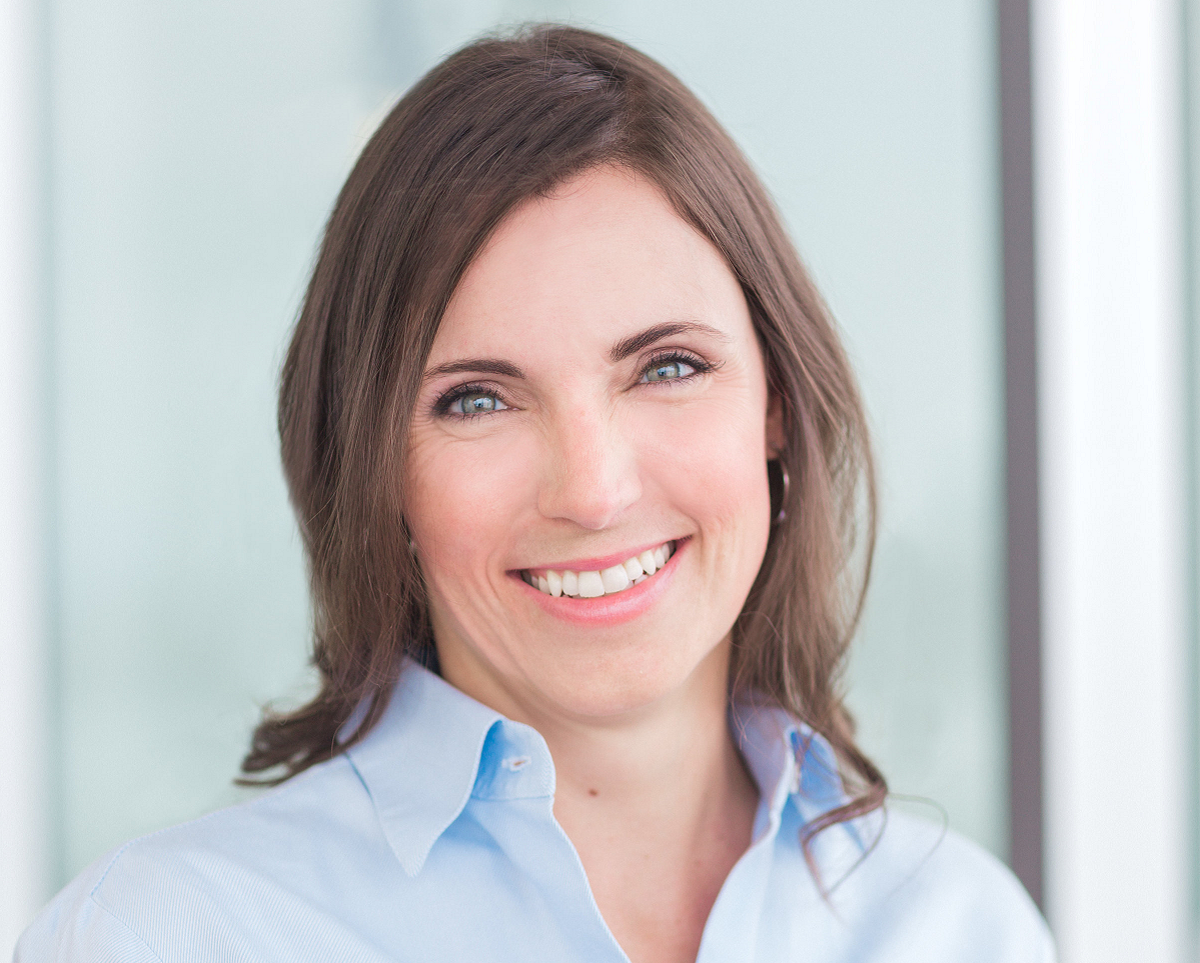 "What drives me is taking the right decisions for the business and ensuring that local communities benefit fully from the projects close to them. Our Social Licence to operate is one of the biggest risks for the business if not done properly. We need to make sure we honour our commitments, walk the talk and be boots on the ground to understand concerns, risks and opportunities."
"The one piece of advice I'd give to women who are entering the industry today is that there is no limit for you if you are a hard worker and passionate about what you are doing. The mining industry is full of challenges and opportunities for individuals who want to evolve in a business and continuously learn new things. There are so many career opportunities from engineering, to finance, human resources, public affairs, environmental management and others." – Amélie Rouleau
You may also be interested in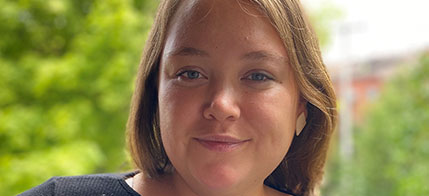 Meet Aida Puxley, Inuit Recruitment Counsellor at Raglan Mine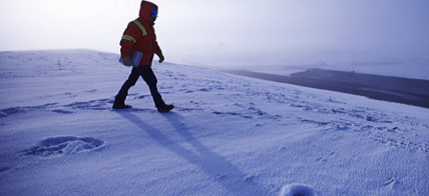 Raglan Mine's Closure Plan Integrates Traditional Knowledge to Address Environmental Concerns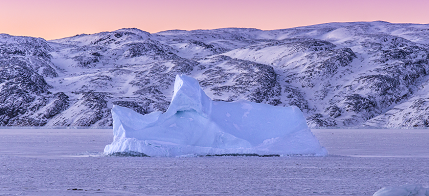 Promoting Safe Travel in the Face of Climate Change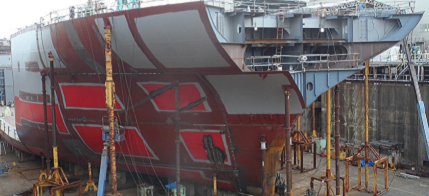 Raglan Mine's New Icebreaking Bulk Carrier is Named