Summer Students Sharpen Skills at Sudbury INO
Author: Glencore Canada | Date: 26/08/2019
Earlier this year, Sudbury Integrated Nickel Operations (Sudbury INO) welcomed 54 summer students to their operation. Some were co-op and placement students; some were students from the local community and beyond; while others were the children of our very own employees. Wherever they were from and however they landed a summer student opportunity at Sudbury INO, Glencore is thrilled to offer positions with a hands-on learning experience that will help these students gain in-depth knowledge and further develop within their specific field of study.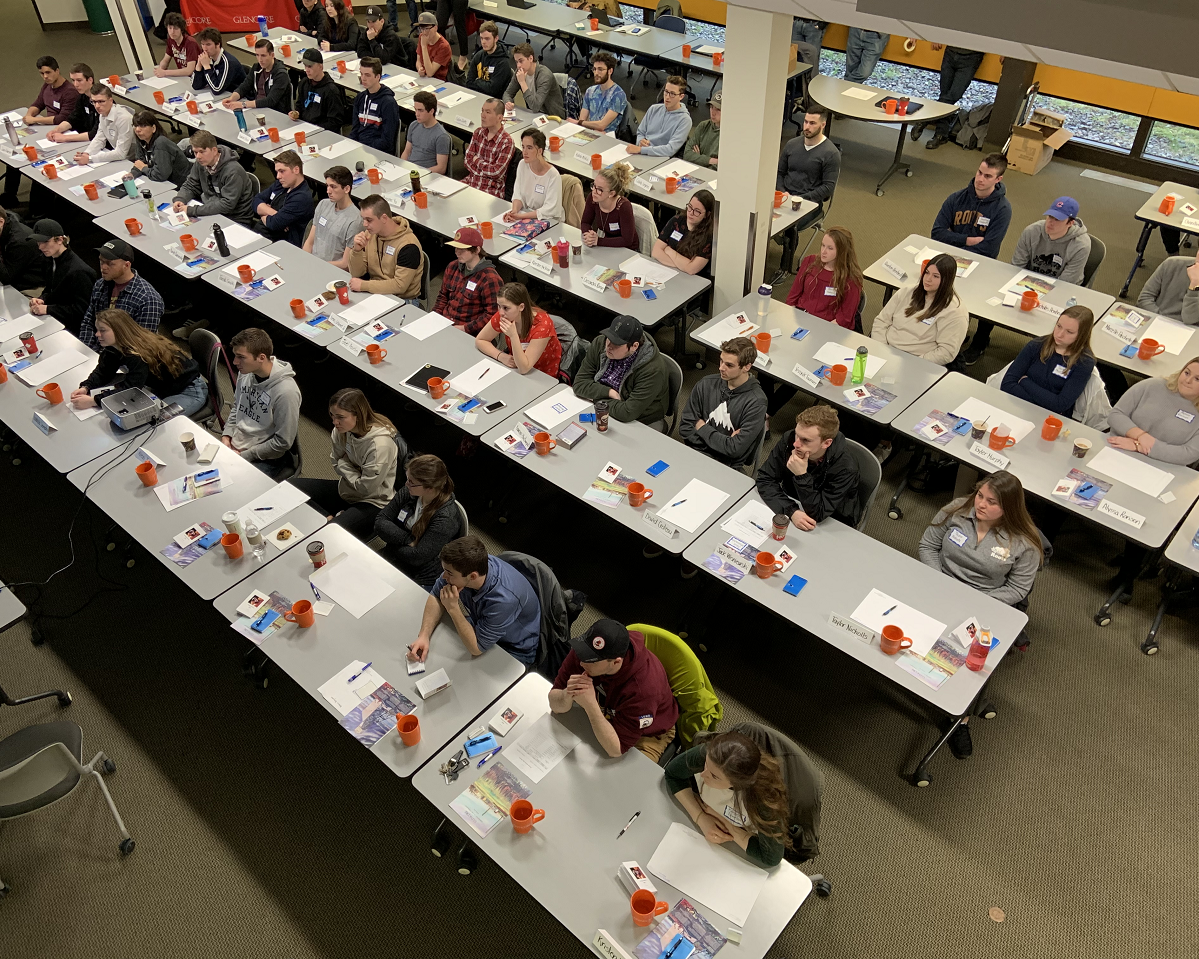 When students join Sudbury INO for the summer period they attend an orientation session where they are introduced to Glencore's values, approach to sustainability and SafeWork program.
A win-win
Sudbury INO's summer student program helps introduce and promote the mining industry to the next generation, attracts students to join this exciting industry and supports our capacity building efforts.
"As my third summer employment opportunity comes to an end, I appreciated the great opportunities and people I have worked with," said Alexie, a Mechanical Engineering Student. "Sudbury INO's first priority was always my health and safety and they sure did abide by their Zero Harm slogan. From working on an AutoCAD drawing, to completing a pre-task assessment card prior to going out in the field or even enjoying a good laugh with my co-workers, I will always cherish the great values and aptitudes gained while being part of the Sudbury INO team."
With safety as our top priority, Sudbury INO gives students excellent working experience in their industry of interest and provides them with the opportunity to further their careers in the mining industry – something our sector needs to encourage.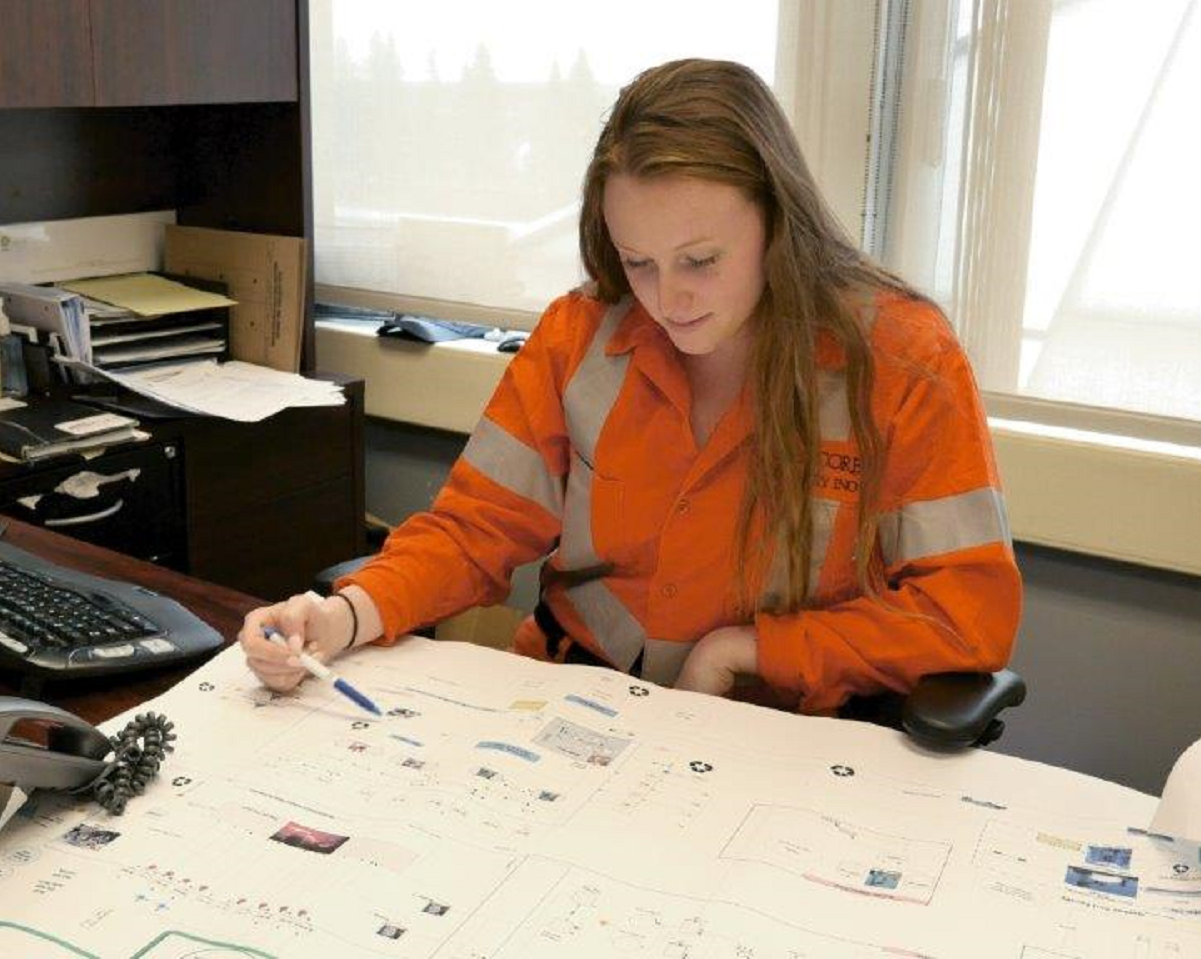 Addressing the skills and labour shortage
The release of the Mining Industry Human Resources Council's (MiHR) 2019 Canadian Mining Labour Market Outlook report shows that as a greater number of mining workers retire, the industry must be prepared to identify upcoming occupational gaps and then take proactive measures to mitigate key skills shortages.
By encouraging students and aspiring young mining scientists, technologists, engineers and mathematicians through its hands-on, learning-rich summer programs, Glencore's Sudbury INO seeks to adopt a proactive approach to supporting what the future of mining calls for in Canada.
At the same time, for students like Emily who is studying Mechanical Engineering, they gain practical training.
"My experience has been incredibly diverse and rewarding; I was not only given the opportunity to work with three different groups of colleagues over the course of three summers, but also had the pleasure to volunteer in several community initiatives," said Emily. "My first two summers were spent in the Engineering department; the first at Strathcona Mill and the second at the Smelter. My third summer was spent in the Custom Feed department at the Smelter, which was incredibly rewarding in its own way. I was able to see a more hands-on approach to a side of the Smelter that I was unaware even existed, and I was able to get a completely different perspective to the operation. It was also a gratifying feeling to volunteer and interact with the community while representing such a respected company. Overall, I cannot thank Sudbury INO enough."
You may also be interested in