Sudbury INO Partners with NORCAT
Author: Glencore Canada | Date: 12/06/2019
Glencore's Sudbury Integrated Nickel Operations (Sudbury INO) has engaged NORCAT, a global leader in skilled labour training and innovation services, to act as an "Innovation Broker" to find and vet new vendors in line with Sudbury INO's innovation priorities. NORCAT will advise prospective vendors on how to present and validate their technologies against these priorities.
The reason for the partnership
Just a few years ago, Sudbury INO's mining future was uncertain. Without further investment, the site's mines were expected to cease operations as early as 2023 when they were to reach the end of their life cycle.
Two mining projects, Onaping Depth (currently under contruction) and Nickel Rim Depth (currently in feasibility study), held potential opportunity to extend the life of the mines. However, these projects demand a commitment to innovation given the depth of the deposits. Mines at depth are hotter and more challenging seismically, so the capital cost of the infrastructure and the operating costs are significant – even prohibitive.
"We knew we had to think differently if we were going to adapt to a deep mining future and attract the necessary investment to pursue these projects," says Kevin McAuley, Director, Sustainability, Technical Services & Innovation at Sudbury INO. "We committed early on to a diesel-less mine consisting of a battery electric fleet at a time when electric vehicles did not even exist to design a viable mine at depth. That was the mindset we needed to embrace for additional areas of mining innovation – one without boundaries."
Having enshrined a commitment to innovation in their strategy, the team focused their mining innovation efforts in the following areas:
Real-Time, Digital Smart – the execution of digital transformation strategies;
Continuous Automated Operations – the evaluation of continuous mucking and mechanical cutting technologies;
The Diesel-less Mine – the integration of battery electric or tethered equipment;
Designed for Depth – the redesign of mines and mining processes to engineer out deep mining challenges;
Agile Ecosystem – working with our peers to develop solutions.
However, the sheer scope and frenetic pace of technological change make evaluating and choosing which new technologies to embrace as part of the future a challenging one. By working with NORCAT, Sudbury INO opens its doors to innovations and new possibilities while supporting innovators to become accepted into the mining industry.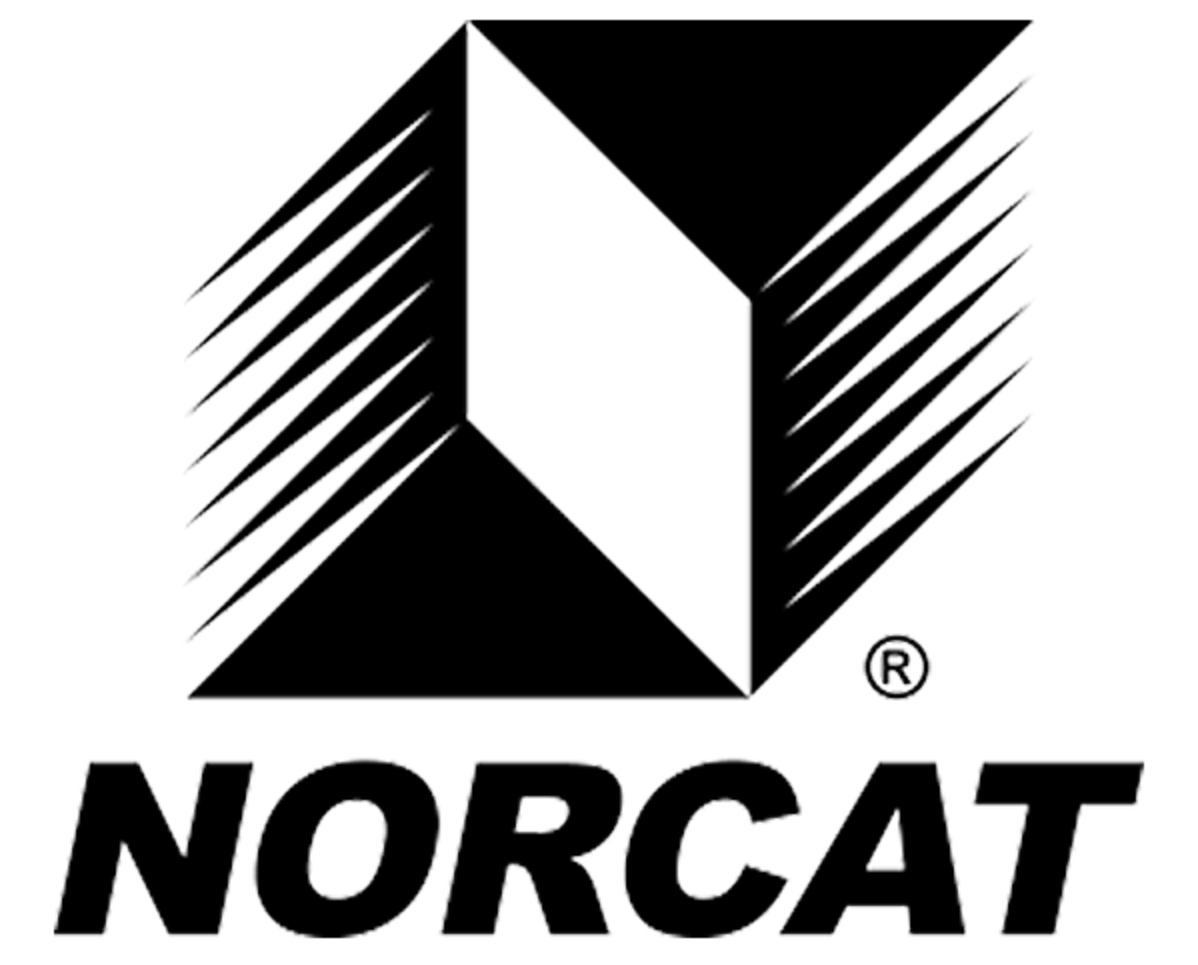 Why NORCAT?
NORCAT acts as an innovation scanning service as it has the tools to manage and understand emerging technologies and relevant technology trends related to Sudbury INO's innovation strategy.
For instance, NORCAT has the only innovation centre in the world with a fully operational underground mine – the NORCAT Underground Centre. The Underground Centre enables companies to develop, test and showcase innovative and emerging technologies in an operating mine environment. This permits mining companies to 'see and touch' and 'try before they buy' technologies to better inform purchasing decisions. Moreover, NORCAT serves as an outsourced and trusted broker to take sales calls and filter, test, install and qualify technologies and companies that demonstrate value and deserve further exploration and evaluation.
Connecting builders and buyers of innovation, NORCAT helps mining companies, like Sudbury INO, find and accelerate technologies to be a part of the future.
You might be also interested in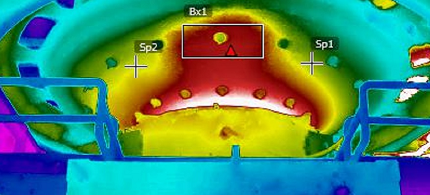 Raglan Mine Capitalizes on Thermographic Imaging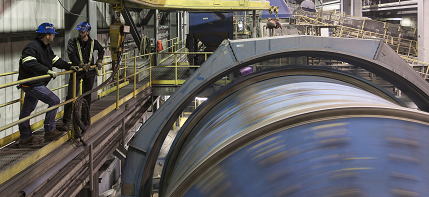 XPS: A Key Team Member for the Crush It! Challenge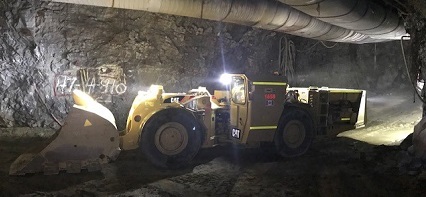 Onaping Depth: Collaborating with the EV Industry to Prepare for Mining at Depth