Learning for a Sustainable Future
Author: Glencore Canada | Date: 18/12/2018
For many people, when they look back on their school days they remember an education that stuck mainly to the three R's: reading, 'riting, and 'rithmatic. They may remember textbooks, desks in neat rows, and a teacher at the front of the room tasked with grooming their students for the workplace.
But a complex and rapidly changing world calls for an education system that can do more to prepare students for the economic, social and environmental challenges of the 21st century. If young people are to succeed in the face of global issues like job automation, social inequality, and climate change, they need more than the three R's; they need three other letters: ESD.
Education for Sustainable Development, or ESD, has been promoted by the United Nations since 1992 as a way to update education for the 21st century. In 2015, UN member states adopted the 2030 Agenda for Sustainable Development – Sustainable Development Goals (SDGs). The 2030 Agenda is a global framework of action for people, planet, prosperity, peace, and partnership. Education is key factor in the implementation of the SDGs helping students learn about sustainability issues and empowering them to become active citizens of their communities and their planet.
The strategies, tools and resources teachers require to engage their students in addressing these complex issues are different than a traditional knowledge-transfer model. That's where Learning for a Sustainable Future (LSF) comes in.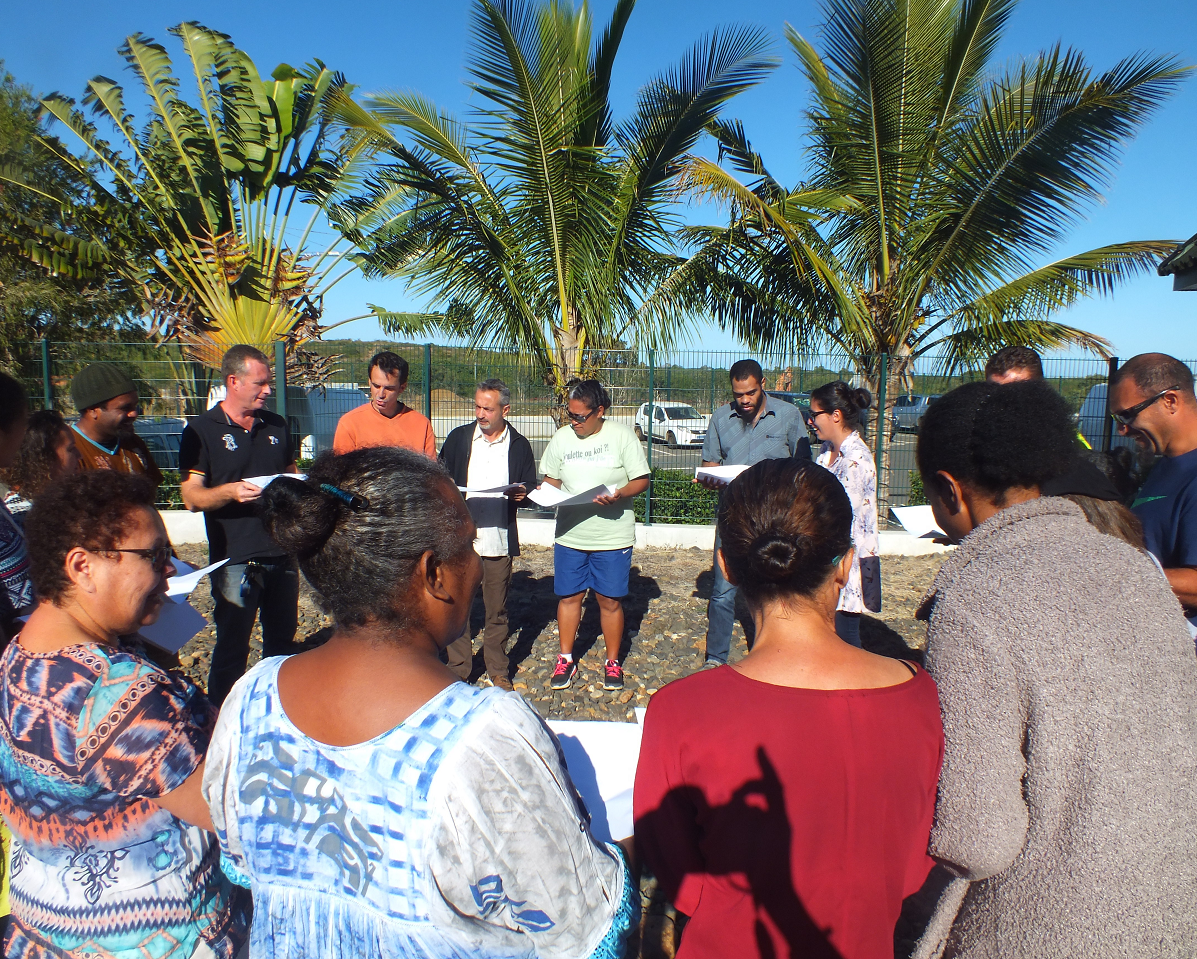 LSF is a Canadian charity created to integrate sustainability education into the school system. They work with business, governments, communities, school boards, educators and youth in kindergarten through grade 12 across Canada, serving as a connector, a resource, and a facilitator for change. LSF's mission is to promote, through education, the knowledge, skills, values, perspectives and practices essential to a sustainable future.
LSF works at all levels, from influencing policy to empowering youth. A key focus for LSF is supporting educators with innovative professional development and resources to empower students with knowledge, leadership skills and resources to apply their learning to solve real-world issues.
"Global sustainability challenges are unfolding at an alarming rate. Clearly humankind must learn to live more sustainably on this planet," said Pamela Schwartzberg, President and CEO of LSF. "LSF provides professional development and quality programs to engage students in inquiry learning through an authentic real-world context. Students learn they can make a difference and have an impact as global citizens." LSF's innovative programming encourages youth to envision a sustainable future and then take action to bring their school, their community, or their world closer to their vision. LSF supports student-led sustainability Action Projects like school gardens, vermicomposting, reusable water bottle campaigns, and more.
Global sustainability challenges are unfolding at an alarming rate. Clearly humankind must learn to live more sustainably on this planet. LSF provides professional development and quality programs to engage students in inquiry learning through an authentic real-world context. Students learn they can make a difference and have an impact as global citizens.
Pamela Schwartzberg,
President and CEO of Learning for a Suistainable Future
These initiatives to get young people thinking green and becoming more involved in their communities are a great opportunity for partnership. Glencore has been a sponsor of LSF since 2009. Together, we work with teachers and students in our operating communities to promote sustainability education and active citizenship. Glencore has acted as a LSF program partner in Sudbury, Ontario; New Caledonia; and Norway.
Sudbury INO
In 2010, LSF began its program delivery in Sudbury in support of Glencore's Sudbury Integrated Nickel Operations' focus on sustainability and community engagement. LSF's program delivery in Sudbury included professional development workshops for teachers, Youth Forums for students, delivery of in-school action workshops and funding to support student-led Action Projects all offered in both English and French.
Since 2016, LSF has been working with Indigenous educators in the Sudbury area to deliver collaborative professional development workshops. In 2017, the Director of School Services for Kenjgewin Teg Educational Institute (KTEI) reached out to LSF to collaborate on a professional development institute for Indigenous educators in the northern Ontario/ Sudbury region.
"LSF's program aligns well with Indigenous learning perspectives, such as the importance of environmental and sustainability knowledge, land-based learning, connection to water issues, planning for seven generations, etc.," says Stephanie Roy, Executive Director of KTEI. A workshop was co-delivered in November 2017 and this year, LSF is working with KTEI to design and deliver two Institutes, one for elementary teachers that focuses on student engagement and understanding of sustainability issues and root causes and one for secondary teachers that addresses climate change.
Koniambo Nickel
In the summer of 2014, LSF expanded the program to engage Glencore operations in New Caledonia by inviting an education consultant with the Department of Education in New Caledonia to participate in a professional development workshop in Canada. As a result, in July of 2015, 2016, and 2017, in collaboration with Koniambo Nickel, two LSF teacher consultants from Sudbury engaged teacher and school administrators in professional development (PD) activities around Education for Sustainable Development (ESD).
In 2017, in support of LSF's work, each school in the Northern Province (where Koniambo Nickel is located) was asked to nominate a "referent" to attend the LSF workshop. This established a point person to help other teachers model new strategies with their students, share initiatives between classes and schools, and report back to the Department of Education on their progress. This year, LSF consultants worked with teachers and students in their schools to help them implement these strategies and share new resources. In addition, LSF has begun discussions with the Catholic School Board to partner in the delivery of teacher workshops and in-class support in each of their regions.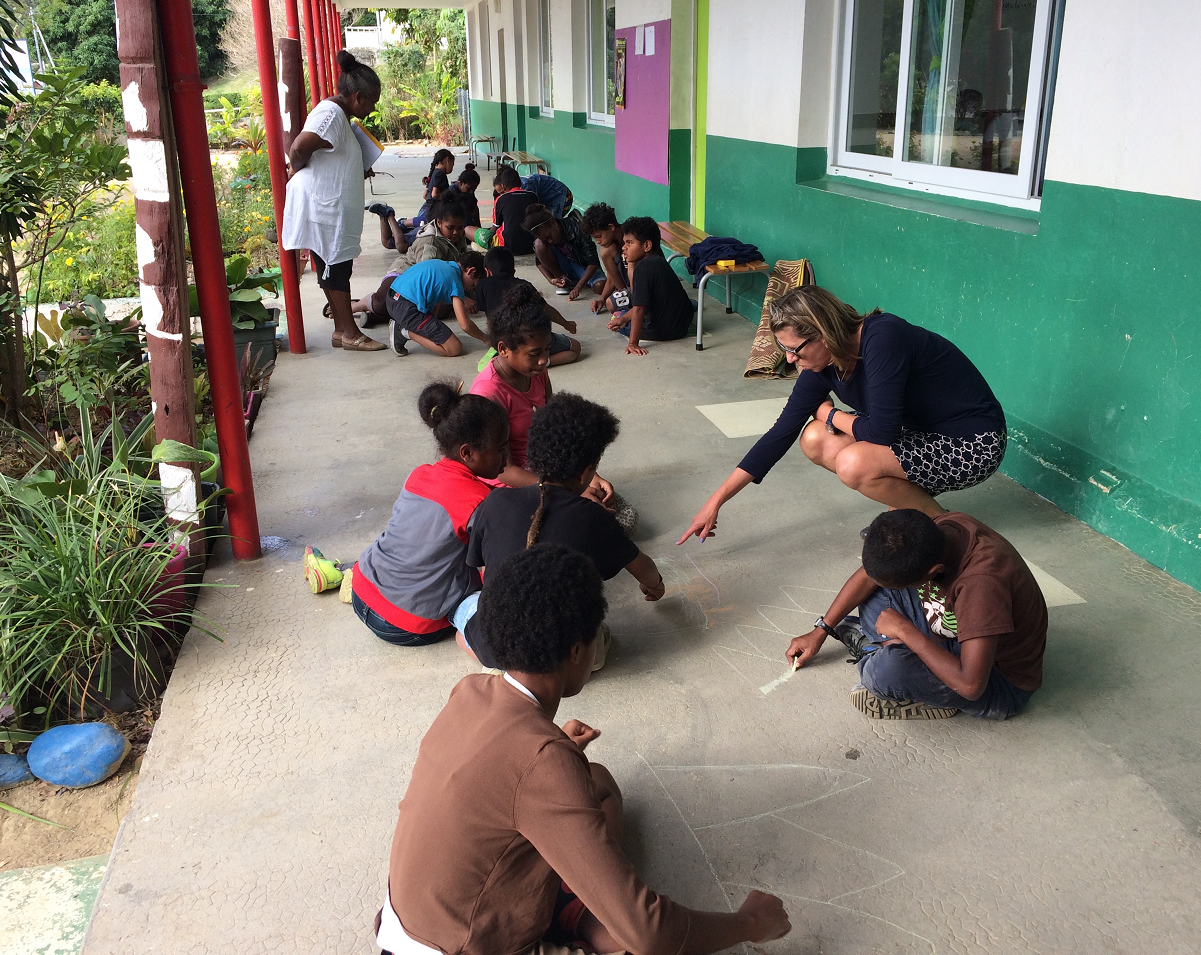 Nikkelverk
In the fall of 2015, LSF began engagement with Glencore's Nikkelverk refinery in Kristiansand, Norway. Between 2015 and 2018 LSF engaged with visiting PhD students and faculty from the University of Agder and the Norwegian University of Life Science to seek insights on sustainable development education in Norway and opportunities for collaboration.
In the spring of 2018, LSF's Pamela Schwartzberg and a professional development facilitator travelled to Norway to meet with Nikkelverk staff, education leaders from the National Centre for Science Education and the Norwegian University of Life Sciences to share knowledge and practice and build relationships in support of advancing of education for sustainable development in both Norway and Canada. LSF staff also visited elementary and secondary schools in Kristiansand and Oslo to see sustainability in action.
Eldri Scheie, head of the Sustainable Backpack program at the Norwegian Centre for Science Education said, "Thanks for sharing some of your great activities for teachers with us. We got inspired and my colleagues said it is nice to experience that your activities fit into our way of working with teachers. I think we have a lot in common."
Birgitte Bjønness, professor in teacher education at the Norwegian University of Life Science said, "My colleagues and I want to thank you for sharing your ideas and the wonderful work you do. We recognize that we have much in common regarding our thinking and work on ESD."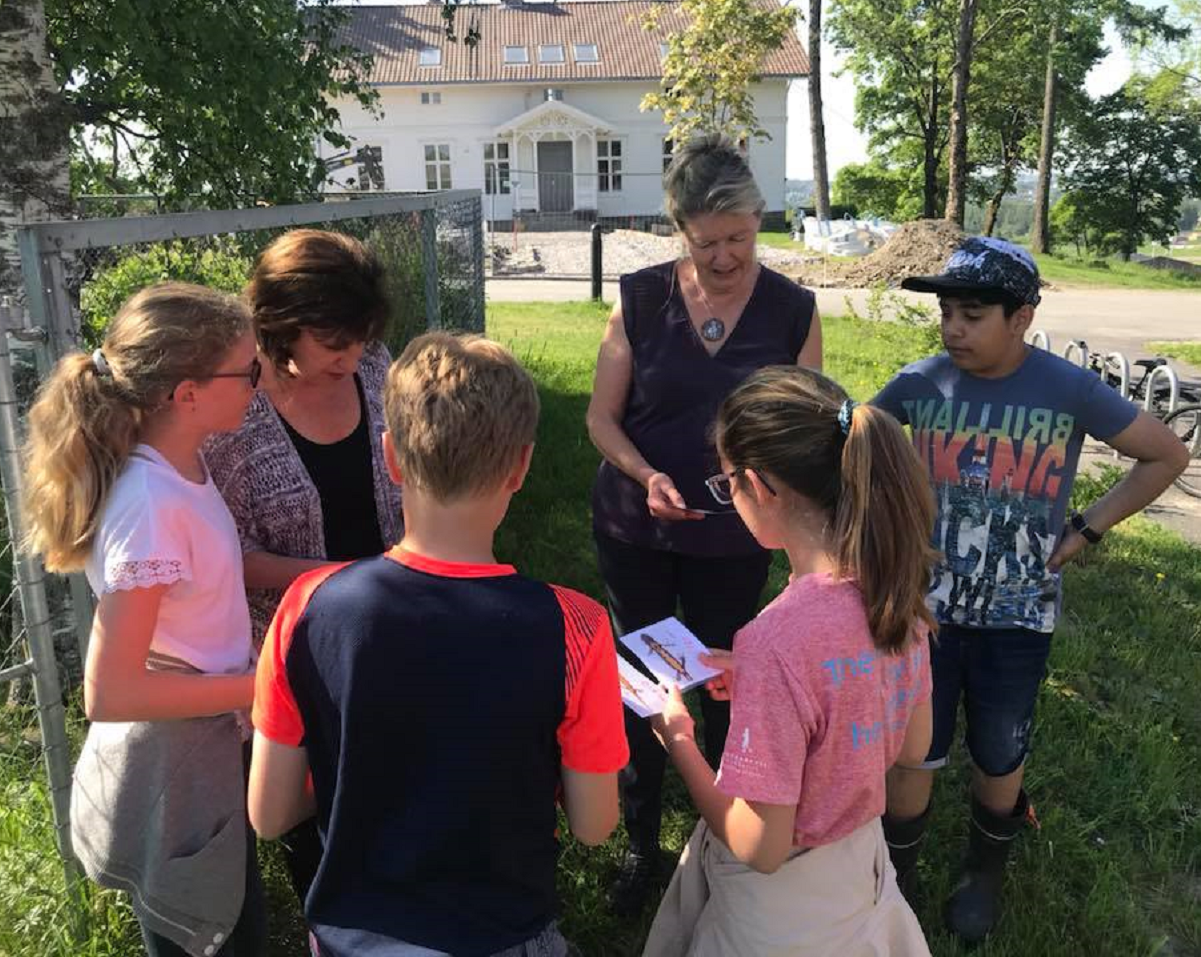 As a proud sponsor of LSF, Glencore not only supports the objectives of LSF's Corporate Social Responsibility strategy, but we are helping to transform learning, so that students today, and our future employees and customers, have the knowledge, skills, and values to create a more sustainable future.