Learning Inside Out During COVID-19!
Author: Glencore Canada | Date: 15/04/2020
As the world fights to contain and control the spread of COVID-19, individuals and organizations are changing the way they live, work and play in order to adapt to the situation and do their small part. Learning for a Sustainable Future (LSF) is one of them.
Glencore's nickel business and LSF
LSF is an organization that offers innovative programs designed to empower youth and educators in the establishment of more sustainable communities around the world. National and bilingual, the non-profit was founded in 1991. Through education, LSF's mission is to provide youth with the knowledge, skills, values, perspectives and practices that are essential to a sustainable future on our earth.
Over the last ten years, Glencore's nickel business has partnered with LSF in its delivery of K-12 sustainability education initiatives through operations in Canada, Dominican Republic, New Caledonia and Norway.
Glencore's funding for LSF in 2020 was to go towards LSF's face-to-face professional development workshops, youth engagement programs and stakeholder engagement. In light of the current situation, this has now changed.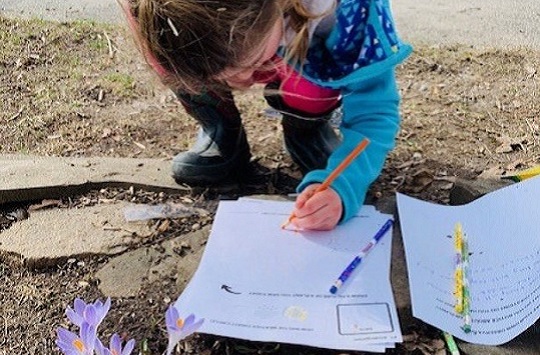 LSF's response to COVID-19
In these uncertain times, we know the roles of both parents and teachers have changed. In addition to the global challenges we're all experiencing, many are now encountering the challenge of keeping kids engaged and learning at home. Learning has been turned inside out!
The global pandemic on our hands has brought about travel restrictions, school closures and limits on gatherings, resulting in LSF's inability to deliver their programs as originally planned. Rather than postpone these activities, LSF saw this as a great opportunity to adapt and transform resources on their Resources4Rethinking.ca database to provide easy to use on-line activities that parents and teachers can do with their children at home. Parents and teachers can be confident that the content has been vetted by teachers and connected to education outcomes.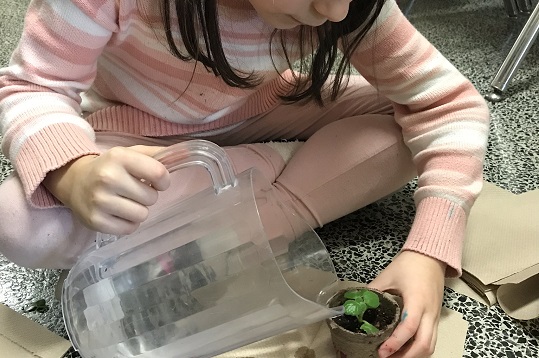 The plan
With Glencore's support and reallocation of funding, LSF will create a series of weekly activities. Available in both English and French, parents and teachers around the world will be able to view and download these programs as they work hard to continue their children's daily learning and development.
Glencore is thrilled to be part of the LSF initiative, not to be stopped by the challenges posed by the coronavirus. May the learning continue.
Interested parents and teachers can sign up to receive these weekly emails direct to your inbox. 

Past editions will be available on LSF's Learning Inside Out page.
You may also be interested in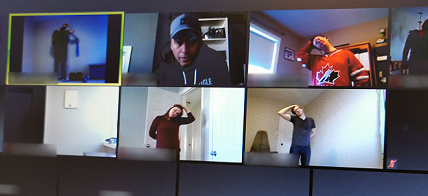 Adapting Health & Wellness Programs to a COVID-19 Reality