Welcome to 'Ask Glencore Canada'. Here you can find answers to many of the questions people frequently ask us. If you can't find the answer you are looking for, please get in touch with us on our social media channels, or via the 'Contact us' page.
What do you do in Canada?
Canada is an important part of our global business. Our sites span six provinces and we employ around 7,650 people. Our assets include coal, copper, nickel and zinc mining operations and projects; agricultural facilities; and a consulting business.
How are you building a culture of safety in Canada?
Across our Canadian operations, we've adopted SafeWork – our global initiative designed to give everyone in our business the tools and knowledge to perform their tasks safely. Above all, every individual is empowered to stop unsafe work.
Our Raglan Mine took home the Canadian Institute of Mining, Metallurgy and Petroleum's (CIM) 2019 National John T. Ryan Safety Award in the Metal Mine category. Our Kidd Operations took home a similar award for the province of Ontario that same year.
A prestigious award known throughout the Canadian mining industry, the John T. Ryan Safety Award is given to the mine that has the lowest reportable injury frequency for 200,000 hours worked in Canada (commonly referred to within the industry as the Total Recordable Injury Frequency Rate or TRIFR).
We invite you to read more about our safety culture on our Safety page.
How are you upholding your commitment to the environment?
Most notably, our Raglan Mine continues to innovate in renewable energy. In 2018, Raglan Mine assembled its second wind turbine, which was yet another step toward reducing the impact of their operations on the environment. For further information on how we uphold our environmental commitments, we invite you to visit our Environment page.
How do you contribute to your host communities?
We're proud to make meaningful contributions to our host communities beyond the broader economic contribution we bring. A clear demonstration of this can be seen in how our various sites around the country have come together in response to the coronavirus pandemic.
To gain a more complete picture of the various ways we support our communities, we invite you to read our Community and human rights page.
How do you support Indigenous communities?
We support the communities that host our operations, including Indigenous communities. There is no better example than at Raglan Mine, which gave rise to the Raglan Agreement – the first true Impact and Benefit Agreement (IBA) ever signed in Canada between a mining company and an Indigenous group. The Raglan Agreement has been used as a reference point for other agreements in the mining industry, as well as in other industrial sectors. We routinely feature stories that highlight the unique relationship Raglan Mine has with the communities nearby their operations, including featuring its many Inuit employees. Here are a few:
Sudbury INO also has partnerships with Indigenous communities nearby its operations, including a Participation Agreement with the Wahnapitae First Nation and a Memorandum of Understanding (MOU) with Sagamok Anishnawbek, the Métis Nation of Ontario, as well as with Atikameksheng Anishnawbek. During the coronavirus pandemic, Sudbury INO stepped up with additional resources and funding for the Wahnapitae First Nation, Atikameksheng Anishnawbek and Sagamok Anishnawbek for health supplies and other initiatives.
What income, payroll and other taxes, as well as royalties, do you pay in Canada?
We made more than US$277 million in payments to Canadian governments in 2019. We invite you to visit our Transparency page where you can read our position on the tax and royalty payments we make in connection with our activities.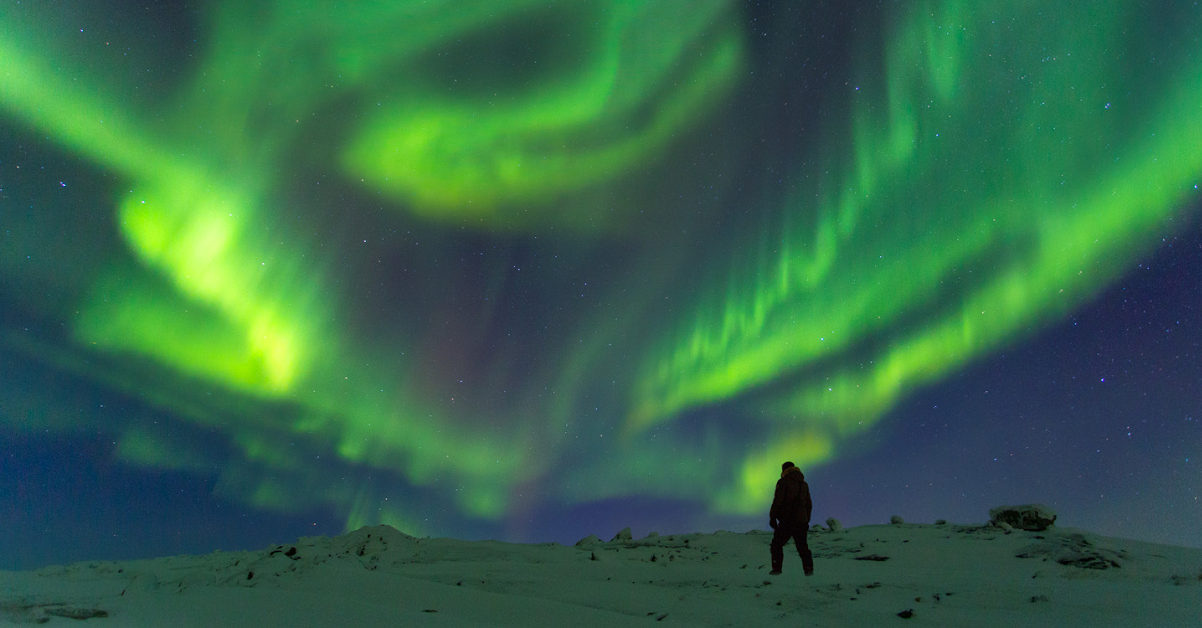 Ask Glencore
Do you have questions related to Glencore's operations beyond Canada?